"It Kind of Made Me Hungry": Soccer Player Reveals How Michael Jordan Inspires Him to be a Fierce Leader
Published 07/14/2020, 9:30 PM EDT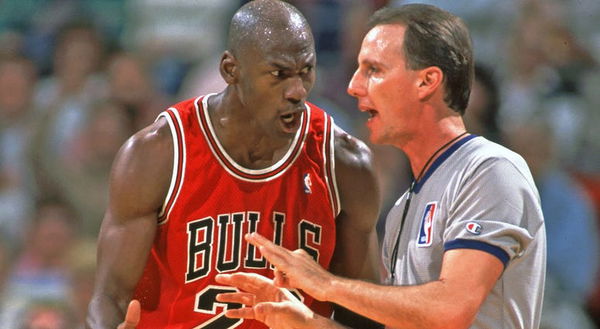 ---
---
We have some really wonderful and life-changing books written on the Basketball greats like LeBron James, Kyrie Irving, Kobe Bryant, and Steph Curry. Our favorite collection also has an all-time favorite documentary on B-ball named Hoop Dreams (1994). Next, we have impactful movies like Coach Carter to seek inspiration. But it is safe to say that the Netflix NBA documentary of Michael Jordan, 'The Last Dance',  has garnered more attention than any other such memoir.
ADVERTISEMENT
Article continues below this ad
Joel Embiid of Philadelphia 76ers and James Harden of Houston Rockets have already voiced their study on the documentary. But the inspiration from those 10 episodes did not remain limited to the Basketball fraternity. We now have a budding soccer player who has expressed his admiration of the flick.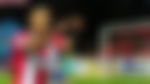 ADVERTISEMENT
Article continues below this ad
Brentford striker and his respect for Michael Jordan
Ollie Watkins, 24, an English footballer, watched the documentary and shared his greatest learnings from it. Ollie joined the Brentford football team in 2017 and has been doing pretty good ever since. Under his belt, the youngster has 137 matches and as many as 47 goals with 17 assists. He also has a total of 24 championship goals and is going strong. But one area where he needed some sharpness was his leadership. Comes in Michael Jordan's aura.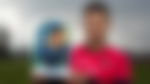 According to a Dailymail report, he said, "I definitely feel like on the pitch I've got a leadership role – I watched the Michael Jordan documentary and it kind of made me hungry and want to get the best out of everyone so we can try and achieve something special.' He added, "Maybe (I was) a little too shy, thinking if I spoke up people would say "No, no.
"'All leaders are not nicey-nicey all the time. You have to get fired up because you want to win. They're not saying it personally because they want to hurt you or damage you. They are doing it because they want the best out of you and you want to win."
ADVERTISEMENT
Article continues below this ad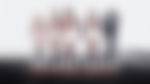 MJ's leadership qualities are applicable across fields and boundaries
Michael Jordan was feared for the ruthlessness that he showed on the court. And this was not limited to the NBA games, he was just as same during the practice sessions with his own team members. His level of demands would always touch the sky, and he would take nothing for excuses. The competitive animal in Michael Jordan was more of an addiction, and failure was certainly not in his dictionary.
ADVERTISEMENT
Article continues below this ad
This work ethic made him the most celebrated player during his days and he was known all around the world. This face of Basketball still continues to motivate millions and millions almost two decades into his retirement.
Pay heed to his greatness!