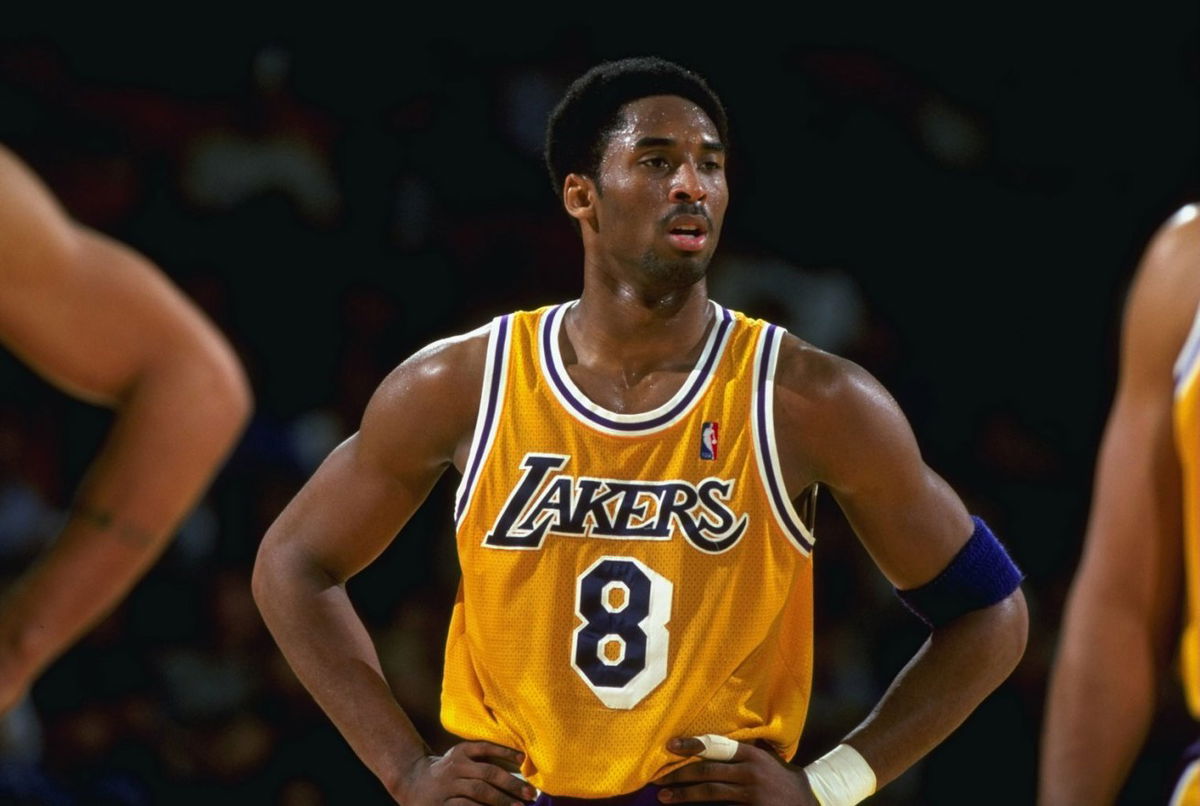 His attitude towards the game had always defined Kobe Bryant. So many of his stories are brought up as an example of work ethic. Recently, Richard Hamilton recalled a story that showed how Bryant carried the same mentality since his school days.
Both Hamilton and Bryant were from the state of Pensilvennia. Talking on All The Smoke, Hamilton recollected when he was once with Bryant in the gym.
"That was the first time that I started to see someone who had a mindset of a killer. I've been around a lot of great players. But I have never been around somebody like him who just had "kill" on his mind all day and all night," he said.
"It was basketball 24×7."
Kobe Bryant was dedicated even as a kid
Hamilton recalled another incident when they went for a tournament. When Hamilton told Kobe that they should go to a bar, the reply from the Lower Merion made Hamilton realize how different he was.
"I remember one time we were playing in a tournament," he recalled. "I was like, 'hey Kobe, last night me and my cousin (went to) a bar that's around the corner. They thought we were 21 years old (and) they let us in.' I am like 'Let's go there after the game.'
"He looked at me and he was like, 'Nah, Rip. I got to get back to my room and ice my knees and watch tape."
At the age of 16, when Hamilton said they would hardly do stretching routines, the kind of dedication of Kobe astonished him. "I looked at my cousin and said, 'bro, this dude is different,' he said.
That was probably what defined Kobe over his entire life. Dedication and work ethic are among the first words that flash across someone on recollecting Bryant. It was that attitude that made him one of the best players to have played the game. His achievements in the game have made him one of the players to be inducted into the Basketball Hall of Fame class of 2020. The official enshrinement will take place in a ceremony in August later this year.