"It Was Just Unbelievable": Gilbert Arenas Reflects Back on NBA Hall of Famer Tracy McGrady's 62 Point Performance
Published 10/21/2020, 3:30 PM EDT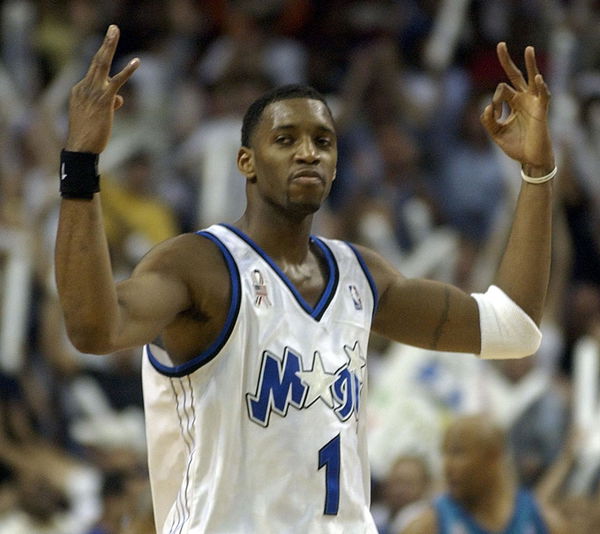 ---
---
Tracy McGrady has had several ups and downs in his career. If his career wasn't injury-riddled, he would have accomplished much more in the league. Regardless of his short prime, McGrady still made the Hall of Fame and went down as one of the most prolific scorers of all-time.
ADVERTISEMENT
Article continues below this ad
Former NBA player Gilbert Arenas joined the "No Chill" podcast, where he put McGrady's historic 62 points performance back in 2004 under the microscope. Arenas was on the receiving end of McGrady's sensational performance.
ADVERTISEMENT
Article continues below this ad
"Mac was an excellent shooter and he was very athletic. You know Mac was great at creating his shot and elevating. He got to his point and just rose and shot. I remember when the day he had 62, I think he missed 10 or 12 free throws. He was hitting us with the same pop. 
"We put our 4 man on him, we put our 5 man on him, we doubled him with our 4 and 5, he was shooting over all of it. It was just unbelievable, like this dude is just crazy… Like just a Kawhi, people don't realize these guys are amazing shooters to start off with. 
"The athleticism of T-Mac was secondary to his shooting ability. When this guy decided he wanted to raise up and shoot, it was butter."
During the early 2000s, T-Mac established himself as one of the better players in the league. Unfortunately, due to untimely injuries, T-Mac could never win an NBA Championship and retired at just 33-years of age.
How good was Tracy McGrady during his prime?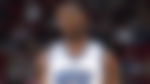 ADVERTISEMENT
Article continues below this ad
While most players take years to settle down in the league, McGrady found his groove in just his fourth season. A 21-year-old McGrady averaged 26.8 points per game while making his first-ever All-Star team.
McGrady will improve over the next few seasons while making All-Star teams each year. However, the 2008-09 season changed McGrady's career forever as he suffered an excruciating knee injury after just 11 games of the season.
Following the injury, T-Mac never returned as his older self and bounced around the league for the next few seasons and retired as a 33-year-old.
ADVERTISEMENT
Article continues below this ad
What do you think? How good Tracy McGrady would have been if he never faced injuries in his career?