"I Have To Look Him in the Eyes": Kevin Durant Opens Up About Rivalry With LeBron James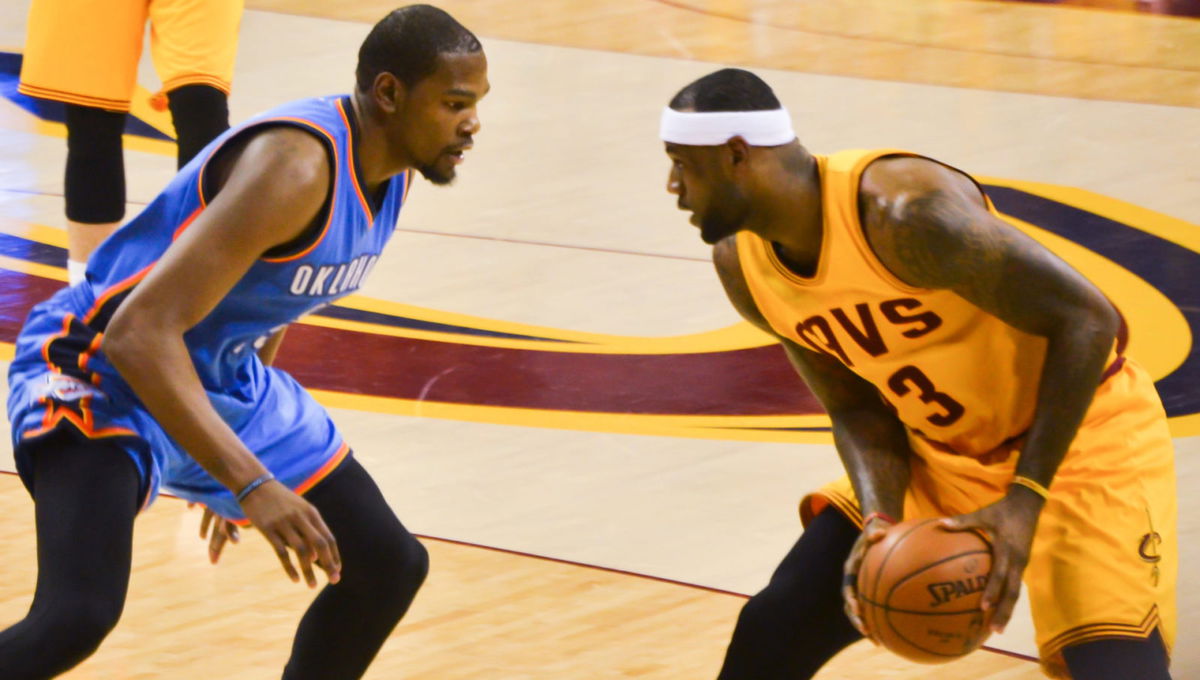 LeBron James and Kevin Durant have been rivals for a long-time. From the 2011 NBA Finals to 2018, they have had a lot of battles. KD acknowledges LeBron as his biggest rival, talking to Alex Rodriguez on Barstool Sports about his connection with LeBron.
"Since I was in ninth grade and I turned on ESPN, LeBron James was the guy that people were saying was the next Jordan… In my mind, it was like this is the best player, so I have to be as good as this. Or I have to look him in the eyes at some point in my career. That was always in the back of my mind as I worked, as I played games. Because that was what was told me. That was the new guy, that was the next Jordan. But that evolved into it's just another competitor you know."
LeBron James and Kevin Durant over the years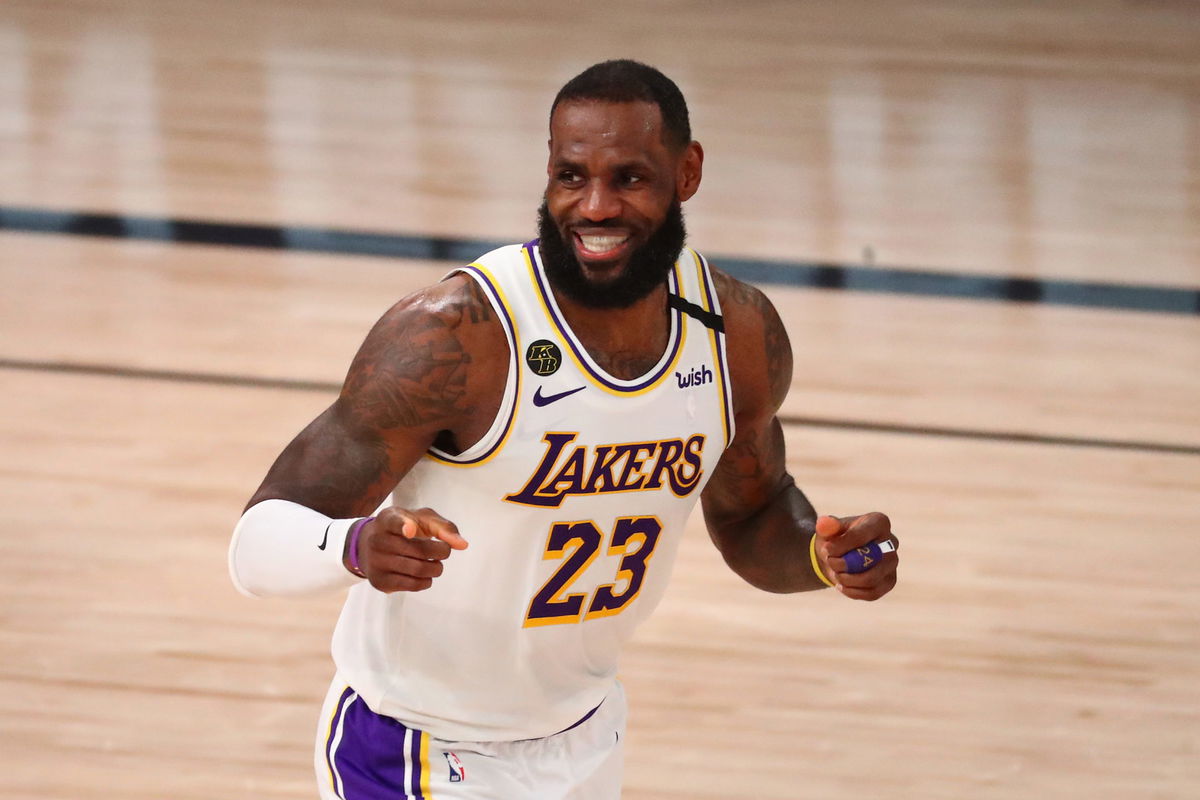 LeBron James entered the league just three seasons before KD, which means the pair have had a decade worth of battles against each other. Bron beat a young KD in the 2011 NBA Finals when KD was in OKC and James was with the Heat. KD got his wins back, however, beating LeBron in the 2017 and 2018 Finals. KD was with the juggernaut Warriors and LeBron was carrying his Cleveland Cavaliers.
Durant speaks about this longevity in the interview as well, "Just having somebody that's been around since I took basketball serious and we're still playing against each other. That's pretty special to me. The longevity. You can call it a rivalry or whatever, but to have somebody at the same position and guarding each other when we play is definitely special because he's one of the best players ever that touched the floor."
LeBron and KD are expected to have some ferocious battles, after having swapped conferences. KD may rule the East and hopefully, LeBron can keep a hold on his throne.
Get notified about breaking news and watch highlights on the go; join the Arena on NBA Hoops