"It's Sad"- Former NBA Champion Disregards Feud Between LeBron James and Kyrie Irving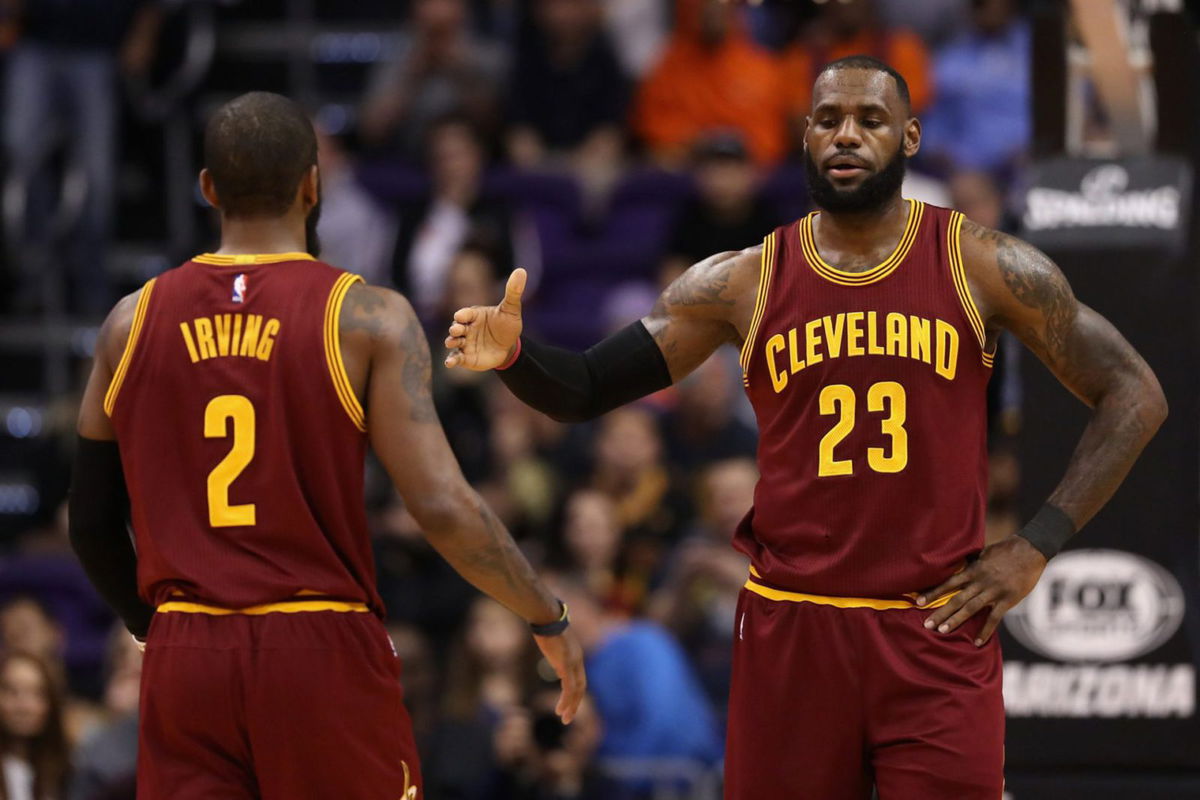 LeBron James is the king of basketball, and he proved it by winning the 2020 NBA Championship. What is forgotten is that LeBron led the Lakers to a game six victory with a triple-double after a former teammate took some perceived shots.
Kyrie Irving had said that Kevin Durant is the first teammate he has had that makes him feel comfortable with the last shot of the game. This was perceived as an attack on LeBron. A former teammate of both LeBron James and Kyrie Irving, Iman Shumpert commented on this on the 'Load Management' Podcast.
"People are going to forever think they're (Kyrie and LeBron) taking shots at each other… it's sad." @imanshumpert explains what Kyrie meant by his last shot comments.

EPISODE: https://t.co/gq3yj65s1U pic.twitter.com/1FIfLvTUf6

— Complex Sports (@ComplexSports) October 14, 2020
"LeBron makes the correct decision no matter what. But sometimes he'll make an incorrect decision. In his heart, every time it's the right decision. Ky will make the wrong decision on purpose to put it on him. But the compliment is more to say that KD is someone I trust and I know if it's in his hands, he's going to get a shot up. He's going to shoot it."
He added, "I don't think Kyrie by saying that, people are going to forever think that they taking shots at each other and it's sad. Though they can't be on the same team, I don't think it's like that. There's nothing wrong with somebody not wanting to play with somebody."
LeBron James and Kyrie Irving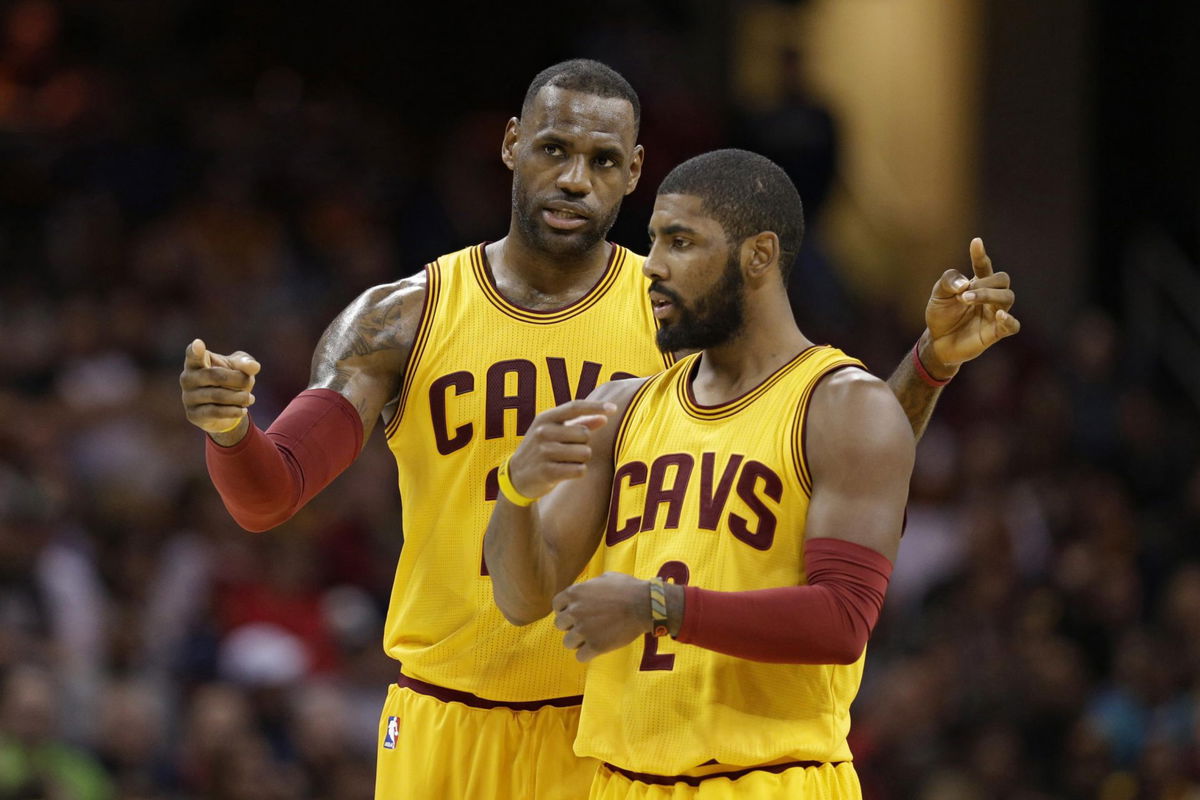 LeBron James and Kyrie Irving were the dynamic duo that could have terrorized the NBA. They did in their few years together, but Kyrie would leave Cleveland for Boston to get his own team. Ever since then, Kyrie hasn't reached an NBA Finals, flaming out in Boston before leaving for the Brooklyn Nets.
LeBron carried the Cavs without Kyrie to more Finals appearances, but he fell short each time. They both made each other better, but Kyrie implying that LeBron can't take the last shot of the game is asinine. Has he forgotten about LeBron's game-winner against the Indiana Pacers?
At the end of the day, Kyrie said he didn't mean to attack LeBron. However, considering the tenuous relationship they share, we will never know if Kyrie is telling the truth.