Ja Morant Calls Out Ronnie 2K for Comparing His NBA 2K Dunk Rating with Zion Williamson
Published 12/11/2020, 6:30 AM EST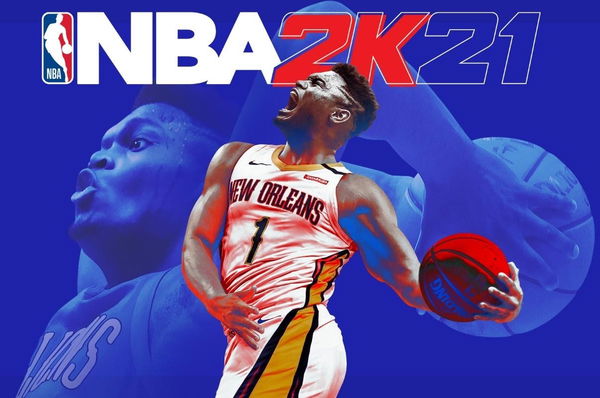 ---
---
NBA 2K has gained immense popularity in the last few years. This means NBA players are much more involved and affected by their ratings in the game. The latest example of this was when Pelicans star Zion Williamson complained about his NBA 2K21 next-gen rating.
ADVERTISEMENT
Article continues below this ad
During media day, Zion video-called NBA 2K's director of digital marketing Ronnie 2K and joked about how they got his rating wrong.
ADVERTISEMENT
Article continues below this ad
Following this conversation with Zion, Ronnie made sure to cover up this mistake. He even tweeted regarding this incident and unintentionally took a dig at 2020 NBA Rookie of the Year Ja Morant. He wrote, "Media trying to turn cover star against me. Don't worry @Zionwilliamson your dunk rating is just one behind @JaMorant."
Ja Morant taking shots at Ronnie 2K?
Although it seemed like light-hearted humor on Ronnie's part, it seems to have rubbed Morant the wrong way. He was quick to respond to this tweet by Ronnie 2K and wrote, "got jokes?"
Judging by Morant's response, he certainly took some offense to Ronnie's comments about his dunk ratings being compared to Zion's. However, at the end of the day, NBA 2K is only a game and there is little to no chance that either party will hold any grudges about this exchange.
ADVERTISEMENT
Article continues below this ad
Should players be bothered by their NBA 2K ratings?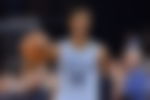 When it comes to NBA 2K ratings, many players obsess over how good their player is in the game. It is only natural to want to look your best if you are featured in a game, but the ratings are not that accurate. This is especially true in the case of young players, when they are still building their identities in the league. However, the game tries to keep things fair by updating player ratings as the season progresses.
ADVERTISEMENT
Article continues below this ad
It all comes down to how good or bad a player is performing in recent weeks. All things considered, this little tiff between Ronnie 2K and Ja Morant will most likely not catch fire.
What are your thoughts on the comments by Ja Morant and Ronnie 2K?