James Harden Draft: College Career, Stats, and More
Published 11/08/2020, 3:30 PM EST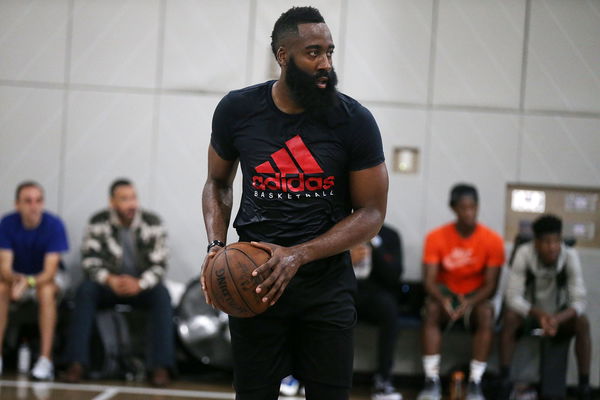 James Harden is arguably one of the best scorers the league has seen in some time. Ever since he joined the Houston Rockets, his entire career took off. Harden became a leader of men in Rockets, from a third option back in OKC.
The Beard has a loaded resume, which is just short of an NBA Championship. Apart from that, he has almost every accolade under his belt. But no one expected Harden to become the household name he is today.
So how good was Harden during his college days?
ADVERTISEMENT
Article continues below this ad
Which college did James Harden play for?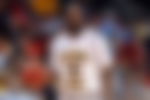 Before entering the league, Harden spent two years at Arizona State University. During his freshman year, Harden put up 17.8 points per game for his team, but he took this to another level in his sophomore year.
In the second and final year of his college days, Harden contributed 20.1 points per game for Arizona State. Those solid contributions were enough for Harden to be recognized as a consensus 2009 All-American.
Despite the honor, Harden was far from the superstar he has established himself today. Even Harden's college coach was surprised by Harden's stardom.
"I certainly expected him to be a first-round draft pick and a really good NBA player who could have a long career. But I certainly didn't see him at that particular point becoming arguably the best player on the planet."
When was James Harden drafted?
ADVERTISEMENT
Article continues below this ad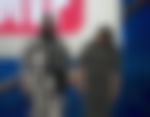 For his short yet great college career, Harden was expected to be a first-round pick. Most mock drafts had him going somewhere around the fourth or fifth pick, but the Thunder went for the Beard with their third overall pick.
OKC hit the lottery with Harden as combing him with Kevin Durant and Russell Westbrook looked like a solid team for competing. In 2012, OKC was pretty close to making that dream come true when they went to the NBA Finals.
ADVERTISEMENT
Article continues below this ad
However, the Heat super team turned were too much to handle for a young OKC team. But Harden's dominance truly began when he was traded to the Rockets. Harden has led them on a respectable playoff run each, and if he wins an NBA Championship with them, he has a case for becoming one of the best players of all-time.