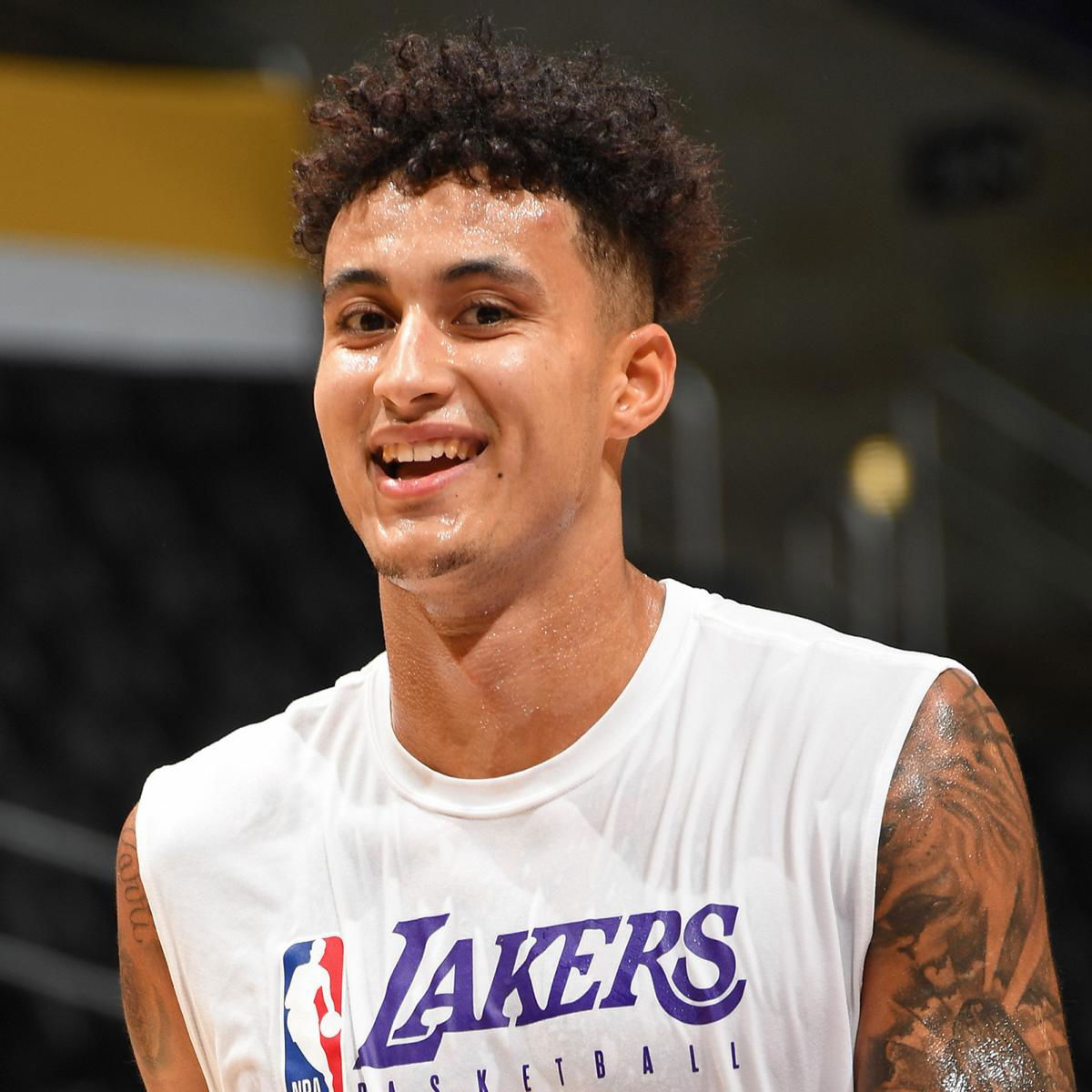 The Los Angeles Lakers will be one happy team as they got a crucial victory against the LA Clippers in their first seeding game. Following the victory, JaVale McGee found some time to spare and treated viewers to a new VLOG episode from inside the bubble. 
McGee has been constantly updating fans about his activities inside the bubble. The two-time NBA champion follows a pattern in his videos where he wakes up, has breakfast, works out, and then goes to train. Between all this, he tries to shows us life inside the bubble in different ways.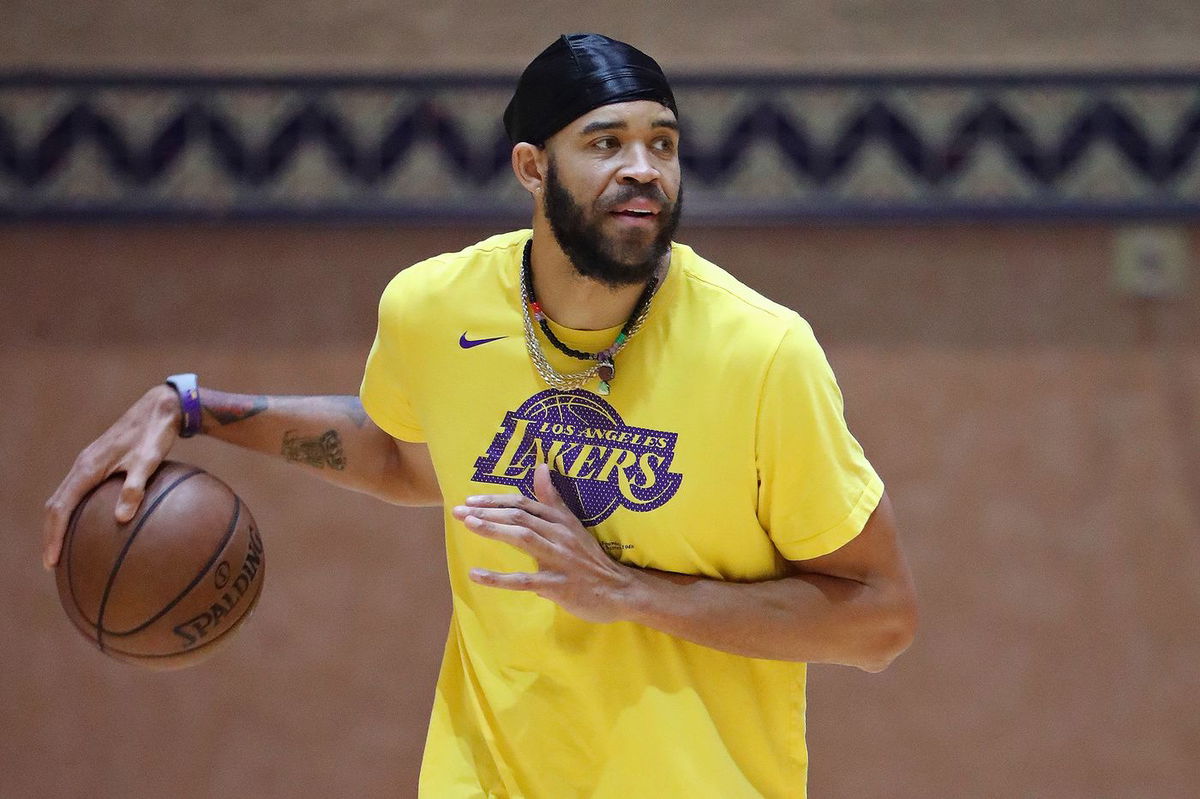 The latest episode contained footages from the scrimmage against the Mavs, which the Lakers lost. Moreover, the team got together to celebrate the birthday of Kyle Kuzma, who turned 25 on July 24. 
Lakers players attend a "pizza party" for Kuzma's birthday
The Lakers team enjoyed celebrating Kyle Kuzma's birthday inside the bubble. McGee called it a "pizza party" before he left his room to join his teammates. On the way to the party, McGee could not hide his excitement when talking about the message that Kuz's girlfriend Winnie Harlow sent him, by flying a plane above the bubble.
"Happy Birthday King Kuz, I love you – Winne," the message read. Since Winnie Harlow has a strong fashion background, McGee and Danny Green gave Kuzma a new nickname. They were still amazed that his teammate's girlfriend flew a plane for him and then called him "Hollywood Kuz."
The duo then reached the party venue and found their teammates surrounding the birthday boy, Kyle Kuzma. Upon wishing Kuzma and again talking about the plane, McGee then showcased his cornhole skills. The 32-year-old then boasted about being a pro in the game which his teammate Kentavious Caldwell-Pope could not believe. 
As the evening sun began to set, the team gathered and sang the birthday song for Kuzma, as he blew out the candles. A cheerful day indeed, for the Lakers squad who then got themselves ready for the seeding games in due time. 
Kuzma is foretold to be the #3 in the Lakers team behind LeBron James and Anthony Davis. Even though he's not been putting up high numbers in the year, the young forward is one for the future. 
SOURCE: JaVale McGee Vlogs,  Lakers Daily