Miami Heat Star Duo Jimmy Butler and Bam Adebayo Believe Weak Mentality Caused Game Three Collapse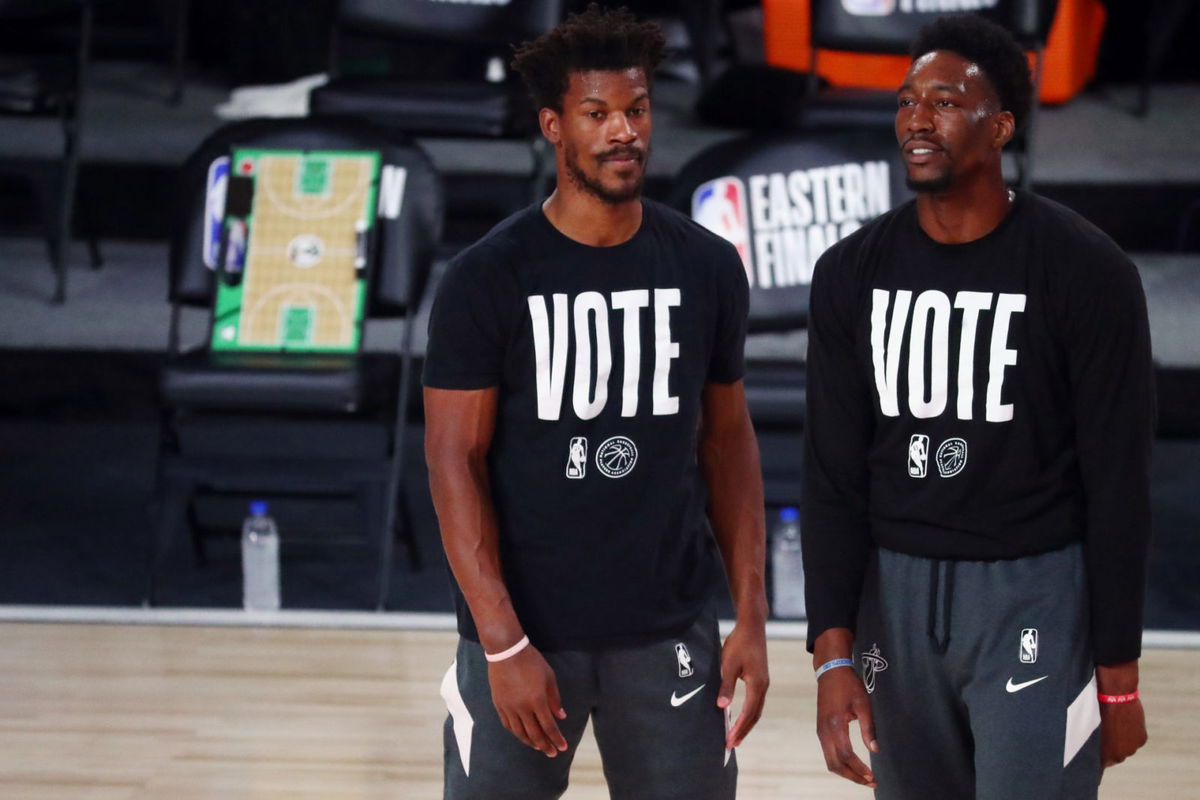 The Miami Heat fell to a 117-106 loss in game three at the hands of the Boston Celtics. The Celtics have the opportunity to fight their way back into the Conference Finals series, but they need to make up a one-game deficit, as the series is 2-1 in Miami's favor now.
The game may have ended up within nine points, but Boston executed this win from the opening tip. They controlled the action and evidently frustrated the Heat's offense. Their shots were wooden, with only Tyler Herro and Bam Adebayo playing with consistency.
"They got us on our heels. They were out there hooping and having fun. I guess that was the difference in the game," Bam Adebayo said.

— Marc J. Spears (@MarcJSpears) September 20, 2020
The Heat recognized their struggles post-game, with both Jimmy Butler and Bam Adebayo referring to mentality as the biggest difference-maker.
"We didn't play hard or do anything we set out to do," Jimmy Butler said.

— Marc J. Spears (@MarcJSpears) September 20, 2020
The Heat shot 38% from the field this game, while the Celtics scored at an almost 50% clip. It seems like the Game 2 argument really helped Boston come together to pull this win off and come back into the series.
Miami Heat and their tendency of playing loose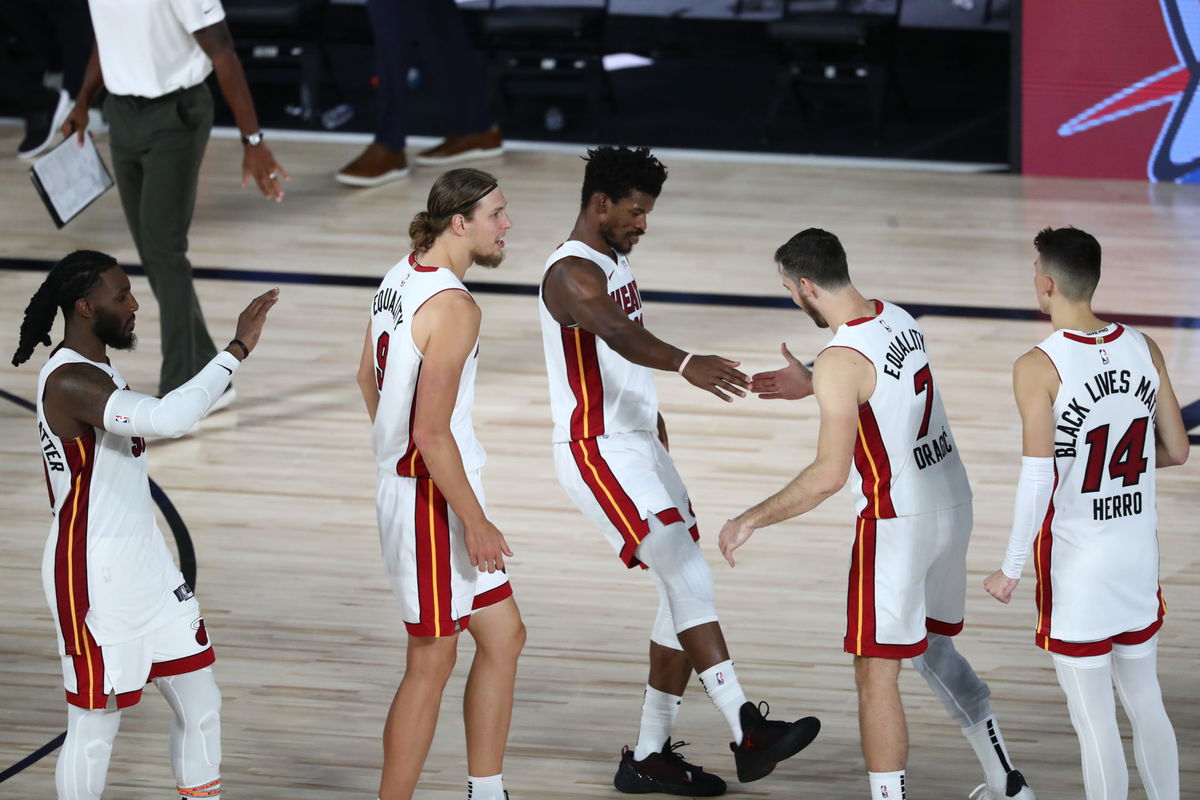 This is the second time this post-season that the Heat have lost due to mentality issues. While that should be the last concern in a Pat Riley franchise, this Heat team seems to have issues in motivating itself when they are in the driver's seat. They feed off the energy of being underdogs, so are always more comfortable fighting their way back in rather than leading the charge.
[youtube https://www.youtube.com/watch?v=D-7C2w22CSc]
Miami dropped game four to the Milwaukee Bucks while being 3-0 up, even though Giannis Antetokounmpo was out. The Heat was playing visibly sloppy basketball, and the urgency to win was missing. A similar thing happened tonight, as Boston made Miami pay for any mistakes that they make.
Miami is a strong organization, so it should be of little worry to anyone if this issue persists. They had a poor game, but most likely will brush it off and rebound harder.
Get notified about breaking news and watch highlights on the go; join the Arena on NBA Hoops