"Just Don't Want To Do This"- Lakers' Rajon Rondo Considered Retirement After Dallas Mavericks Disaster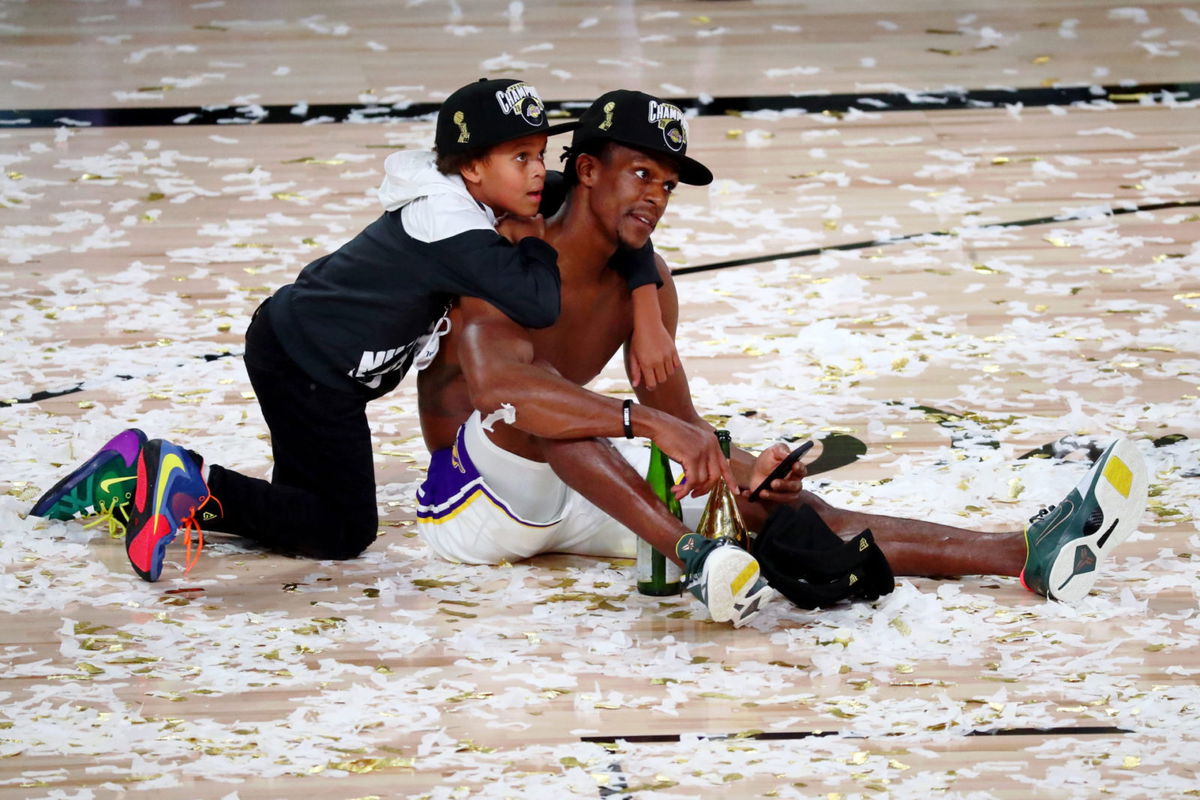 Rajon Rondo is a two-time NBA Champion. While the first came in 2008, as he entered the prime of his career, the second title came this season with the LA Lakers. Rondo became the first player to win a championship for both the Lakers and the Boston Celtics. However, the period in between was not full of roses for the point guard.
Rondo had a few great years in Boston after the championship win, emerging as the best player on the team after the Big 3 dissipated. However, Rondo would eventually start bouncing around the league. One reason for Rondo's constant team switches was the disaster that was his tenure with the Dallas Mavericks. Rachel Nichols tells the story that Rondo told her.
"It's something I'm gonna remember for the rest of my life." – @RajonRondo pic.twitter.com/EODbphYBjT

— NBA (@NBA) October 12, 2020
"He told me he almost retired a few years ago because when the catastrophe in Dallas happened between him and Rick Carlisle. And we can assign all kinds of blame for that. He said that only two teams called him that offseason and that he was sort of thinking, 'Well maybe I just don't want to do this anymore.' He could have been out of basketball."
Rajon Rondo and his tenure with the Dallas Mavericks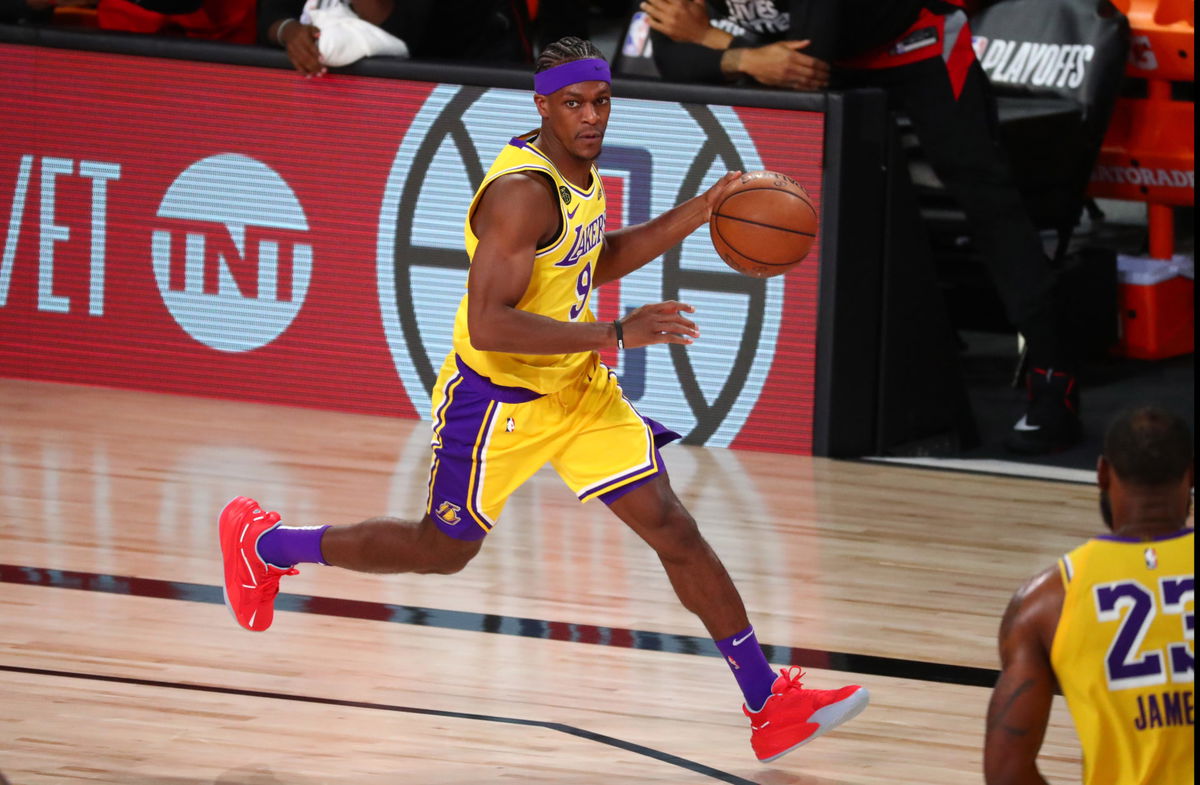 Rondo was brought in to Dallas during the end of Dirk Nowitzki's peak to make one final push for a title. Rondo was still considered one of the best facilitators in the league, and thus expectations were high. But the story was doomed after Rondo couldn't gel with head coach Rick Carlisle. Carlisle and Rondo had public verbal spats in the middle of the game, and the team never liked Rondo.
Rondo got benched for the playoffs after the entire team agreed to cut Rondo due to his attitude. His reputation in the league was ruined due to these public disagreements. Rondo would go from a high-level PG to a role-player clinging on to teams in the league. After Dallas, Rondo played for the Sacramento Kings, New Orleans Pelicans, Chicago Bulls, and the LA Lakers. Safe to say, not retiring after Dallas was a good decision by Rondo.