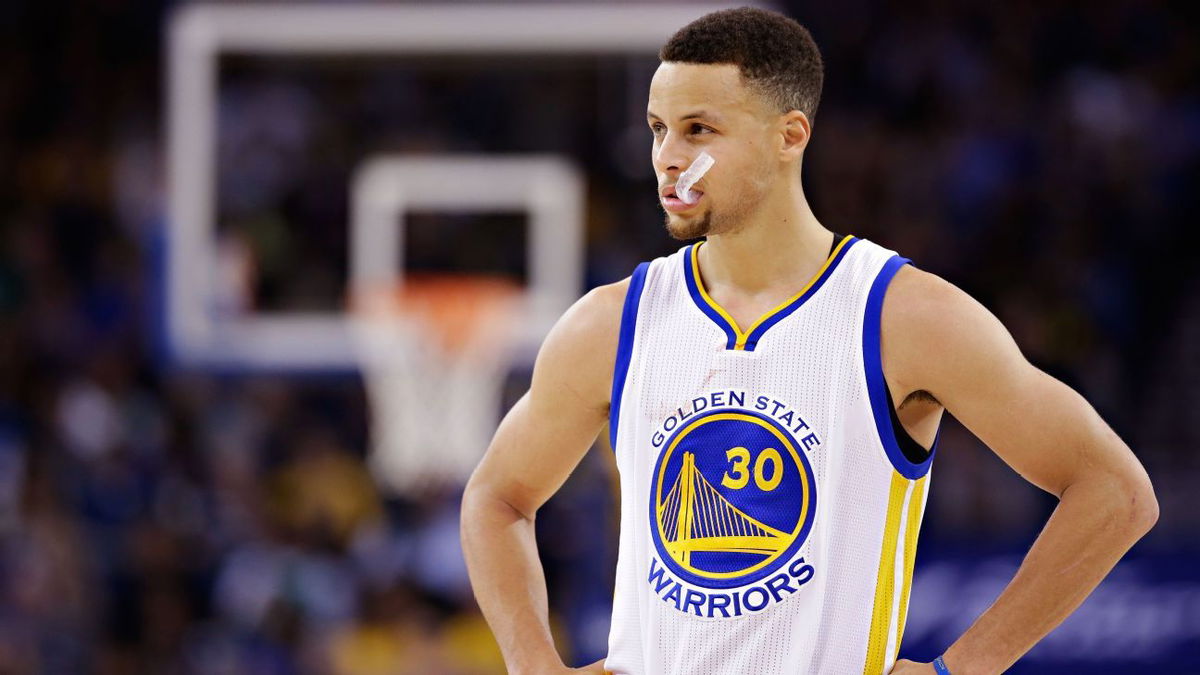 Golden State Warriors star Stephen Curry believes the television audience can expect a different kind of atmosphere if the league resumes and they play in front of empty stands. The major difference, he felt, would be that the spectators would hear more trash-talking from the players.
"It would be raw,"
he said on the Jimmy Kimmel Live as
per CNN
.
"This would take it to a whole another level to just pure insanity of what we say on the court, what, you know, that trash talk that happens, even myself taking part in it.
"But I think everybody, from whether you're on the court, on the bench, all the nonsense, like that might be something that's really appealing from a fan perspective to get up close and personal with what we do on the court."
Trash-talking to the NBA fans might not be anything new. But not everything that the players usually say on the court gets noted when a packed crowd is making noise. As Curry noted, spectators will have things differently while the game goes on in an empty stadium.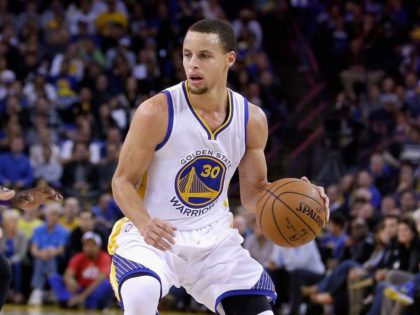 Stephen Curry is confident that the NBA would resume
NBA has been discussing different scenarios of a possible return to action. One of them, as many reported, the NBA could see all the remaining games played at a single venue with all the players quarantined at the venue.
While Curry acknowledged that safety remains the top priority, he is confident to see some action in the summer.
"We're learning by the week as things change and develop, but I would assume basketball will be back in some way, shape, or form this summer," he said.
For Curry, it will be like a return from injury if and when the league resumes. He suffered a hand injury very early into the season remained out for a while. He had hardly played a few games on his return when the NBA suspended its league.
Although there is nothing much left for his team to play for this season, they will look to stitch a wins together if they have a few games left.