"Just Special"- Lakers Coach Reveals What Rajon Rondo Said To Him After Championship Win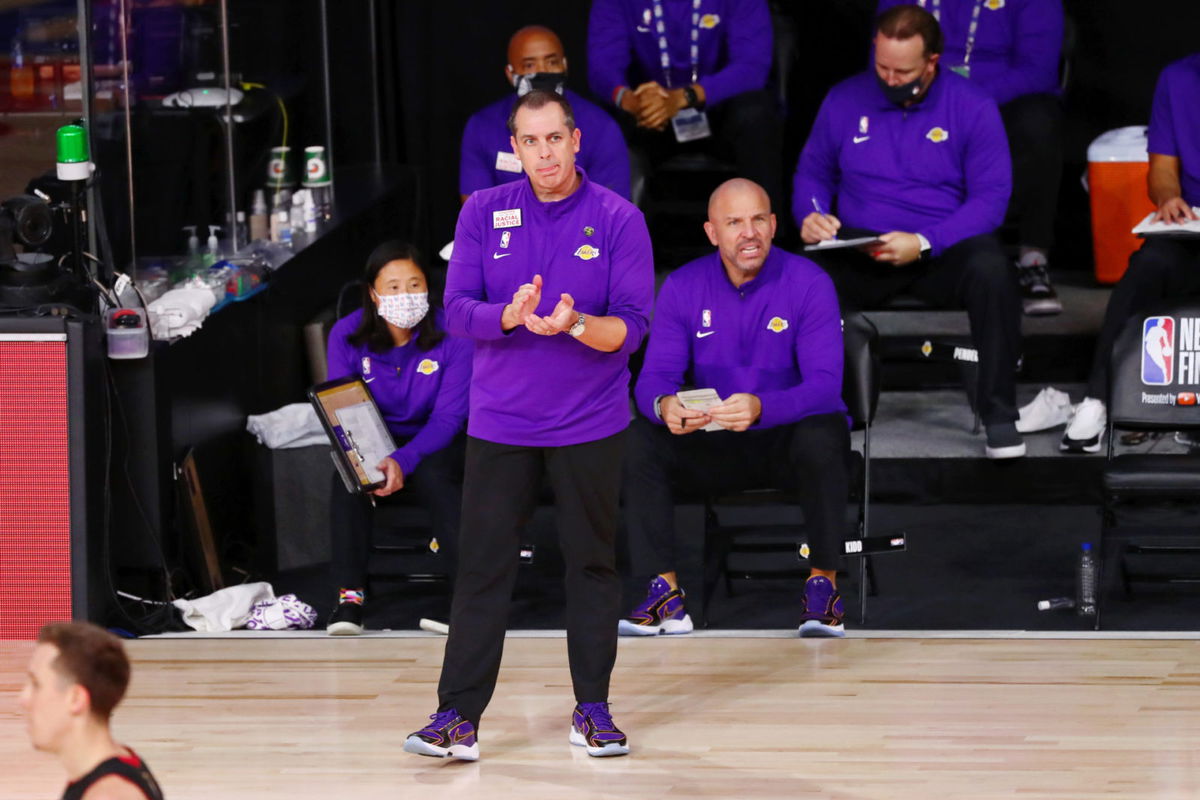 The LA Lakers had a very rocky road to the NBA Championship. Despite strong performances on the court, the Lakers were heavily counted out in favor of teams like the LA Clippers. However, the Lakers are the 2020 NBA Champions, and the Clips couldn't even make it to face them in the playoffs.
One of the key reasons behind this Lakers championship was Rajon Rondo.
Rajon Rondo is the second player in NBA history to win a title with the Celtics and the Lakers, joining Clyde Lovellette. pic.twitter.com/5Pn8nKbOKO

— ESPN (@espn) October 12, 2020
His inconsistent regular season play transformed in the playoffs. Lakers coach Frank Vogel revealed that he had a role in Rondo's resurgence. He cited a conversation he had with Rondo after the win to Zach Lowe on his 'The Lowe Post' Podcast.
"He took a moment to just thank me for believing in him and, to me, that's one of the best moments as a coach. When you show confidence and belief in someone, and they reward you with great play and in this situation, leading to a championship? That's just special and something I'll never forget and above all else, that's what you do this job for. For those types of moments."
Lakers re-signing Rajon Rondo?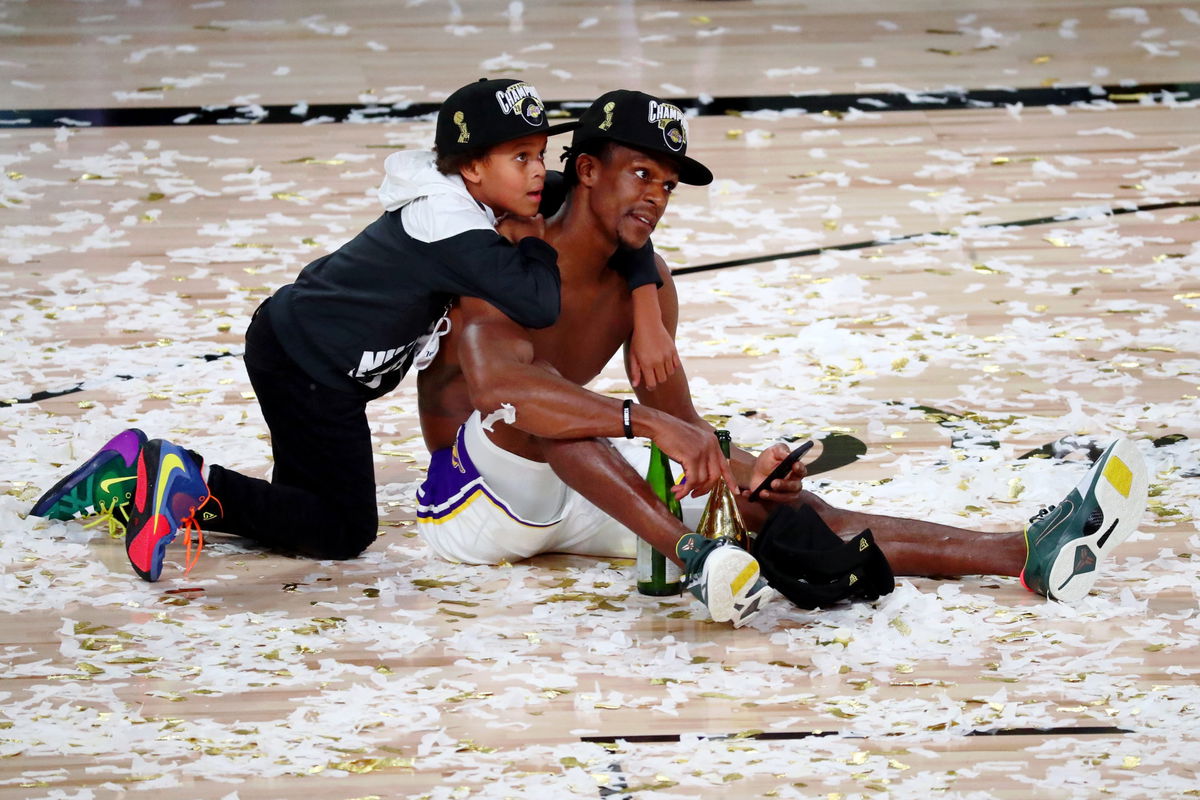 Rajon Rondo had fantastic performances in the playoffs this season. Understandably, that means his value to other NBA teams has risen. Considering Rondo's age, this is his final chance at getting one last big contract. This is why he opted out of his contract with LA for this off-season and will field offers from other teams.
Lakers would be silly to let Rondo slip through their fingers. He has shown how he is crucial to their team. Not only does he serve his purpose as a secondary ball-handler behind LeBron James, but he also has a special connection with former New Orleans teammate Anthony Davis. If Rondo wants more championships, LA is clearly the spot for him to win those.
LA should have an adequate amount of money on the books to give Rondo a new contract with a slight jump in pay. After last year's free agency, LA has a lot of movable contracts, including Danny Green. Whether they will commit to Rondo for a few more years is completely up to them. From what Vogel said, it seems like LA would love to have him back and that Rondo wouldn't mind continuing to play under him.