Kendrick Perkins Believes Kawhi Leonard's Similarity with Steph Curry Led to LA Clippers' Failure
Published 12/21/2020, 9:54 AM CST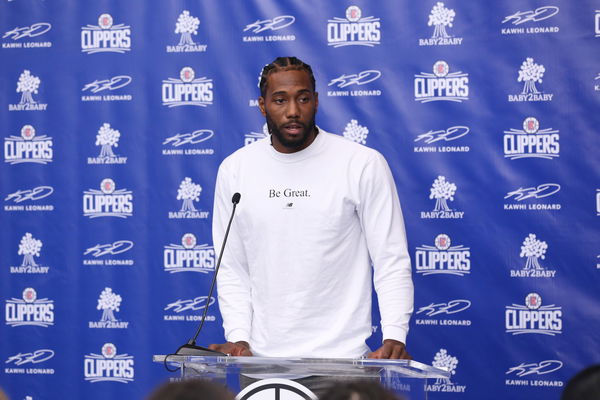 ---
---
Kawhi Leonard and the LA Clippers had one of the biggest choke jobs in the 2020 postseason. They blew a 3-1 lead in the Western Conference Semi-finals against Denver Nuggets. But was it because of the laid-back leadership of their superstar Kawhi?
ADVERTISEMENT
Article continues below this ad
Over the years, Kawhi has proved himself to be an amazing player. No one can argue about his game and dedication on the court. However, when it comes to being a vocal locker room presence. This is not someone who Kawhi is.
Kendrick Perkins points out why Kawhi Leonard is not the leader for LA Clippers
ADVERTISEMENT
Article continues below this ad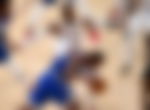 NBA analyst Kendrick Perkins elaborated more on this in ESPN's First Take.
"A leader is more than just playing basketball Max [Kellerman]. A leadership is everything, making everybody comfortable, everybody whole. Being able to address situations when things are not going well for you, but things are going well for the team. That's a real leader.
"Kawhi Leonard is not pulling no one to the side. If Reggie Jackson is through a shooting slump or having a bad 10 games. You think Kawhi Leonard is pulling Reggie Jackson to the side and having a conversation with him? Hell no! Paul George is."
Perkins further gave the description of an ideal leader for an NBA team.
"A leader has to vocal. If you ask anybody around the NBA, what's their leader in the locker room? Just like in Golden State, Steph is not their leader. Draymond Green is their leader."
Being a leader is much more than just putting monster number on the court. The biggest problem the Clippers face as of now is not having a clearcut leader in the locker room. While most want Kawhi to become that vocal presence, that is not someone Kawhi can become.
Maybe Paul George needs to step up in that role and earn the respect of his teammates.
ADVERTISEMENT
Article continues below this ad
What's next for the LA Clippers?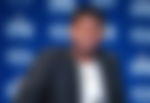 This season is extremely important for the LA Clippers. They need to make a deep playoff run, otherwise their team can break up. The organization already secure PG13 by signing him on a humongous deal. But Kawhi Leonard can still opt out of his player option after this season.
ADVERTISEMENT
Article continues below this ad
All things considered, the organization have to make a deep playoff run this year. They need to prove their critics wrong and convince Kawhi to stay. It will be like hitting two birds with one stone.