Kendrick Perkins Credits Former Teammate Kevin Garnett For Helping Boston Celtics Win 2008 Championship
Published 12/13/2020, 5:30 AM EST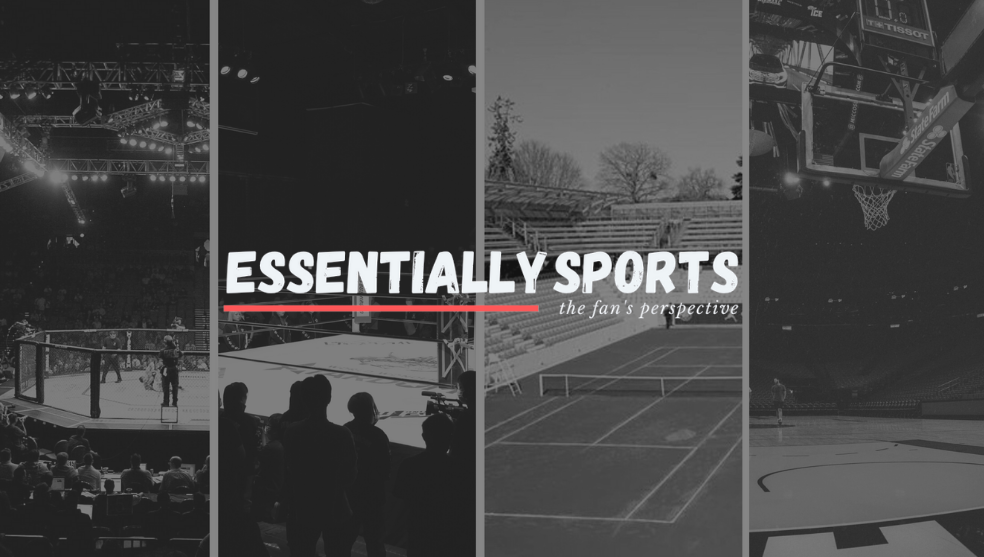 ---
---
The rivalry between the two most storied NBA teams gave us one of the most interesting NBA Finals in 2007-08. The Los Angeles Lakers and Boston Celtics had last battled each other in 1987. They've met each other twelve times in the finals and each time, they gave us a matchup one to remember. So, when the Celtics won that iconic series, did Kevin Garnett had to be the bigger man?
ADVERTISEMENT
Article continues below this ad
The series could have gone either way. The legendary Kobe Bryant led the Lakers, and the Celtics had Doc Rivers with a roster full of talent. Ray Allen, Garnett, and Paul Pierce had formed their own Big Three in the Celtics. However, all three of them were in their 30s that time so it was a do-or-die situation.
The three blended together perfectly. Their roles were so clearly defined that there was no room for doubt but enough for them to evolve and adapt as well. They also relied heavily on players who still had a lot to prove, like Kendrick Perkins and Rajon Rondo.
ADVERTISEMENT
Article continues below this ad
The Celtics eventually won the Finals in six games. However, what went down behind the scenes for the crucial win?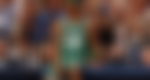 Boston Celtics' Kevin Garnett did the unthinkable
On the Heavy Live With Scoop B Show, Perkins detailed what one player had to do to get that title for the Celtics.
"It was great because I tell so many people… you have to understand that Paul [Pierce], Ray [Allen] and KG came together and formed the Big 3 in Boston," stated Perkins.
"They were at the end of their careers almost and they accomplished everything they needed to accomplish individually; the only thing that was left for all of them was for those guys to win the championship. And so, with that being said, it wasn't hard for them to sacrifice and the person who set the tone was arguably the best person on the squad and that was KG."
He further explained, "He took a backseat early so you're watching KG, a guy that has won every award that you can possibly name, and you watch him take a backseat; shit, everybody HAD to fall in line. And that was the good thing about it was that we had vets like those three guys, P. J. Brown, Sam Cassell, James Posey… we policed ourselves.
"Doc ain't have to tell us nothing. We policed ourselves because we knew what we were trying to accomplish was bigger than any one individual," concluded Perkins.
ADVERTISEMENT
Article continues below this ad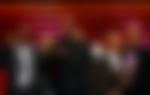 For a player as big as Garnett, it wouldn't have been easy to make that decision. He chose to sit out of the limelight for the sake of the team which shows the extent to which they were ready to go to beat the Lakers. Could this have been possible without his selfless act?
ADVERTISEMENT
Article continues below this ad