Kevin Durant Analyses the Future of NBA: Zion Williamson, James Wiseman, LaMelo Ball and More
Published 11/21/2020, 8:30 AM EST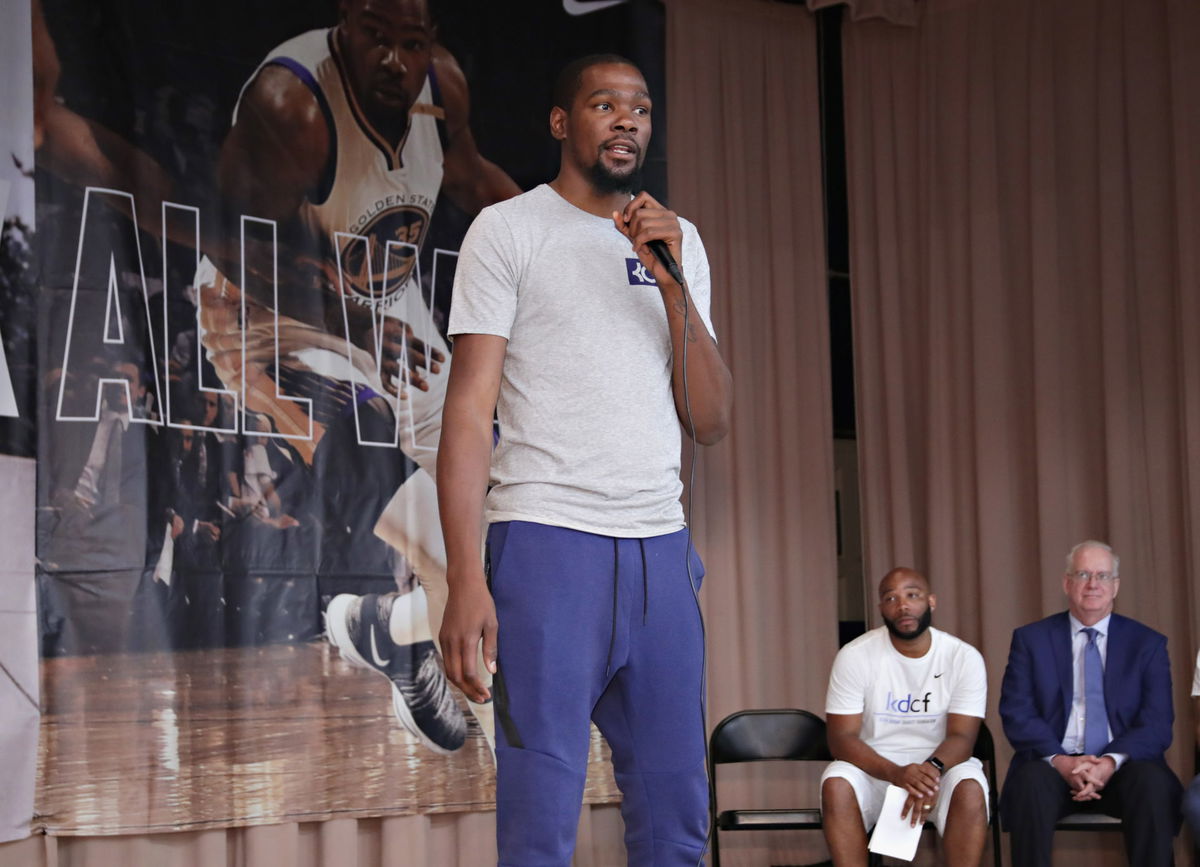 ---
---
Kevin Durant
is as skillful as they come. Uncharacteristically for a 7-footer, his game is based on skill. His offensive pedigree matches that of the best guards in the game today.
ADVERTISEMENT
Article continues below this ad
So when it comes to critiquing the next generation, one can consider him to be a credible source. The 2-time NBA Finals MVP knows what he's talking about.
Kevin Durant gives his opinion
ADVERTISEMENT
Article continues below this ad
The Brooklyn Nets' small forward started his expert analysis with the youngest Ball boy,
LaMelo Ball
. The Charlotte Hornets' brand new point guard is a very polarising figure already. Some have already tagged him as the next superstar, while others believe he's not worth the hype. Kevin
said:
"He can shoot from anywhere. I love his game cause he's skilled… He played kind of erratic at Chino Hills the last couple of years; just shooting whenever he wants… His shot changed, and he's more athletic than he was a year ago… Just needs to keep learning the game."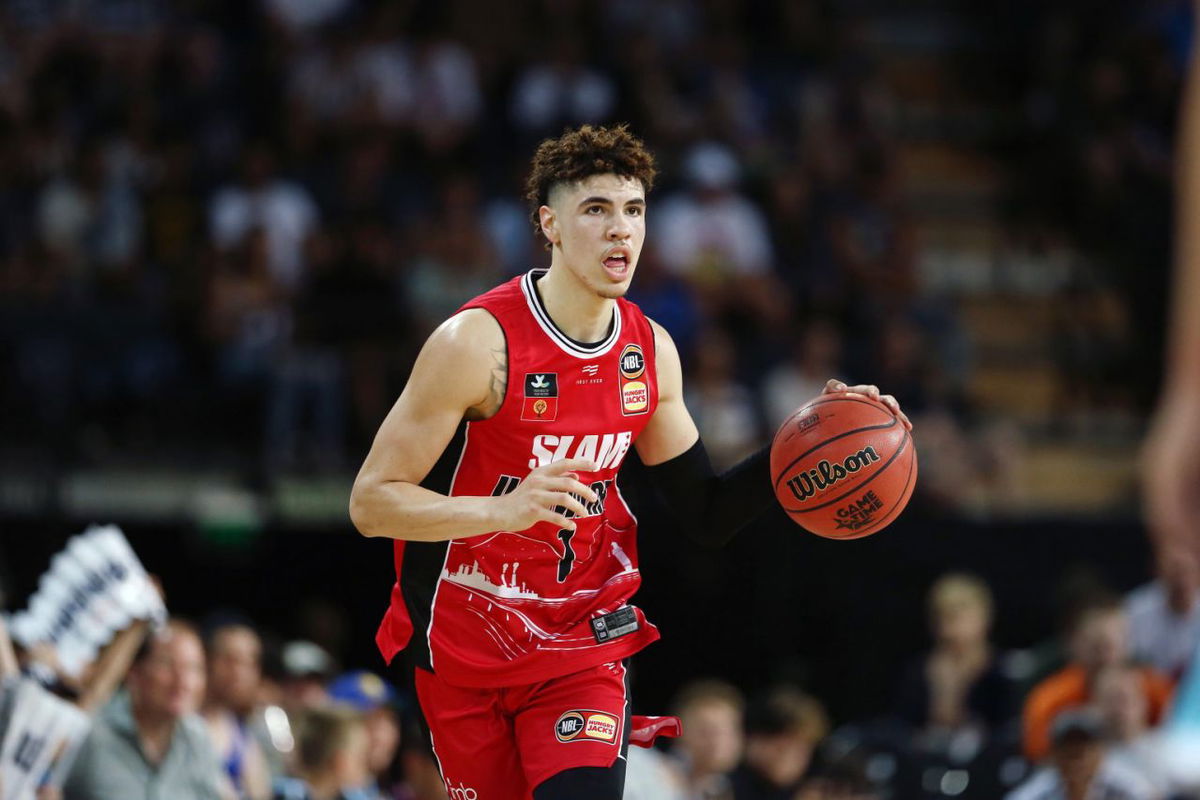 Zion Williamson
is already becoming a household name in the NBA. The former number 1 draft pick is a physical specimen. Despite being undersized, he is unstoppable near the rim. Though injuries have curtailed his bright start, KD is a fan and said, 
"A freakish athlete, like once in a generation athlete… In transition, it's kind of hard to stop this dude… and he can block every shot. You can't give him any space around the rim."
When it comes to physically gifted players,
James Wiseman
comes to mind. Kevin's former team, the Golden State Warriors, would want him to be their Joel Embiid after selecting him at number 2 in the draft. While talking face to face with Wiseman, Durant said, 
"Your motor is going to be on every time you play… Blocking shots, rebounding the ball, and playing with tenacity… that's what makes you a beast."
ADVERTISEMENT
Article continues below this ad
More skilled players like Cole Anthony and RJ Barrett also caught Durant's eye. He wants to follow and, if possible, mentor them in their NBA journey.
Can the younger players emulate Kevin?
Durant is in his prime, and these youngsters have more work ahead of them if they are to reach KD's level of greatness. The former OKC player is preparing himself for a comeback right now with the
Nets
. If he reaches his previous high level, he will become an example to these players on emerging from setbacks.
ADVERTISEMENT
Article continues below this ad
More from EssentiallySports on Baseball