Kevin Durant Reveals What Makes Rookie Of The Year Ja Morant Unique
Published 09/13/2020, 6:36 AM EDT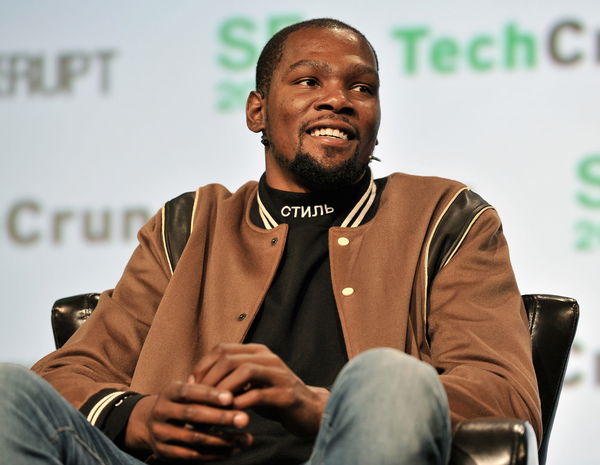 ---
---
Kevin Durant has had a lot of time off to reconnect with being a fan of basketball. After some heavily scrutinized years in Oklahoma City Thunder and Golden State Warriors, KD sat this season out with a new injury. He is also on a new team; the Brooklyn Nets with Kyrie Irving.
ADVERTISEMENT
Article continues below this ad
He also got to check out rookie point guard Ja Morant. Morant led the Memphis Grizzlies to a dream season that almost ended with an improbable playoff berth. However, injuries ended their season in the bubble. Despite this, Morant was still impressive and won an almost unanimous Rookie of the Year trophy.
ADVERTISEMENT
Article continues below this ad
KD was asked by J.J. Redick about Morant after his fantastic rookie year. KD was full of praise for the young point guard but agreed with Redick, who suggested that Morant needs a better shot to succeed.
ADVERTISEMENT
Article continues below this ad
"When he came to Barclays, I saw him up close. His feel for the game, I mean he doesn't force anything. It doesn't look like he is forcing anything. He's such a graceful athlete, but like you said JJ, he's gotta be able to shoot it. I mean his mechanics not bad, it's not like he can't shoot it. He'll knock down a couple of threes in a game. But once his shooting becomes more accurate, the sky is the limit."
Kevin Durant and his history with excellent point guards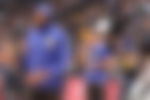 KD is not recognizing the talent Ja has, on accident. He has played with the best point guards that the modern era has seen. He has Kyrie Irving with him on the Brooklyn Nets. Prior to that, he was running with Steph Curry in the Warriors. However, the best comparison to Morant falls with KD's point guard in OKC, Russell Westbrook.
ADVERTISEMENT
Article continues below this ad
Morant has a play style that emulates Westbrook's. This is why Morant should heed the call for a better shot by KD, as we have seen how Westbrook has struggled with his shot all season. That is proving costly in the playoffs. KD, a very reliable shooter in his own right, recognizes the need to shoot down the stretch. Can Morant improve his shot and elevate himself into another level of stardom? It is possible.