"Welcome To The League, Rook": When Kevin Durant Gave Atlanta Hawks Rookie A Taste Of The NBA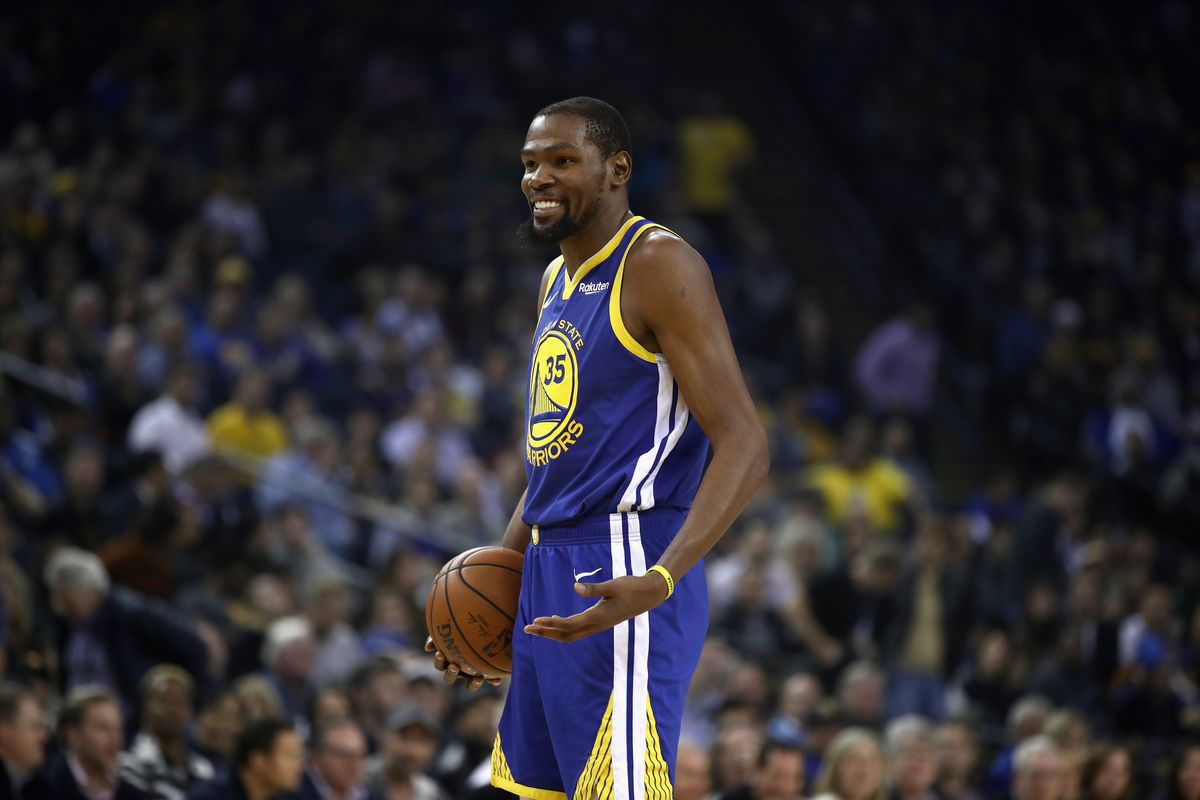 In 2018, the Atlanta Hawks drafted their franchise point guard in Trae Young. But their second pickup from that year's draft always goes under the radar. Kevin Huerter, a shooting guard from the University of Maryland, was picked 19th overall. He admitted in a recent interview that, like every other rookie, he got a "welcome to the NBA moment" but it came from former MVP Kevin Durant.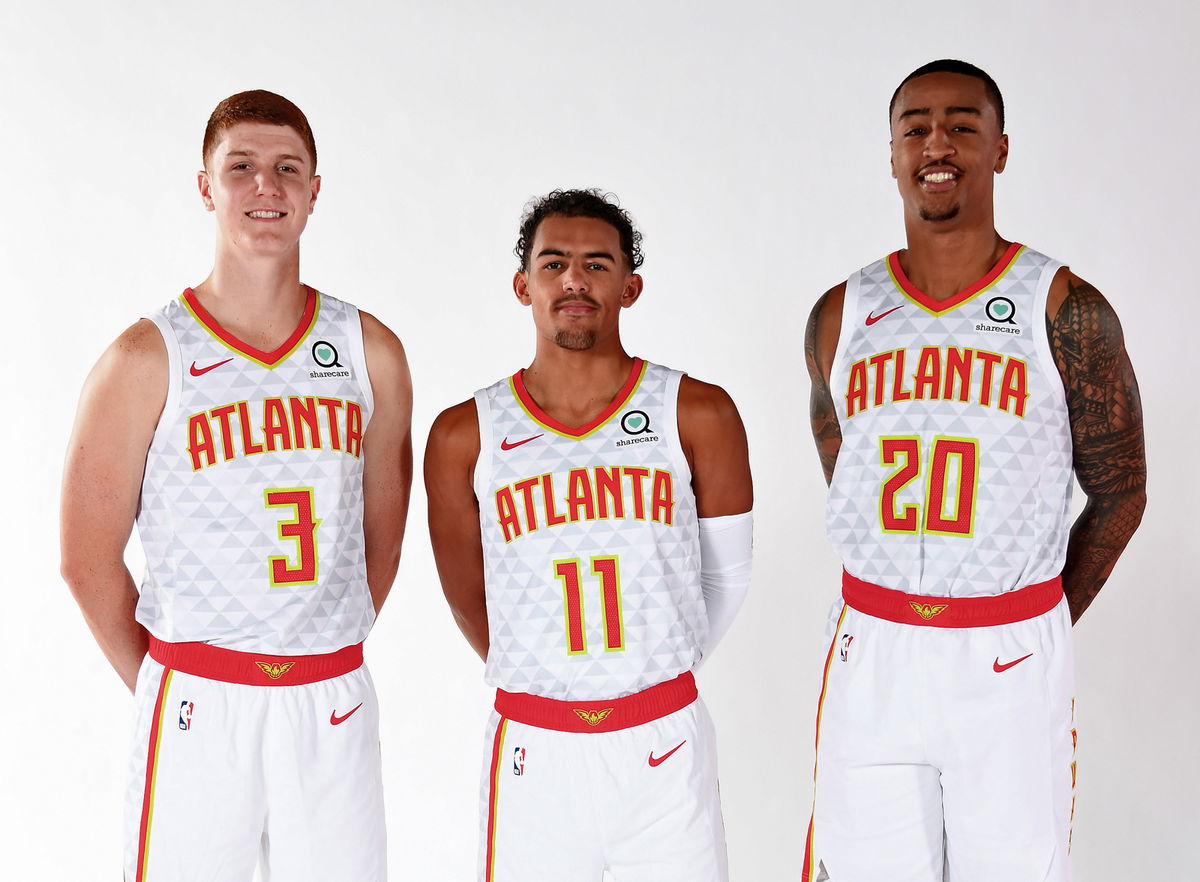 Huerter said, "We were playing at Golden State. So I'm guarding Durant. He has the ball inside halfcourt so I'm trying to pressure him. He loses the ball and it goes out to halfcourt. So in my mind, I'm thinking like 'Oh, I'm doing alright.' So I go out to halfcourt and still try to pressure him and then he takes a three-dribble hesi-pullup where I'm right on him, pulls up right inside the 3-pt line and just knocks down the easiest two. Like back rim straight down. And he's backpedaling on defense and he just yells out "Welcome to the league, rook."  He came up to me after the game and said something and that was it. I didn't know him at all before that."
Huerter has come a long way since being schooled by Kevin Durant
Huerter shared another story from his rookie season. Talking about his jersey swap with Dwyane Wade, he said, "That was surreal. Growing up, he was one of the first NBA guys that I watched, loved his number 3, and how he played the game. He was somebody that was a big role model for me. To get a chance to play against him was extremely cool…it was a moment I'll never forget. I was walking off the court not expecting it, and right when I saw him I knew what was happening, but it wasn't like I was expecting it."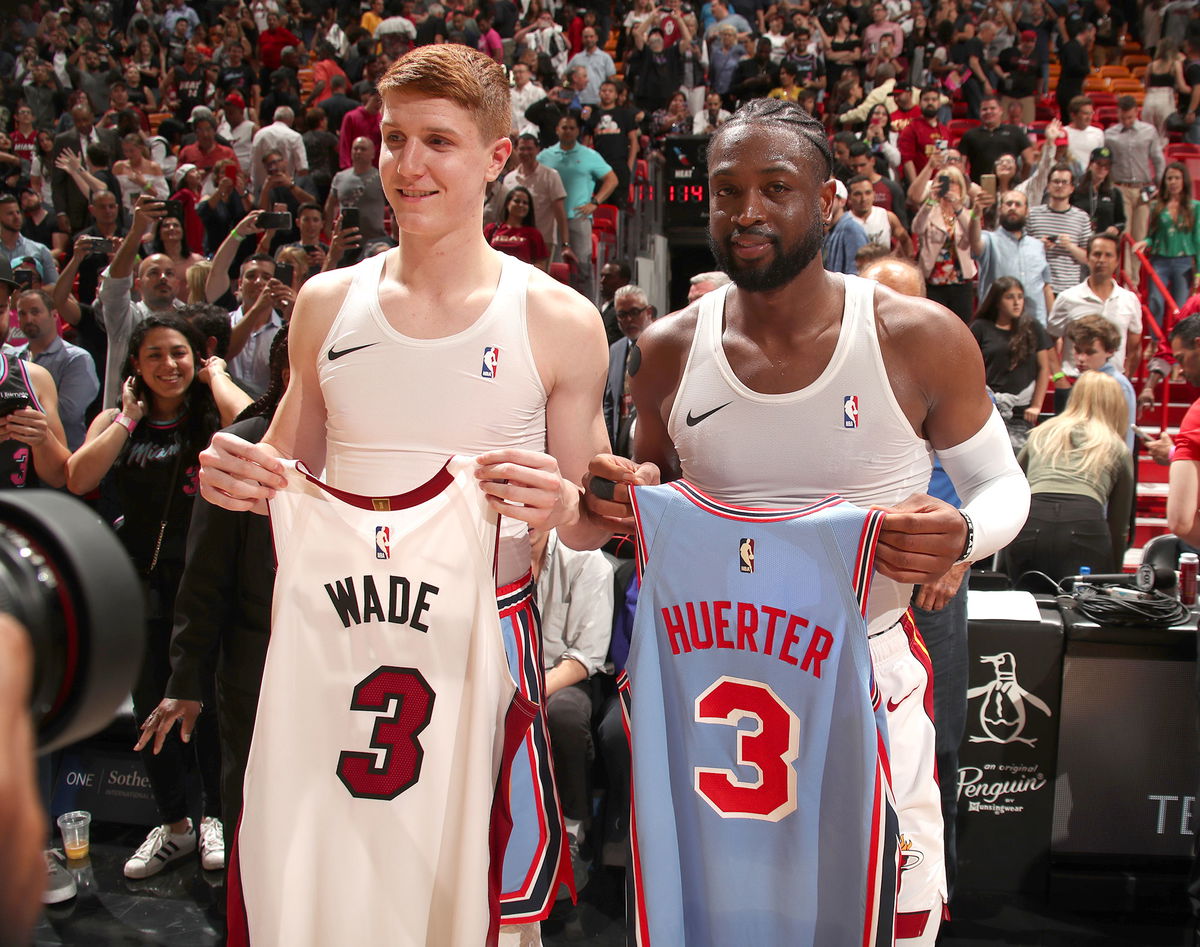 He has also been compared with Klay Thompson for his pure sharpshooting ability. In his sophomore now, he is already averaging 38% from three, which is above the league average. This season, he is averaging 12.1 points, 4.1 rebounds, and 3.8 assists in the 56 games he has played for the Hawks.
With him improving his defense, he can be a solid 3&D player for the Hawks. Along with Trae Young, the Hawks have a backcourt pairing that can provide buckets anytime. After picking up DeAndre Hunter and Cam Reddish in the 2019 Draft, the Hawks are building a promising lineup for the future.