Zach LaVine, the shooting guard for Chicago Bulls, is viewed as someone with huge potential to become great. He was traded to the Bulls in 2017 from his first-team Minnesota Timberwolves. It is a widely accepted belief among basketball fans that LaVine is extremely strong at offense but weak at his defense. The fact that he has to do justice to the likes of former Bulls MJ, Ben Gordon, and Dwyane Wade puts enormous pressure too. 
Nevertheless, the present-day picture paints him brightly. His 2019-20 season got him an average of 25.5 points against a career average of 17.7. The field goal accuracy for him has marginally increased. It showcases the confidence of this youngster from Renton, Washington. 
Whom does Chicago Bulls' Zach LaVine idolize?
Needless to say, Zach naturally finds his inspiration in Chicago Bulls' best ever player Michael Jordan. It is not just a fascination that attracts him, but he really tries to read the games using old tapes. In a podcast with Scoop B Radio, LaVine explained his utmost respect for MJ. LaVine also seeks motivation from Houston Rockets' James Harden.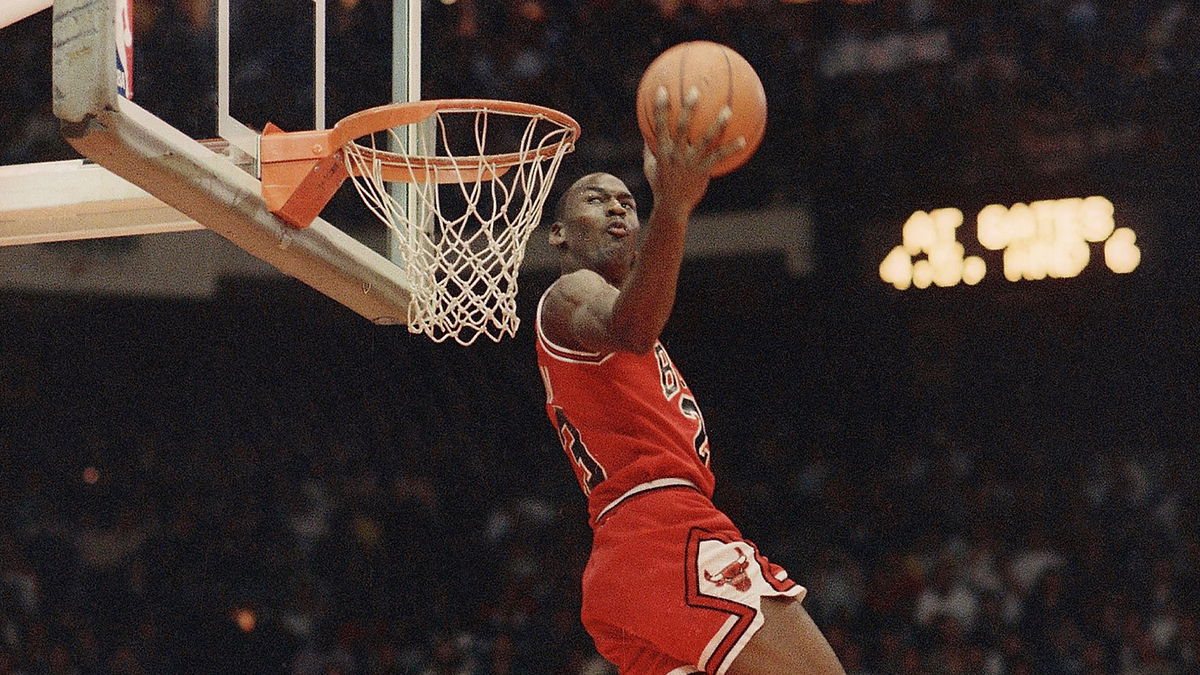 Next on his list of inspirational figures comes another obvious name, Kobe Bryant. The Black Mamba left a huge mark on Zach's game because he learned mindset control from the Lakers' Hall of Famer. He explains, "Kobe had killer instincts, a hard worker, a silent killer, you know, smooth game, he has a swagger about him. When I was growing up, I would watch tapes and emulate. I never could jump that high back then."
Which Kobe Bryant game did Zach love the most growing up?
In a video shared by NBA.com, Zach explained how his favorite memory of Kobe is when he scored 62 points against the Mavericks. This unbelievable performance from Mamba came in 2005 when he scored a 3-pointer with just 4.4 seconds remaining. Zach remembers the memory vividly and exclaims how he found it crazy like it was a video game. 
In a video call made by Ball Don't Stop, Zach also added, "It's almost like art how they operated and how they manipulated defense, pump fake and slide through or a ball fake, they would take one or two dribbles and it was crazy to watch."
The 25-YO Bulls small forward is extraordinary at his step backs. Also, he is quick and good at his left-hand jump shots. Whether he is an all-round better 2-way player or not remains to be seen in the coming season. But as far as his game plan is concerned, his focus remains on creating more fouls.
Sourabh Singh
All work and no play makes Jack a dull boy. I intend to make popularise my quote when I say sports define me better than I define sports. See ya'all Champs!