Klay Thompson Reveals His Emotions After Returning to Professional Basketball at Warriors Camp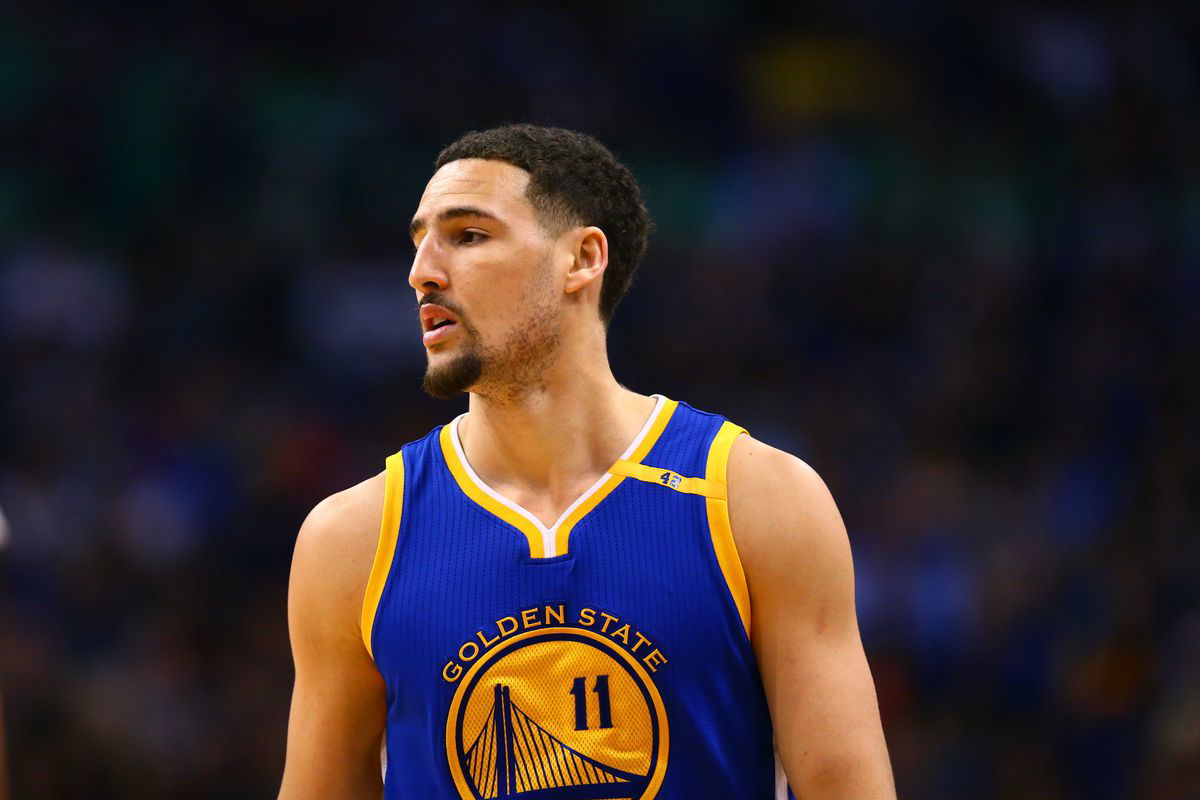 Klay Thompson missed the entire 2019-20 season due to an ACL injury back in the 2019 NBA Finals. The Golden State Warriors certainly missed their star, finishing with the worst record in the league.
However, the 30-year-old will return next season along with the other half of Splash Brothers, Stephen Curry. Prior to his return, Klay took part in a minicamp by the Warriors. Klay talked about his experience of entering the court after missing an entire season in an interview.
"The first day I felt a little rusty. My jumper was going right. My jumper was going left. I'm getting beat back door. I'm getting beat on closeouts.
"The conditioning aspect was tough. By the time the rust gets off, you start playing basketball, moving around, seeing shots go in, it is like night and day. It makes you appreciate the game. Seeing my teammates was great. It was so fun being there."
Klay Thompson is one of the best shooters in the league, but coming back from an injury can have a negative impact on any player.
But knowing Klay, he will be ready to compete on the big stage before the season begins. Ahead of his injured spell, Klay was averaging 20.7 points in the 2019 postseason. If he regains his old form, the Warriors could very well tear the league apart yet again.
How important is Klay Thompson to the Golden State Warriors?
When Kevin Durant joined the GSW in 2016, the media shifted their focus towards him and Steph. But before the dynasty, it was Steph and Klay's team. Also, the duo along with Draymond Green were already champions before KD arrived.
If it weren't for Klay's productions, the Dubs might never have won a record-breaking 73 wins in the 2015-16 season. In a nutshell, moving forward, Klay's role is even more important for the team. Otherwise, the Warriors might never find their way back to being the dominant force that they were for the last 5 years.
Will Klay Thompson return to his older self after the injury? Next season will have the answer to this million-dollar question.
Get notified about breaking news and watch highlights on the go; join the Arena on NBA Hoops
Aikansh Chaudhary
An avid follower of Basketball, Cricket, and Football. Started writing as a passion now it is my bread and butter.