'Knowing What's Happening With Kemba': Former Celtics Champion Calls Out Danny Ainge to Recruit Isaiah Thomas
Published 12/16/2020, 5:30 AM EST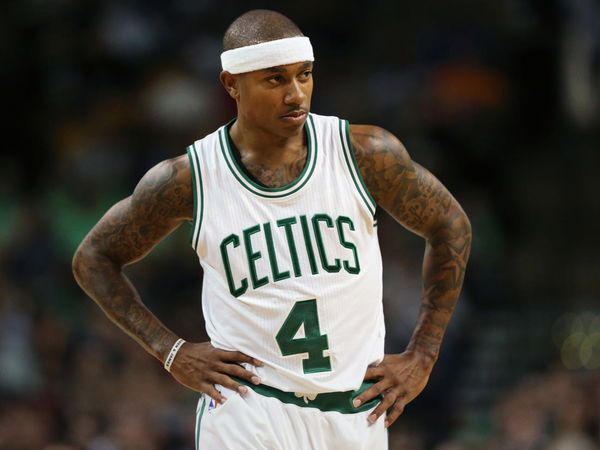 ---
---
Free-agent Isaiah Thomas is looking to make a return to the league after successfully recovering from a hip injury. Thomas is ready to strike a deal with any team that comes first, and 2008 NBA champion Kendrick Perkins is strongly urging the Boston Celtics to sign him up. 
ADVERTISEMENT
Article continues below this ad
What's the similarity between Perkins and Isaiah Thomas? Well, they both played for the Celtics at some point during their careers. Perkins won his only championship in Boston while 'IT' earned both his career All-Star appearances suiting up for the Celtics. 
Now, one has become a full-time analyst, but the other is an NBA free-agent. We know who's who, and Perkins is doing a massive job of endorsing Thomas' return.
ADVERTISEMENT
Article continues below this ad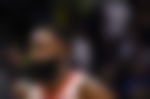 Why should the Boston Celtics sign Isaiah Thomas?
We all know Isaiah Thomas as an explosive point guard who excels at breezing past mismatches on the court. Thomas has produced several magical moments in the league, and his name shone bright when he was a Boston Celtics player. 
"I would love to see IT back in Boston," Perkins told Brand 'Scoop B' Robinson on a recent edition of the 'Heavy Live With Scoop B Show'.
A lot of fans would undoubtedly agree with Perkins' desire, in this case at least. Isaiah Thomas deserves a second chance for all that he's done in Boston, and the team's current situation demands a player like him on the roster.
"And I think knowing what's happening with Kemba, it would be a great fit. And then, just think about what they have, right? The history of what he's done for the Celtics organization," Perkins expressed.
"Yeah, he didn't win a championship but, he LITERALLY laid his body on the line for their organization and I understand that a business move happened, but if I'm Danny Ainge, I'm gonna go out there and get an IT because it's adding more firepower to the bench," he further added.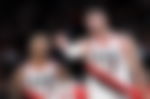 Is Isaiah Thomas back to his absolute best?
A string of complications on his hip unfortunately derailed Isaiah Thomas' career. However, 'IT's' determination to never give up has reaped him the results, and he's now free of injuries. 
Thomas was never the same player after his hip injury in 2017, but is now ready to come back to the league and cement his talent once again. The former Boston Celtics star opened up about his struggles a couple of months ago, where he asserted his return to complete fitness.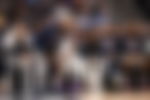 Furthermore, Isaiah Thomas also impressed Nets' Kevin Durant when he played a pick up with him recently. Thomas is fixed on making a return to the league and re-joining the Boston Celtics would be a moment to cherish.
ADVERTISEMENT
Article continues below this ad
Thomas found his true form with the Celtics in the past, and they can do well with a player of his caliber right now. He might not be the same player again, but hey, let's not forget how good IT was during his prime. There's every chance that he can replicate it if given a second chance!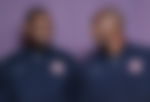 ADVERTISEMENT
Article continues below this ad