Kobe Bryant Wanted Lakers to Team Up Derrick Rose With LeBron James & Anthony Davis for 2020
Published 02/15/2021, 7:36 PM EST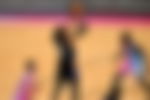 ---
---
Derrick Rose is a legend in the NBA. The former Chicago Bulls player remains a fan favorite to this day, despite not being the same player he once was. Rose just recently left the Detroit Pistons to return to the New York Knicks to play under old head coach Tom Thibodeau. But he almost had the chance to win his first ring last season.
ADVERTISEMENT
Article continues below this ad
Kobe wanted Derrick Rose in LA
NBA analyst Ramona Shelburn revealed on her podcast recently that Kobe Bryant wanted Rose to come to Los Angeles. Prior to his untimely passing, Kobe had spoken to Laker's front office, including GM and his former agent Rob Pelinka about bringing Rose to the Lakers to provide back-up for LeBron James and Anthony Davis as they made their title run last year.
ADVERTISEMENT
Article continues below this ad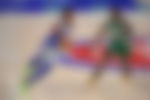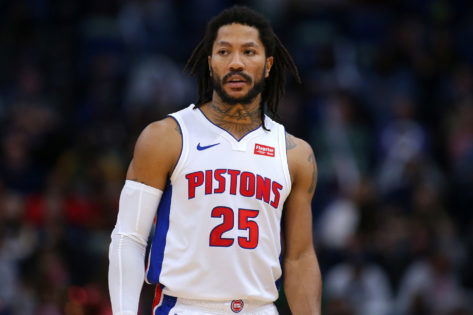 She said, "Before the helicopter crash, that was the only time I have ever heard — and I'm sure it happened more than I ever heard about — but this was the only time I ever heard Kobe make a little suggestion to the Lakers brass. He loved the idea of the Lakers trading for Derrick Rose or going to get him somehow."
D Rose has been struggling
The Derrick Rose-LA Lakers trade was rumored to go down for quite some time last year. The Lakers even offered the Pistons a trade package on the trade deadline, which the Pistons ultimately refused. Rose never ended up moving to LA. It is unfortunate as it would have given him the opportunity to win his first NBA championship, a feat many believe he could've had if he stayed fit.
ADVERTISEMENT
Article continues below this ad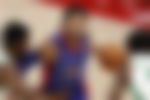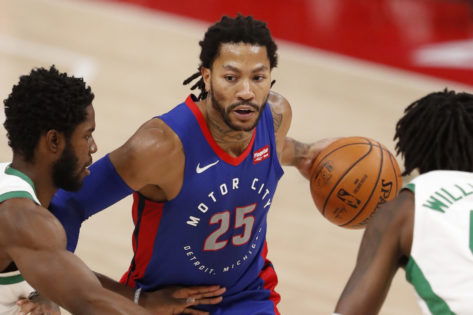 Rose was one of the best players in the NBA during his peak. In 2011, he won the MVP award while playing for the Chicago Bulls. Rose is still the youngest MVP in NBA history, winning the award at age 22. Since then, he has struggled with several injuries. But recent seasons have shown that Rose can stay fit and can contribute well to any team that he is on.
ADVERTISEMENT
Article continues below this ad
But can Derrick Rose finally win an NBA championship before the end of his illustrious career? The chip would be the final piece to make Rose an all-time NBA great.