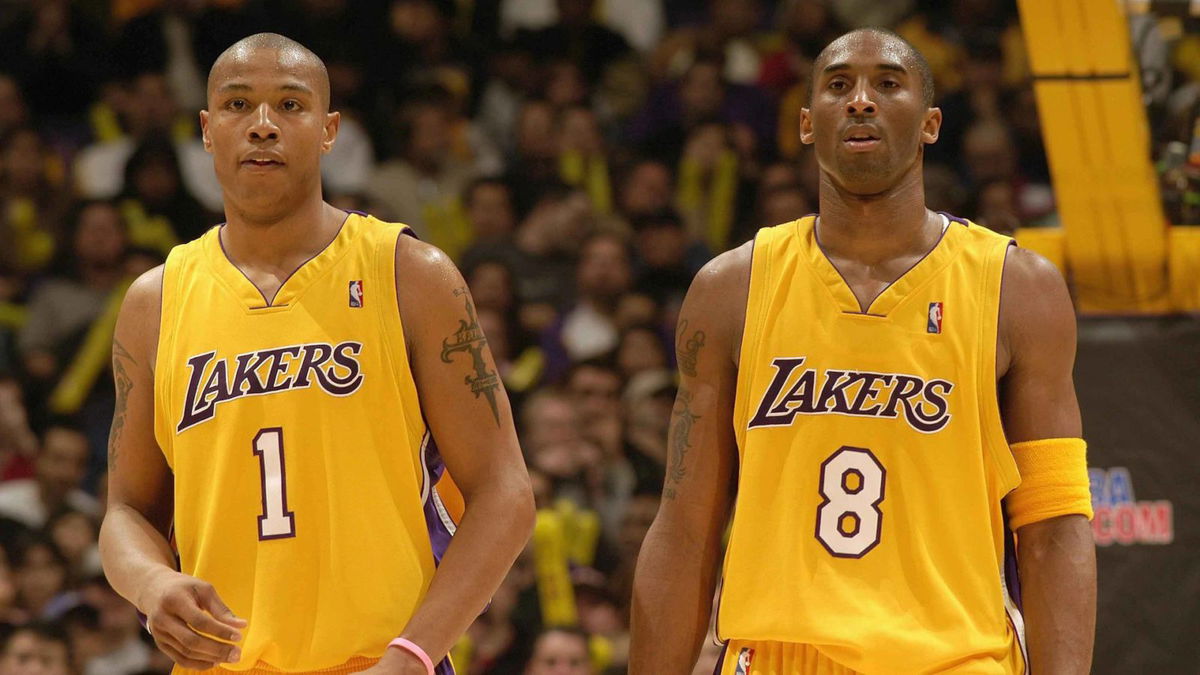 The first player that comes to mind when you think of work ethic is Kobe Bryant. No one worked as hard as him. Through sheer hard work and the aim to be better than his idol Michael Jordan, Kobe became one of the best of all-time.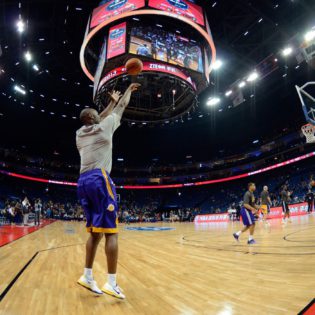 Anyone who has worked or played with him marveled at his dedication to the game. His drive and competitiveness not only drove him to greatness but also helped his teammates become better. He entered the league with this elite mentality.
When he was in high school, Kobe used to challenge his teammates to one-on-ones to a hundred points. His relentless work ethic was second to none.
Caron Butler talks about his experience as a teammate of Kobe Bryant
After the Lakers traded away Shaquille O'Neal to the Miami Heat, they brought in Caron Butler. Despite him just playing one season with Kobe, Butler says that from the first interaction he had with Kobe, he was impressed."We working out. Be here tomorrow.' I was like, 'What time?' He was like, '7:30, 7:15 be here.' And I get there, and he's already there. That started my introduction to the Kobe sessions. It introduced me to work ethic and all those things and how to be a professional in real-time." 
Caron Butler experienced firsthand Kobe Bryant's legendary work ethic here. pic.twitter.com/m20MM5vDZn

— LakeShow (@LakeShowCP) May 30, 2020
Kevin Durant shares a story of how Kobe's work ethic motivated him. "We had the day off, but I decided to head over to the gym with [Oklahoma City teammate] Jeff Green. "Kobe [Bryant] was the only guy on the bus to the gym, and that spoke volumes to me — he's the best player in the game, yet he's always willing to come work on his game, so that kind of motivated me."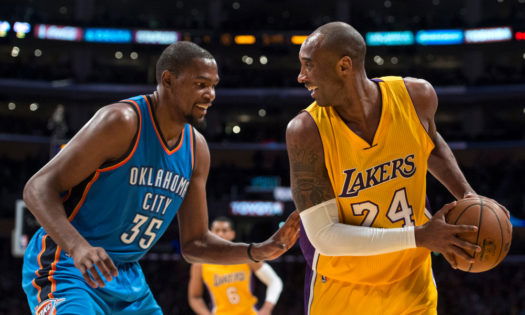 Kobe Bryant's drive to be the greatest might have alienated his teammates from him, but he didn't care. Perhaps sportswriter Mark Heisler was right when he called Kobe the most alienated superstar in NBA history.