Lakers Assistant Coach Draws Similarities between LeBron James and Kobe Bryant's Approach to the Game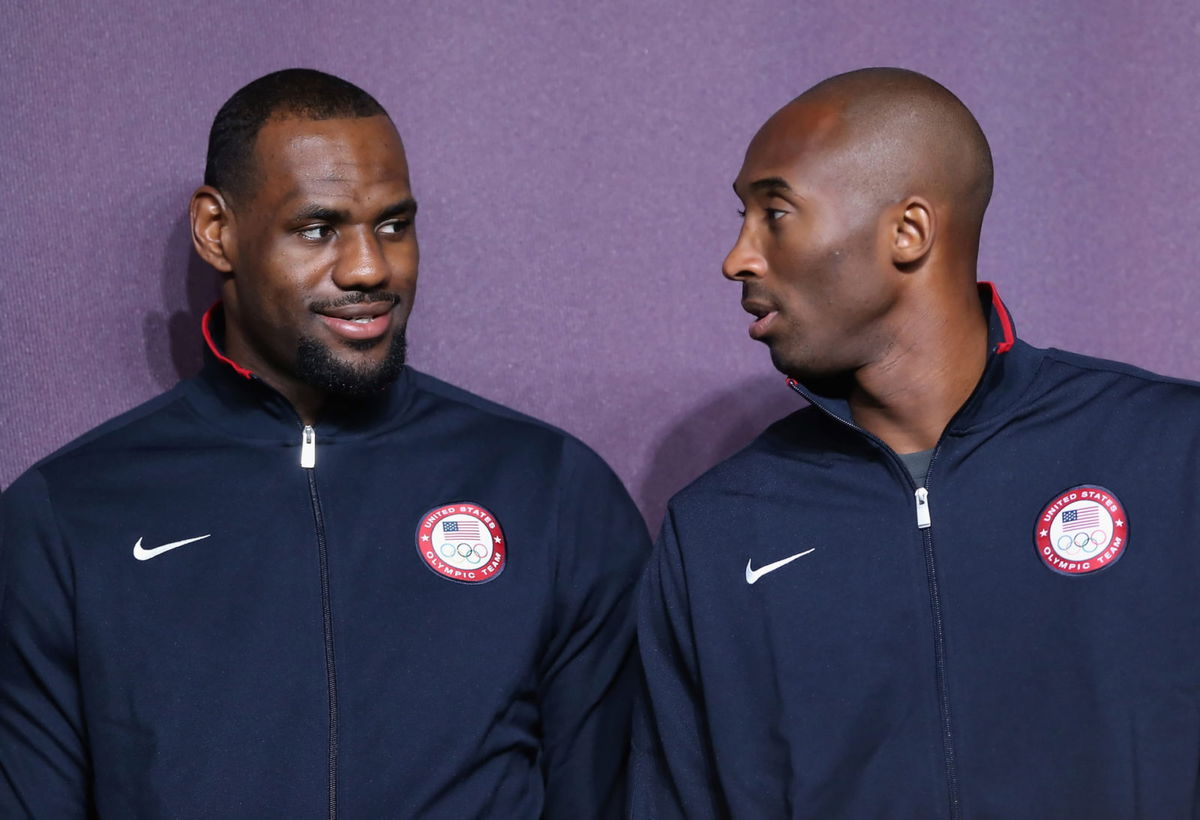 LeBron James and the Los Angeles Lakers fulfilled a decade-long dream of fans after winning the 2020 NBA championship. Moreover, they dominated in each series in the postseason, thanks to the duo of James and Anthony Davis.
This year's ring will have a special place in every Lakers fan as they lost franchise legend Kobe Bryant. Although Kobe is gone from the world, his spirit was with the purple and gold for the entire playoff run.
LeBron James was the centerpiece that made it possible for L.A. to win their 17th title. Lakers' assistant coach Phil Handy pointed out similarities between the mentalities of James and Bryant in an interview with The Athletic's David Aldridge.
"Everybody knows Kob and 'Bron are different guys, personality-wise. But their work ethic, and their approach to the game, is identical. The way they study their opponents, the way that they break down their own games.
"The way that they take care of their bodies off the floor. Just the time spent in terms of wanting to be at the top and wanting to compete, they're exactly the same in that regard. There are so many similarities in just their Alpha mentality, their competitive spirit, and then their confidence.
"Like, people always question 'Bron sometimes for whatever decisions he makes, but he's always been a guy that's tried to make the right basketball play. (But) being confident? His confidence? His, being around him and Kob, there's no lack of confidence from either one of those dudes, on anything they can't do on the floor."
James has always been scrutinized for not having a killer mentality like Kobe. In his own way, though, James studies the game of basketball and ultimately delivers terrific results and will keep doing that till the end of his career.
Can the Los Angeles Lakers have a repeat?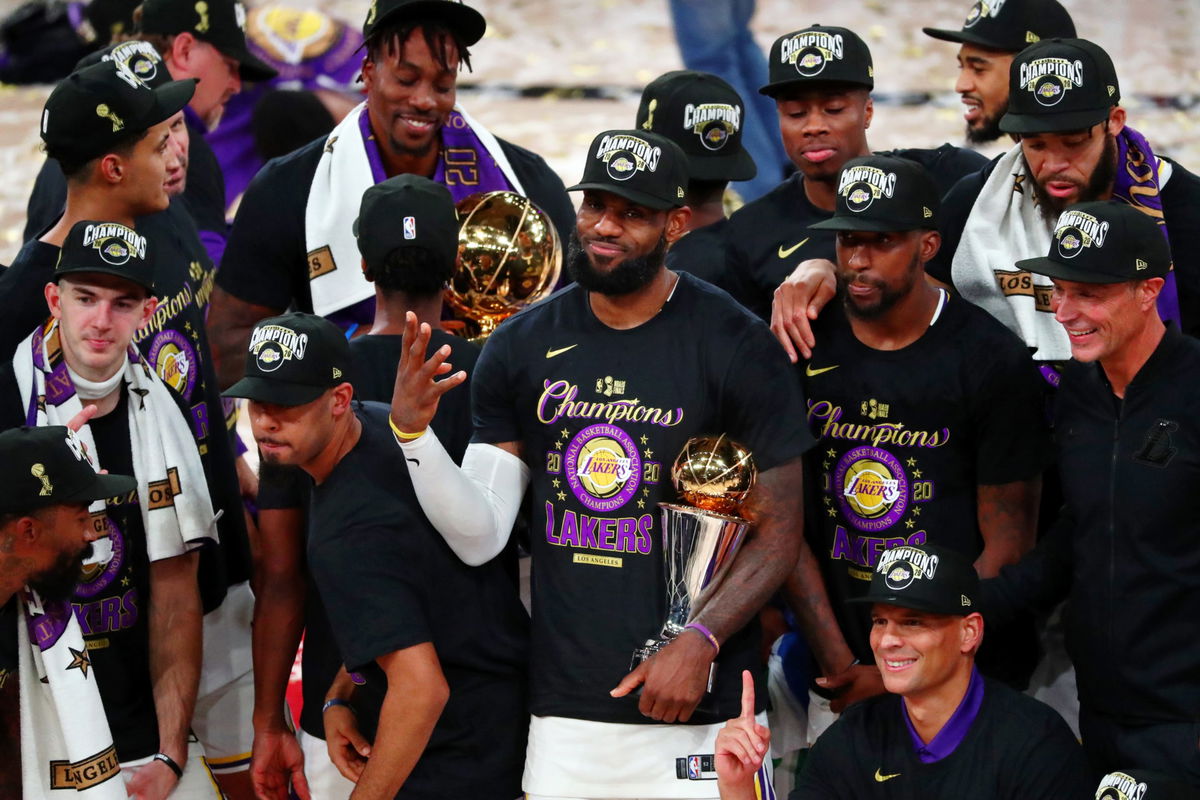 With the 2020 NBA championship in the bag, the next goal is to repeat this success. However, for this dream to come true, they need to make some changes to the roster. They need to add depth and acquire players who can handle the scoring burden when the terrific duo of James and AD is off the floor.
The offseason has just started and they have a lot of time on their hands to make these acquisitions. Also, re-signing Davis on a long-term basis will cement the Lakers' spot to win titles in the upcoming seasons.
If the Lakers can accomplish these goals, it will be a tough task to dethrone them as champions.
Get notified about breaking news and watch highlights on the go; join the Arena on NBA Hoops
Aikansh Chaudhary
An avid follower of Basketball, Cricket, and Football. Started writing as a passion now it is my bread and butter.