WATCH: Shaquille O'Neal Couldn't Help But Share Kobe Bryant's Wife Vanessa's Latest Adorable Clip of Daughter Capri
Published 05/08/2022, 12:00 PM EDT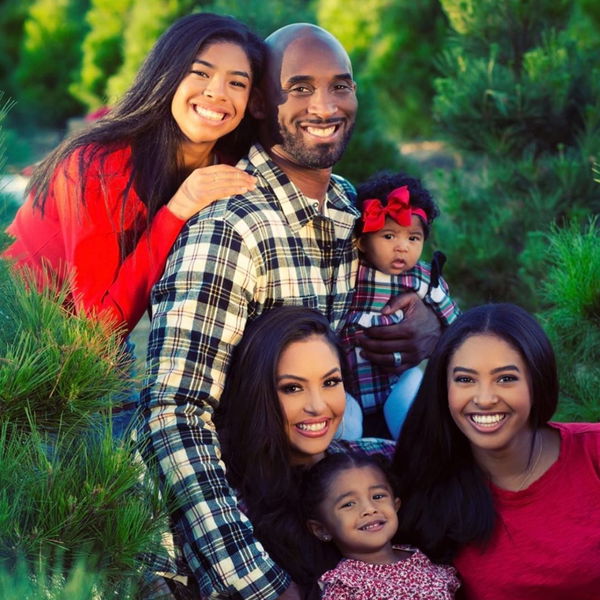 Shaquille O'Neal couldn't help sharing his former Lakers teammate the late great Kobe Bryant's 2-year-old daughter Capri's adorable video on his Instagram stories on Saturday. The video was originally uploaded by Capri's mother, Vanessa Bryant on her IG page.
Shaq and Kobe had a long and complicated relationship during their time playing for the Los Angeles Lakers(1996-2004). Even after winning three NBA championships in a row from 2000 to 2002, they weren't the best of friends, to say the least.
Shaq and Kobe's complicated relationship
ADVERTISEMENT
Article continues below this ad
Shaq had a problem with Kobe's 'ball-hogging' habits and lack of passing to teammates as a shooting guard, which he construed as selfishness. Kobe had a problem with Shaq's work ethic and lack of discipline.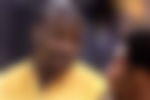 And they were never shy of being public about their disagreements, which further wedged a rift in the team. They fell out publicly and were never discreet about their criticisms of each other.
However, O'Neal has consistently downplayed their 'feud' as a publicity stunt or a ploy to generate media attention and entertain the fans.
Nevertheless, their camaraderie ended when Shaq was traded to Miami by owner Jerry Buss after the Lakers lost the 2004 finals.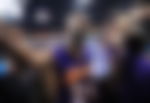 It is safe to say both players maintained a competitive edge between one another, which is quite natural when two of the greatest players of all time play alongside each other for so long. The clash of egos becomes inevitable.
Shaq after Kobe's untimely passing
However, things changed drastically after Kobe and his daughter Gianna's untimely death in a helicopter crash in Calabasas. Naturally, the tragedy took a heavy toll on Shaq. In his eulogy at Kobe's memorial, Shaq addressed their differences over the years.
"And, yes, sometimes like immature kids we argued, we bantered, or insulted each other with off-hand remarks-our feud. But make no mistake", he said, "when the cameras were turned off, He and I would throw a wink at each other and say, 'let's go whoop some a**'."
"Kobe and I always maintained a deep respect and a love for one another", he added.
There's no words to express the pain Im going through with this tragedy of loosing my neice Gigi & my brother @kobebryant I love u and u will be missed. My condolences goes out to the Bryant family and the families of the other passengers on board. IM SICK RIGHT NOW pic.twitter.com/pigHywq3c1

— SHAQ.SOL (@SHAQ) January 26, 2020
Incidentally, Shaq and Kobe resolved their differences before Kobe's passing. They shared the court and the MVP trophy in the 2009 All-star game. Kobe appeared on Shaq's podcast in 2015 to talk about things, and they both sat down for a 'Players Only' interview on TNT to revisit past incidents.
ADVERTISEMENT
Article continues below this ad
But Shaq still believes he should've done more before the two friends would part forever.
Check this out: Is Jayson Tatum Married? All You Need to Know About His Partner and Little Son
"Just know that we got your back lil' brother. I'll look after things around here. I'll be sure to teach Natalia, Bianca, and baby Capri all your moves", Shaq promised Kobe in his eulogy.
ADVERTISEMENT
Article continues below this ad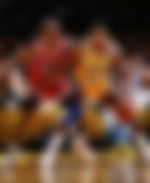 His sharing of Capri's video shows us that he's keeping his promise.