LeBron James and Dwight Howard Top the Elite List of High-School Players to Win Three Major Individual Honors
Published 08/28/2020, 10:20 AM EDT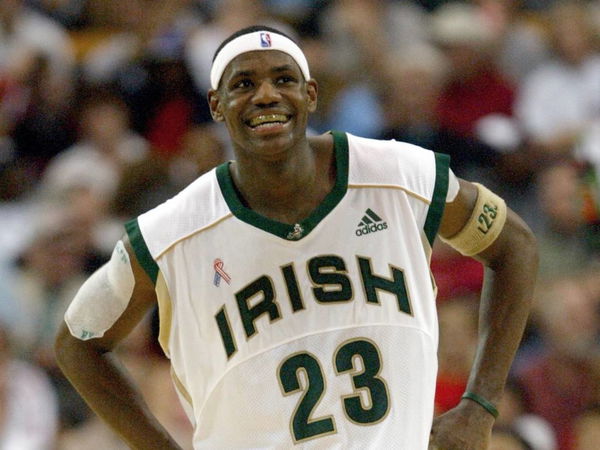 ---
---
The NBA is a diverse league that sees players from all around the country and the world take part in it. Athletes in the USA prepare themselves for this journey from a tender age. While the NBA draft now has certain guidelines on eligibility, players like LeBron James entered the league right after high-school! 
ADVERTISEMENT
Article continues below this ad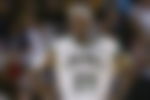 The high-school basketball experience is a stepping stone for success for every player. A lot of players shine bright in high-school, grabbing national attention towards them. Similar to college basketball and the NBA, high-school talents are motivated by a standard of competitions and awards. 
ADVERTISEMENT
Article continues below this ad
LeBron James, for one, became a national sensation due to his stellar performances with St.Vincent-St.Mary High School. He dominated the scene in his senior year, winning a trio of major individual awards to assert his dominance. However, LeBron was not the first to do it, and certainly not the last, either. 
Besides LeBron James, who are the other players to have grabbed all three prominent individual honors in the same year? 
As a high-school basketball player, you find yourself in several high-pressure situations that'll shape your career for the future. Moreover, there are awards at stake which motivates a young talent to go the extra mile. 
The Gatorade Player of the Year, Naismith Prep Player of the Year, and the McDonald's All-American Game MVP are considered the highest individual honors that you can win as a high-school basketball player. 
Winning one individual award from the above-mentioned list itself is a challenging task. But, clinching a trio of these honors paves the way to greatness. Only five players in history have ever accomplished this feat. And you guessed it right. LeBron James is one of them! But who are the other four?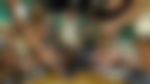 ADVERTISEMENT
Article continues below this ad
As posted by 'recruitsnews' on Instagram, only Alonzo Mourning (1988), Chris Webber (1991), LeBron James (2003), Dwight Howard (2004), and Michael Porter Jr. (2017), have managed to win the trio of awards in the same season. 
ADVERTISEMENT
Article continues below this ad
While it might look achievable on paper, it really isn't that easy. It is an incredible feat for an athlete to claim all these awards against hundreds of talented high-school basketball players, who also compete for the same. MPJ continued the tradition, picking it up after Dwight Howard. Will we see any other high-school player break into this list?