LeBron James' Former Teammate Picks Bucks Superstar Giannis Antetokounmpo as MVP
Published 07/28/2020, 11:41 PM EDT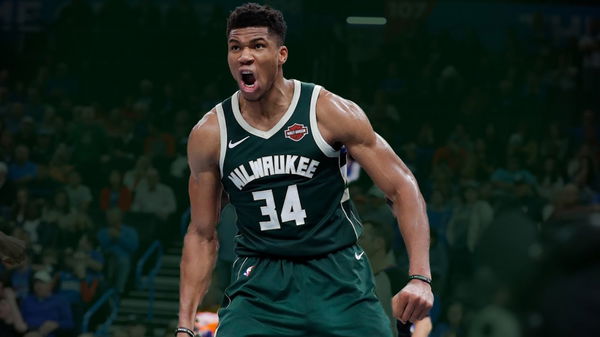 ---
---
The NBA announced that the seeding games played in Orlando will not account for any award race. The awards will be determined solely from the matches in the original season, to give all players a fair chance. So the predictions have started coming in and the latest to do it are the NBA on TNT crew. LeBron James and Giannis Antetokounmpo are the two favorites, but the votes aren't divided anymore.
ADVERTISEMENT
Article continues below this ad
Sitting on the panel was Dwyane Wade. He is James' best friend, so it wouldn't have been surprising if he had given a biased answer. Wade was slightly diplomatic but gave a strong answer. He started by talking about how it's the first time his vote is seen by the public eye.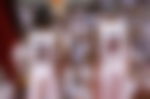 ADVERTISEMENT
Article continues below this ad
"As a player, you pick your MVP and nobody knows what you said. Today is the first day I'm really in the media because people get to hear my pick. For me Giannis came back this season as the reigning MVP, he didn't do anything to lose that. LeBron was catching him, he was really picking up steam before the season ended."
Dwyane Wade still feels LeBron is the best otherwise
Wade said that if not for the hiatus, the last games would have been an important factor in deciding the MVP. "I felt that the last 20 games was going to really determine who was going to be MVP. We did not have that, Giannis did not lose MVP, I felt he's been the front runner. But LeBron is the best player in the game right now and what he's doing in his 17th year. If there was an award for that, he'll get that award. But overall Giannis has been the MVP all season."
Giannis Antetokounmpo could be the twelfth player to win back-to-back MVPs. He has followed up last year's performance with an even more improved season, so it is hard to discredit him.
LeBron has been nothing short of excellent, leading the Lakers to top seed in a strong Western Conference. But LeBron still had Anthony Davis by his side. On the other hand, Giannis had Khris Middleton, who, no disrespect to him, doesn't compare to Davis' level, yet.
Giannis does seem to have the majority vote. So it really is his award to lose now.
ADVERTISEMENT
Article continues below this ad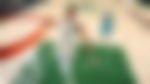 Sources:
ADVERTISEMENT
Article continues below this ad