LeBron James' Nike Deal: How Much Does the Los Angeles Lakers Star Make From It?
Published 11/04/2020, 9:56 AM EST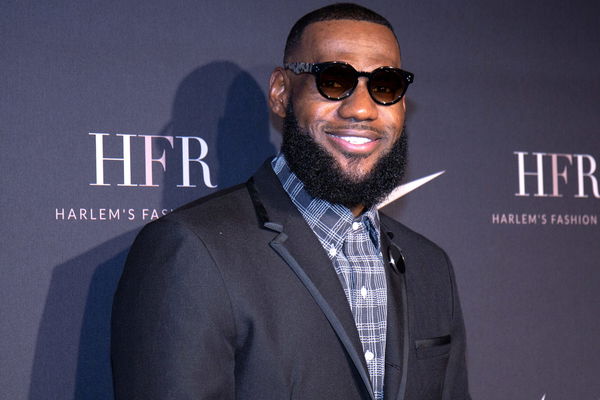 LeBron James was unarguably a household name in the NBA, even before his rookie season. He was touted as one of the biggest prospects entering the league straight from high school.
James has lived up to the hype and has delivered consistently for 17 years. Additionally, his talent and brand name has earned him a plethora of endorsement deals. Arguably the biggest one out of them is his deal with Nike.
How much was LeBron James' first deal with Nike?
ADVERTISEMENT
Article continues below this ad
Even before stepping foot on the basketball court, James was handed a seven-year $90 million deal by Nike. In fact, LeBron had a much better offer with other brands, but he decided to go with Nike. This one decision turned out to be gold for LBJ.
18 years old with a $90 Million dollar Nike deal.

May 22nd is a record-setting day — when @KingJames signed the richest rookie shoe deal in league history in 2003, before he ever played in a NBA game. pic.twitter.com/DlOcSTn4ac

— Nick DePaula (@NickDePaula) May 22, 2020
James essentially gave up an extra $28 million, which in turn became a $1 billion lifetime deal with Nike in 2015. When James signed on the dotted line, it was the biggest shoe deal ever by a rookie at that time.
Is LeBron James a billionaire?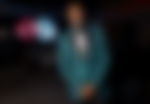 As of now, James is not a billionaire, According to Celebritynetworth, James is worth a staggering $480 million as of 2020. But when it's all said and done, that number could balloon up even further.
LeBron is known to make smart investments off the court. He owns minority stakes in several companies, which is sure to bring him money over the years. Additionally, the lifetime deal with Nike will cash in over the years, so James' worth will only keep increasing.
Who has lifetime deals with Nike?
Nike is unarguably the biggest name in the sports brands. They have a plethora of top athletes signed under their name for multi-million dollar deals. However, only LeBron James and football sensation Cristiano Ronaldo have signed a lifetime deal with the brand.
ADVERTISEMENT
Article continues below this ad
Just like James, Ronaldo's deal is expected to be over the $1 billion mark.
How much money does Michael Jordan make from Nike?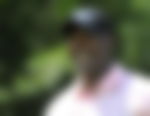 Speaking of the premier athletes for Nike, one cannot leave Michael Jordan's name out. Although Jordan has retired from the league, he has his own subsidiary brand under Nike. The Jordan brand brings a huge sum of money for MJ each year.
ADVERTISEMENT
Article continues below this ad
According to Forbes, MJ has already made over $1 billion from Nike and the number is expected to only increase with time.