LeBron James Refuses Ongoing Claims by Kyrie Irving, Not Willing to Abandon NBA Season: Reports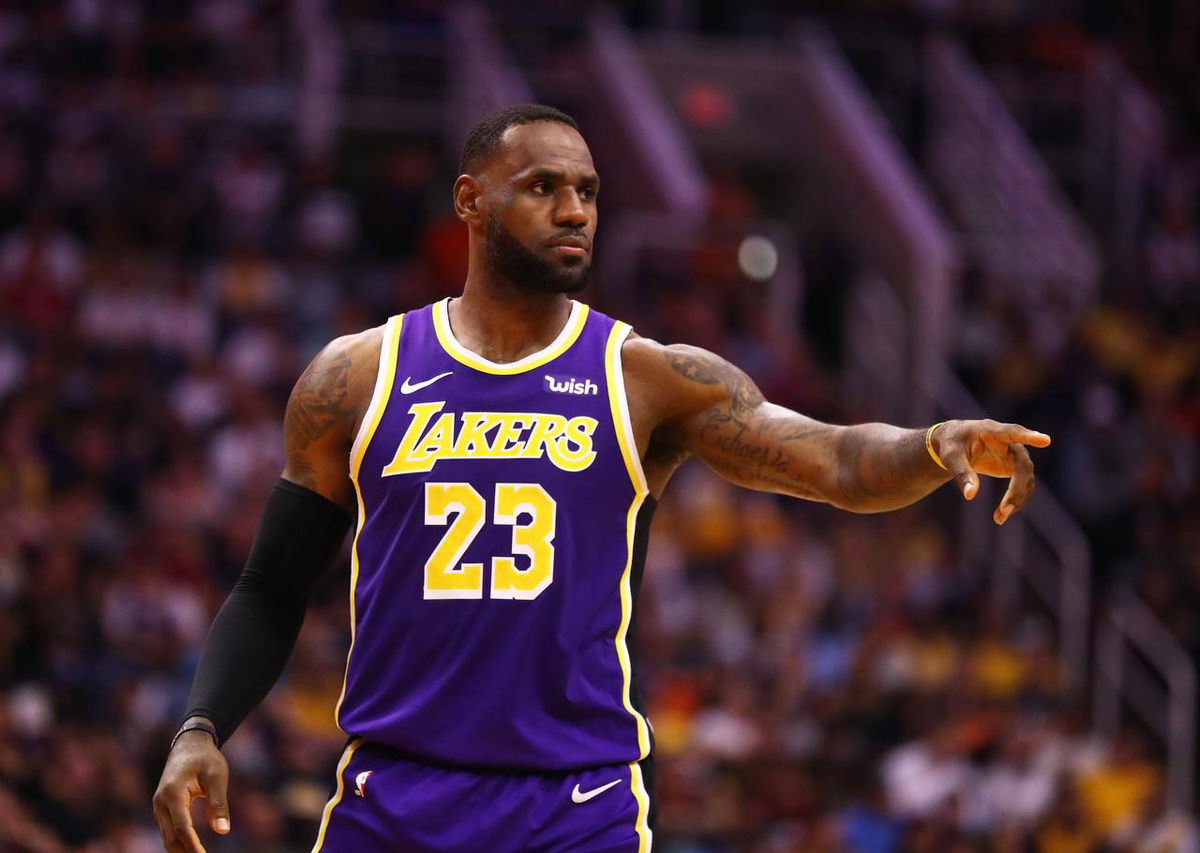 About 80 NBA players connected on a Zoom call on Friday. Their main motive was to discuss the benefits of restarting the league amid the unrest in the country. The players brought forth the ongoing protests and the systematic racism that still prevails in the country. As the athletes connected on a call, the beaming face of the league LeBron James wasn't a part of it. 
The call was reportedly hosted by LeBron's former teammate Kyrie Irving and current Lakers partner Avery Bradley. Kyrie is one of the players who serves as the vice president of the National Basketball Players Association. NBPA President Chris Paul also took part in the group call where they discussed several issues relating to the July restart.
LeBron James says the season restart will not affect his ability to inspire change
Amid the ongoing protests demanding an end to police brutality and racial discrimination, LeBron James has been extremely active in voicing his concern. The 35-year-old never hesitates to register his views on a matter. While Bron was not a part of the significant call held by the NBPA, he still feels the season restart will not be a roadblock in his journey to inspire change. 
As per the news gathered by Sam Amick of The Athletic, not being a part of the players' call is no way going to affect the three-time champion's potential to trigger the change. "Sources say James, whose Lakers have as good a chance at the title as any of the 22 teams invited to Walt Disney World, believes playing in Orlando won't deter his ability to continue inspiring change.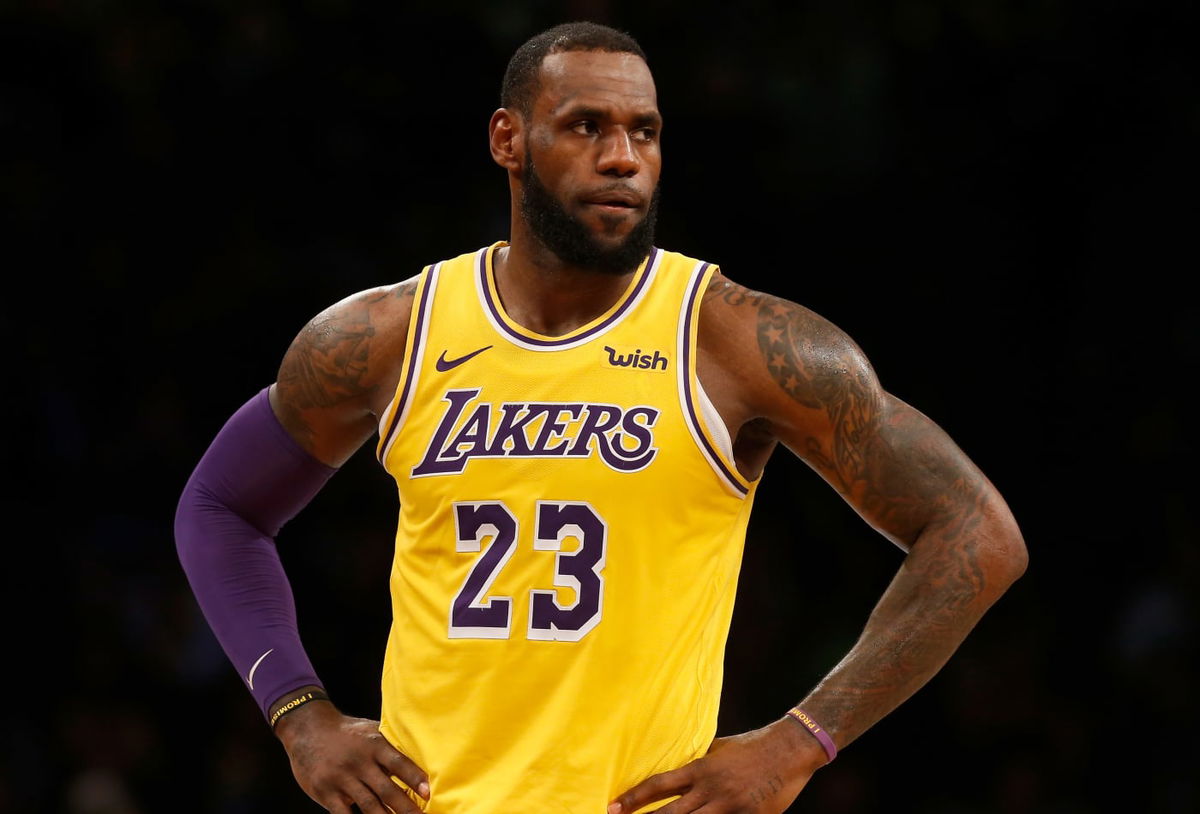 "He wants to keep making his mark off the court. He wants to play basketball. And as has always been the case, he clearly believes he can do both at the same time."
LeBron and other athletes come together to form a voting rights group
LeBron James' mind would be set on going to Orlando and clinching the NBA championship. During this offseason, he has been trying to maximize his capacity by shredding his body. On the other hand, the 35-year old announced the formation of a voting rights group on Wednesday. 
The Lakers star along with a list of prominent athletes and celebrities is starting a group that aims at instilling the power of voting into the African-American community. Hawks player Trae Young, WNBA star Skylar Diggins-Smith and several other athletes are a part of the group. 
Speaking to James Martin of the New York Times, Lebron mentioned his satisfaction over the progress that has been made. "Because of everything that's going on, people are finally starting to listen to us. We feel like we're finally getting a foot in the door. How long is up to us. We don't know. But we feel like we're getting some ears and some attention, and this is the time for us to finally make a difference."