LeBron James Reveals Kyrie Irving One of the Reasons He Returned to Cleveland Cavaliers
Published 12/08/2020, 12:45 PM EST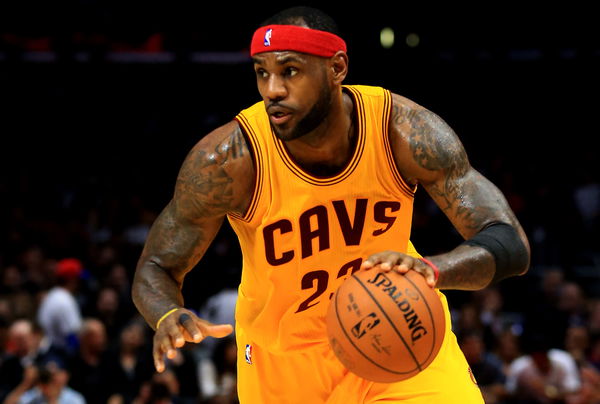 ---
---
LeBron James and Kyrie Irving had two very different seasons. While LeBron James led the Lakers to a championship, Kyrie was busy warming the bed owing to a series of injuries.
ADVERTISEMENT
Article continues below this ad
However, one can't stop thinking about how they changed the fate of the Cleveland Cavaliers. And given how much their presence is valued in the NBA, the story of their iconic partnership will never die.
When Bron left the Cavs to join the Miami Heat, it left fans heartbroken. Even though they won two titles with him, winning one for his home team was still a dream he couldn't let go of.
ADVERTISEMENT
Article continues below this ad
So, he came back to Cleveland, and that is when he found Kyrie Irving, the star he knew would be perfect in helping him reach the championship.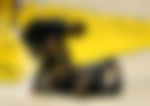 The duo ended the franchise's 52-year championship drought. The Cavaliers made a comeback from a 3-1 deficit against the Warriors, who had taken the league by storm.
They stole a win that seemed impossible from under the Warriors with Irving's absolute stellar 3-pointer with less than one minute left on the clock in Game 7.
However, their relationship over the years has been a roller coaster ride with comments floating here and there about who deserved more credit for that win. But it looks like LeBron has nothing but amazing things to say about his former teammate.
LeBron James' words of wisdom for Kyrie
On 'Road Trippen' LeBron opened up about Kyrie's potential. "First of all, Kyrie is one of the most talented players I have ever played with in my life," LeBron started off.
"The shit that he was capable of doing on the floor, I had never seen before. This ability to be 6'3 or 6'4 but play as he was 6'8 to 6'9.
"I actually told him at one point while we played together that 'If you were not a league MVP someday, then you were selling yourself short'.
ADVERTISEMENT
Article continues below this ad
"Because that's how much I believed in him, and it's part of the reason why I came back home. Besides the unfinished business. I came back home because I had seen talent in him."
Kyrie and LeBron have known to be at each other's throats for something or the other. So, this is a nice change of pace. These two legends will go head to head in the upcoming season when the Lakers meet the Brooklyn Nets in February.
ADVERTISEMENT
Article continues below this ad
Do you think this will cause some more drama between the two?