LeBron James Shares His Excitement Seeing His Teammate's Incredible Physique Ahead of the NBA's Restart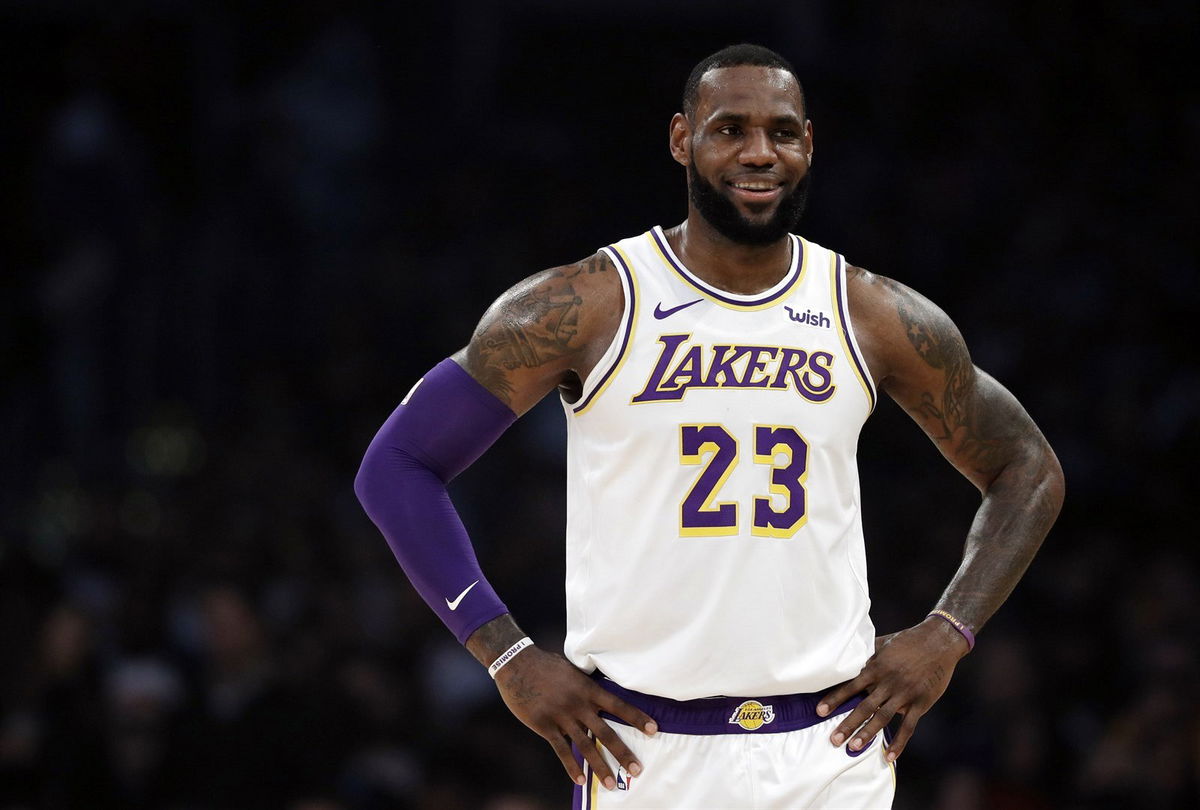 It has been many weeks since NBA teams began performing socially distanced workouts. Though certain organizations saw a sudden shutdown of their practice facilities, the Los Angeles Lakers have been going strong. Clips of LeBron James working out at the training facility circulated the internet which implies that the King is back!
Furthermore, LeBron, who is quite active on Instagram, shared a clip of Rajon Rondo recently. Sports Illustrated originally posted a video of Rondo working out and captioned it, "Rondo is lookin yoked!" 
Rondo's physique is just mind-blowing. The 34-year-old looks incredibly shredded in the recent video. His tremendous shape might suggest that he's lost a bit of body fat during the offseason. 
Rondo looks absolutely toned and we probably feel he's got better at his shooting as well! The 4X All-Star's improved physique caught the eye of LeBron James who shared the clip on his Instagram story. "Playoff Doe on the way!!!," LeBron wrote, tagging Rondo on his post.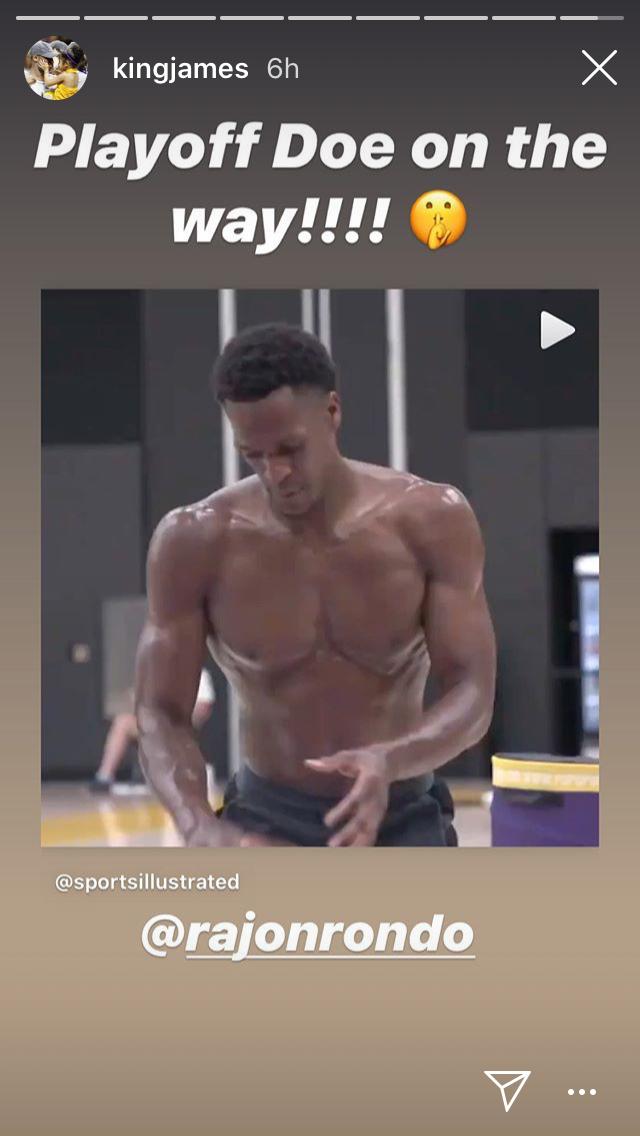 LeBron James works out with J. R. Smith and Anthony Davis
It is all looking good for the Los Angeles Lakers at the moment. The Avery Bradley crisis has been solved by the addition of J. R. Smith to the roster. Moreover, Dwight Howard has also confirmed that he will take part in the Orlando bubble. This massively boosts the Lakers' title odds. 
The team travels to Orlando on July 9, with just one goal in mind. The championship is all they want this season. The new trio of LeBron James, Anthony Davis, and J. R. Smith recently worked out together. Bleacher Report posted a series of videos that showed these three engaging in shooting practice.
However, they had to comply with the protocols and maintain social distancing while working out. Nevertheless, the news of LBJ and J. R. Smith reuniting is extremely exciting. To add to the excitement, LeBron even shared Smith's recent workout video and referred to him as his "brother."
It is certainly an exciting road ahead for the Los Angeles Lakers. For LeBron James, it is a golden chance at extending his legacy. Can the Lakers re-write history when they take the court in Orlando?