The salary cap in the NBA seems to just keep rising. With the introduction of Supermax contracts, teams are forced to splash to retain players. So many players are getting big money deals that probably the best player in the league would recieve.
LeBron James is only the 7th highest paid in the league. Washington's John Wall and Oklahoma City's Chris Paul rank ahead of him. But that does not stop King James from being the overall highest-earning NBA player.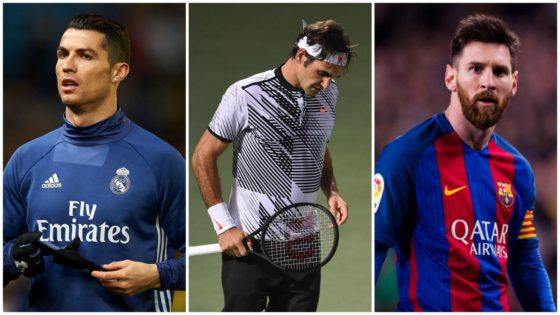 Recently Forbes came out with its 2020 edition of the World's Highest-Paid Athletes. Roger Federer leads the ranking for the first time while Cristiano Ronaldo and Lionel Messi come in at 2nd and 3rd, respectively.  The NBA is the most represented league with over 1/3 of these athletes coming from the league. A total of 35 players have made the list.
LeBron James leads the NBA players in the list
Unsurprisingly, Los Angeles Lakers star LeBron James is the leading NBA player in the list, coming in at #5. The King's immense popularity has bagged him some of the best endorsement deals. His total earnings as of May 2020 stand at $88.2 million, which includes huge deals with Coca-Cola and Beats.
However, his biggest endorsement deal is with Nike. In 2015, he signed a lifetime deal with the American sportswear company, which could potentially exceed over $1 billion.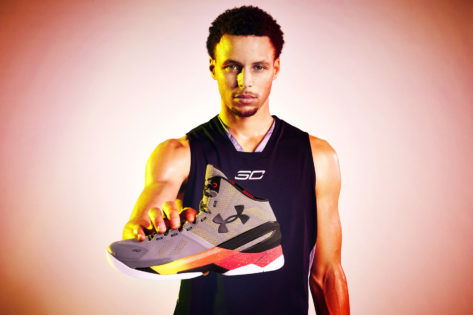 Golden State Warriors guard Steph Curry is the second NBA player on the list, coming in at #6. The two-time MVP is one of the biggest names on the Under Armour payroll after they snagged him from Nike in 2013. An avid fan of golf, Curry also signed a multi-year deal with Callaway Golf in October 2019.
His total earnings as of May 2020 stand at $74.4 million, out of which $44 million has come in only from endorsements.
The other highest-paid players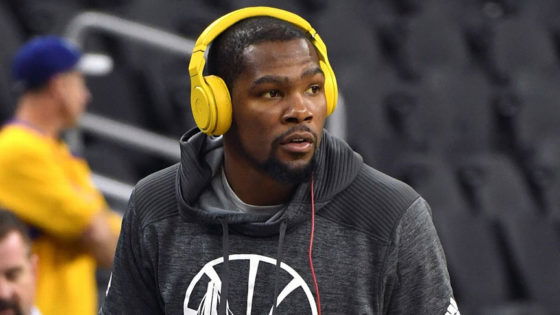 Coming in at #7 on the list is Brooklyn Nets' new recruit, Kevin Durant. He made the switch from Golden State in a sign and trade deal, reportedly going up to $164 million over four years, the largest in Nets history. He is Nike's 2nd highest paid NBA player after he signed a 10-year contract in 2014, which is estimated to be worth $300 million. His other endorsements include deals with Google, Beats, and American Family Insurance.
The fourth NBA player on the list is Houston Rockets' triple-double king Russell Westbrook. He stands #11 overall, making a total of $57 million in earnings as of May 2020.
In 2017, he signed the biggest shoe deal in Jordan Brand history, which goes through the 2025/26 season. He also has an endorsement deal with denim brand True Religion, who have also made him the Creative Director.