Legendary Tattoo Artist Reveals Kobe Bryant Wanted to Tattoo Capri's Name Before His Untimely Death
Published 12/08/2020, 1:02 PM EST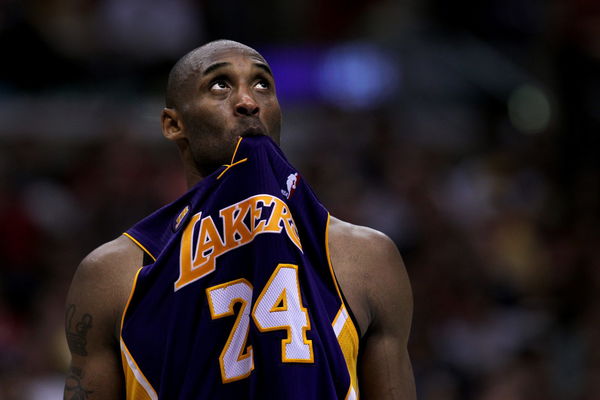 ---
---
LA-based tattoo artist Mark Machado aka 'Mister Cartoon' is a very happy man, as his creations have paved their way into the NBA. The legendary artist has worked with several high-profile clients and Lakers legend Kobe Bryant was one of them. 
ADVERTISEMENT
Article continues below this ad
"Kobe's a true inspiration," Machado said when he appeared on ESPN's 'The Jump.' Machado is a renowned tattoo artist who has now gained further recognition for designing the LA Clippers' city edition jerseys for 2021. 
Mister Cartoon has worked with the likes of Beyonce, Snoop Dogg, Eminem, Dr. Dre, and several musical icons, but he holds the privilege of inking the late great Kobe Bryant! 
ADVERTISEMENT
Article continues below this ad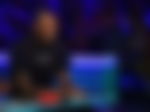 The Mamba had inked all of his daughter's names on his arm except for Capri, for which he had an appointment fixed with Mister Cartoon.
"We actually had an appointment to get his daughter's name on him," Machado revealed. "When he passed, I think the whole world was crushed.
"I don't know if it will ever be the same, but he always an honest gentleman, funny – you know he'd ask you how your kids are doing. He would remember your friend's names, it's amazing," he added. 
"A huge loss for Los Angeles and the world," Machado put it as he grieved the death of the 5-time NBA champion. 
A look into the iconic tattoos of Kobe Bryant
ADVERTISEMENT
Article continues below this ad
Kobe Bryant loved to ink his feelings onto his body. The late NBA star expressed the love he had for his wife through a series of tattoos. Kobe's right arm was filled with several tattoos, and on the top was a butterfly crown, dedicated to Vanessa. 
In fact, Kobe's right arm was a massive piece of art that was dedicated to his entire family. He had also inked Vanessa's name and then added angels' wings with a nimbus to complete the artwork.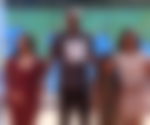 Furthermore, he had the names of his daughters tattooed on his forearm, each one carrying a different design. However, the Mamba tragically passed before he could complete it by adding Capri's name. 
ADVERTISEMENT
Article continues below this ad
The world still can't get over Kobe's loss, and it never will. An amazing human being besides being an NBA icon did not deserve to bid the world adieu this way.