"Let me Borrow $5": LeBron James and Trae Young React to Patrick Mahomes' Mammoth NFL Contract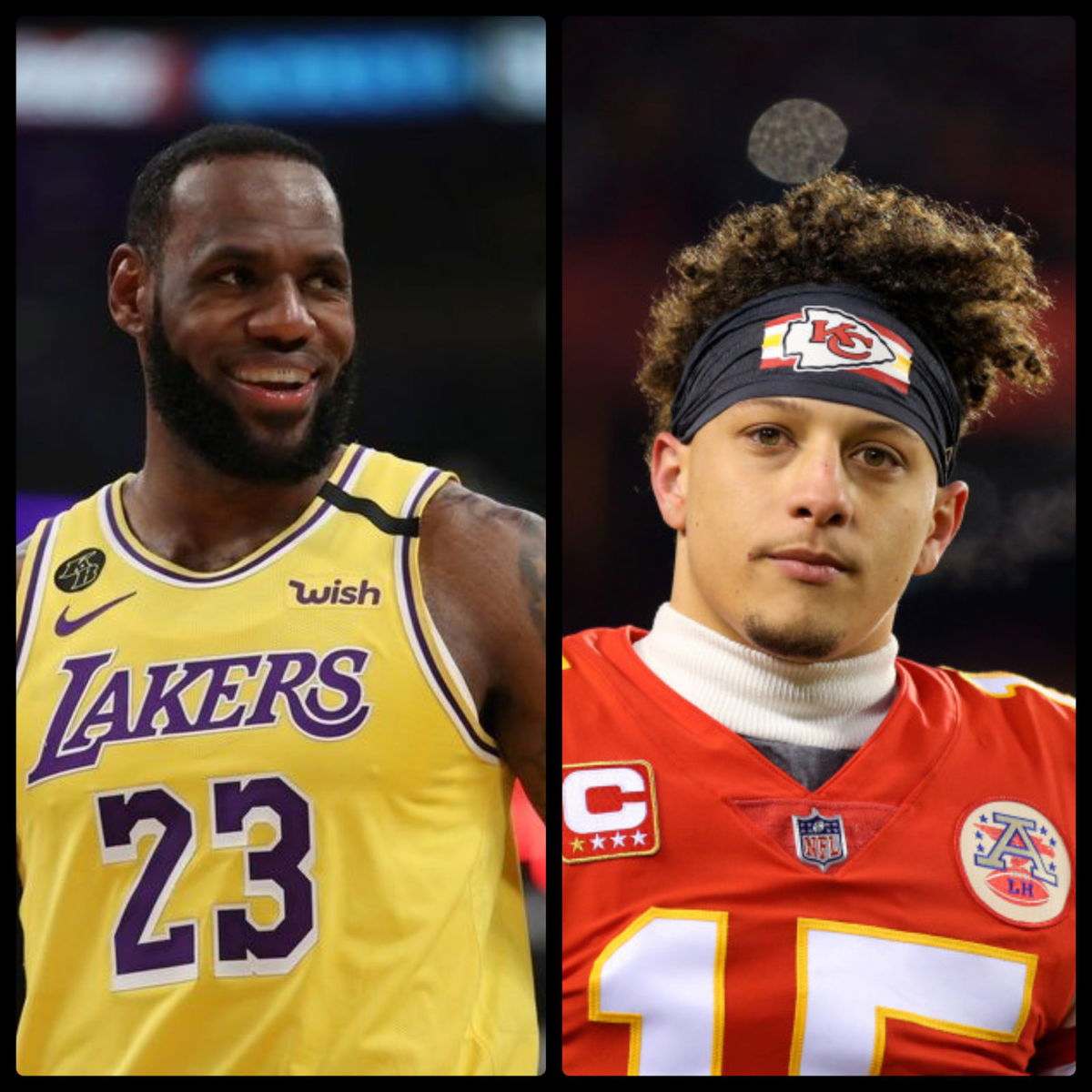 When Patrick Mahomes II signed with the Kansas City Chiefs in 2017, little would he have known that he would go on to make history. As reported by ESPN, the quarterback's new deal could see him make around $503 million in a 12-year deal. While the news flooded social media, NBA players LeBron James and Trae Young congratulated Mahomes on his massive NFL contract.
With this lucrative deal, Mahomes becomes the athlete to have signed the most valuable contract in sports history. It is the largest contract ever signed. The numbers are insane. The Chiefs have locked in Mahomes on a long-term deal ever since they noticed his beaming talent set the league on fire.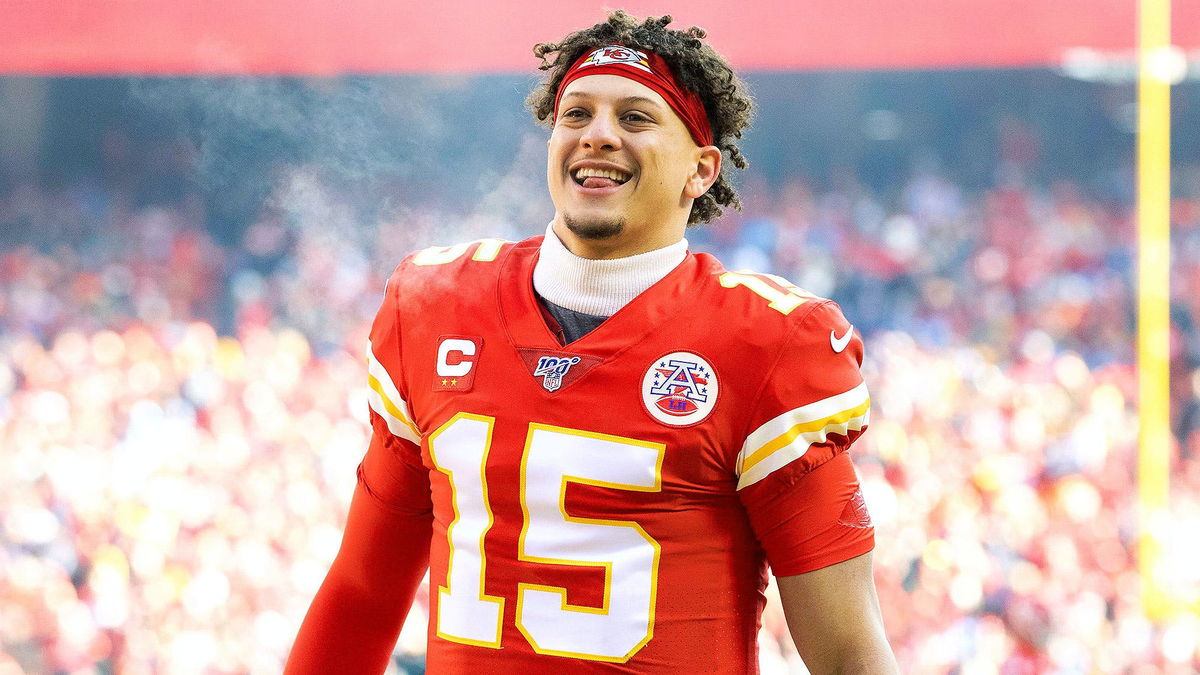 Mahomes has achieved so much in very little time. Besides winning the SuperBowl LIV, the 24-year-old received the MVP award for his incredible performance on the occasion. Furthermore, before he earned these accolades, Mahomes came big at the 2018 NFL awards. The Texas native won the MVP award, offensive player of the year honor, and also was selected for his first Pro Bowl game. 
NBA Stars LeBron James and Tare Young react to Patrick Mahomes signing an enormous NFL contract
Upon signing the mammoth contract, Mahomes could have expected several wishes and tons of congratulatory messages coming his way. And naturally, a few NBA stars reacted to his contract deal in a humorous manner. 
Mahomes posted an inspirational video of his journey with the Chiefs so far, and captioned, "Here to stay!" Atlanta Hawks player Trae Young is a young sensation himself. The point guard re-shared Mahomes' video and wrote, "Well Deserved my guy!!! Keep that foot on the Gas!!!" 
Well Deserved my guyyyyyy!!!!
Keep that foot on the Gas!!!
😤💰🎒🙏🏽💯 https://t.co/8N9UWRo3LD

— Trae Young (@TheTraeYoung) July 6, 2020
Upon complementing Mahomes, Trae didn't stop there. He wanted to remind him that he just cashed in on a multi-million dollar contract and so he wrote, "Dinners on you next time we link Bro," tagging Mahomes. The Hawks player even got an affirmation from Mahomes on the request as the Chiefs star replied, "Lol i got you Man! I know you going to be able to get me back here soon."
Lol i got you Man! I know you going to be able to get me back here soon 😂😂 https://t.co/xS7suwKz9A

— Patrick Mahomes II (@PatrickMahomes) July 7, 2020
LeBron "King" James got into the scene as well. The Lakers superstar congratulated his "brother" on his Instagram story and further joked around by writing "Let me borrow $5," with a shrug of the shoulder emoji.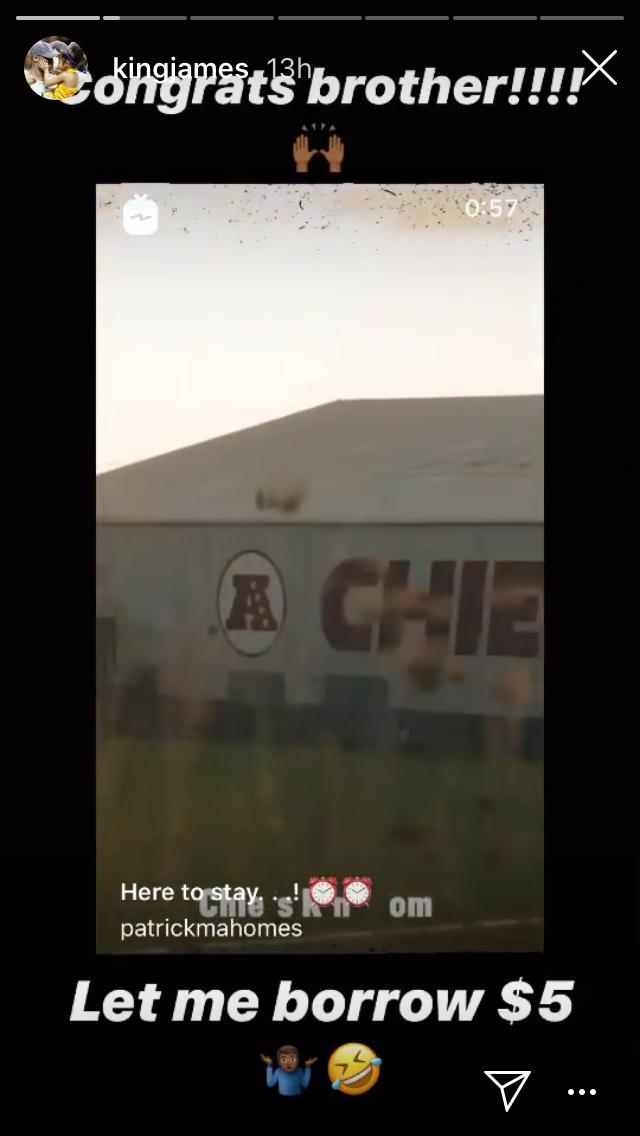 It is indeed a landmark moment in the history of sports. Not comparing them in any sort, but even an NBA icon like LeBron couldn't lock-in such a humongous contract. The longevity of the contract surely reflects in the price value that comes along with it.