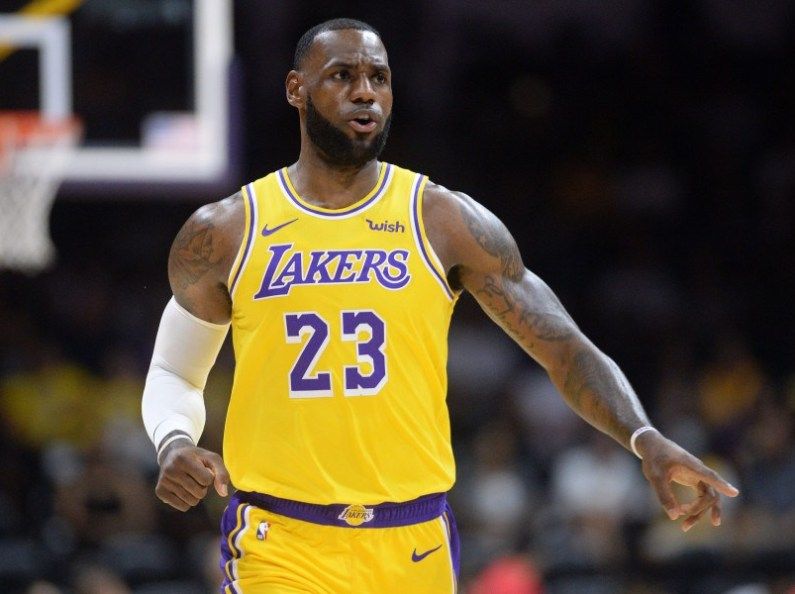 'The Last Dance' brought about a lot of noise surrounding all-time great players. Michael Jordan, Kobe Bryant, and LeBron James were the names constantly making the rounds in that context. While MJ and Kobe found supporters easily, LeBron struggled to reach up there with them.
However, now King James finally found a major ally in former NBA star and currently an analyst, Kendrick Perkins.
Is LeBron James better than Kobe Bryant ever was?
Los Angeles Lakers star LeBron James is yet to find a place with legends. He remains but a franchise star.
Kendrick Perkins recently indulged in a rather fiery debate with another player-turned analyst Paul Pierce on the ESPN countdown. The Boston Celtics star Perkins boldly declared his thoughts about LeBron, in terms of play, contradicting Pierce's opinions.
Paul Pierce made the news recently by claiming LeBron isn't a top-5 player of all-time. Rather, he strongly believed that Lakers legend, Kobe Bryant, was the better player between the two stars.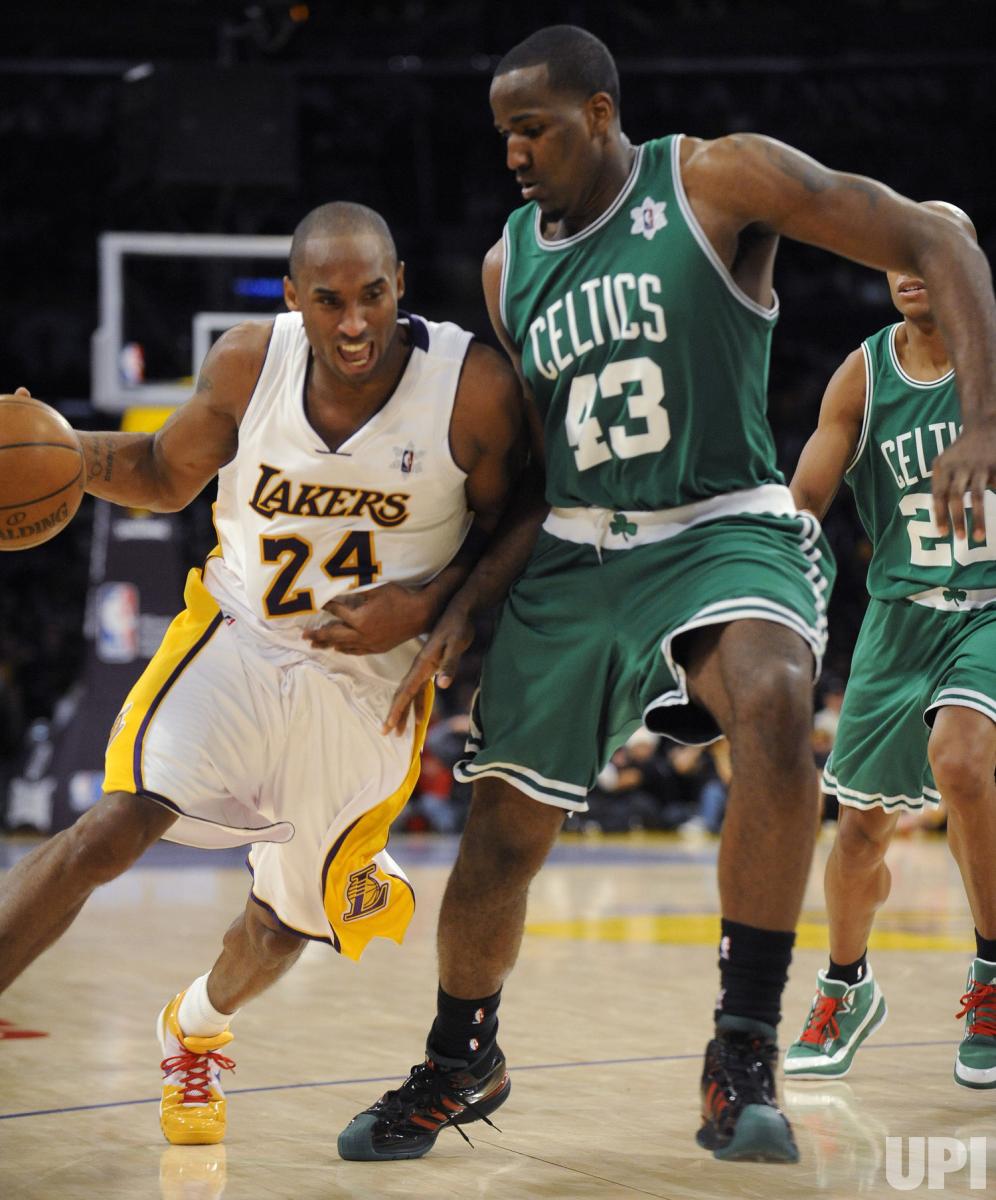 Perkins, however, argued that the 2008 Boston Celtics championship squad, of which both him and Pierce were a part, had more trouble going up against the LeBron led Cleveland Cavaliers than Kobe's Lakers.
Perkins said, "All I know is it was a lot easier to win against Kobe Bryant than it was LeBron James. You can talk if you want to talk, but I was right there in the thick of things with you.
"I know he (Paul Pierce) had to really prepare for LeBron James and when we got to the Lakers it was smacked up six."
Paul Pierce: "If a game is on the line and I need one game, I want Kob."

Kendrick Perkins: "It was a lot easier to win against Kobe Bryant than it was LeBron James."

(🎥 ESPN Countdown) pic.twitter.com/Uu4YaAoSrE

— NBA Central (@TheNBACentral) May 22, 2020
Perkins and Pierce matched up against both teams during the Celtics' "Big 3" era. They defeated the Cavaliers in the Eastern Conference 2008 semi-finals and emerged victorious against the Lakers in six games in the following Finals.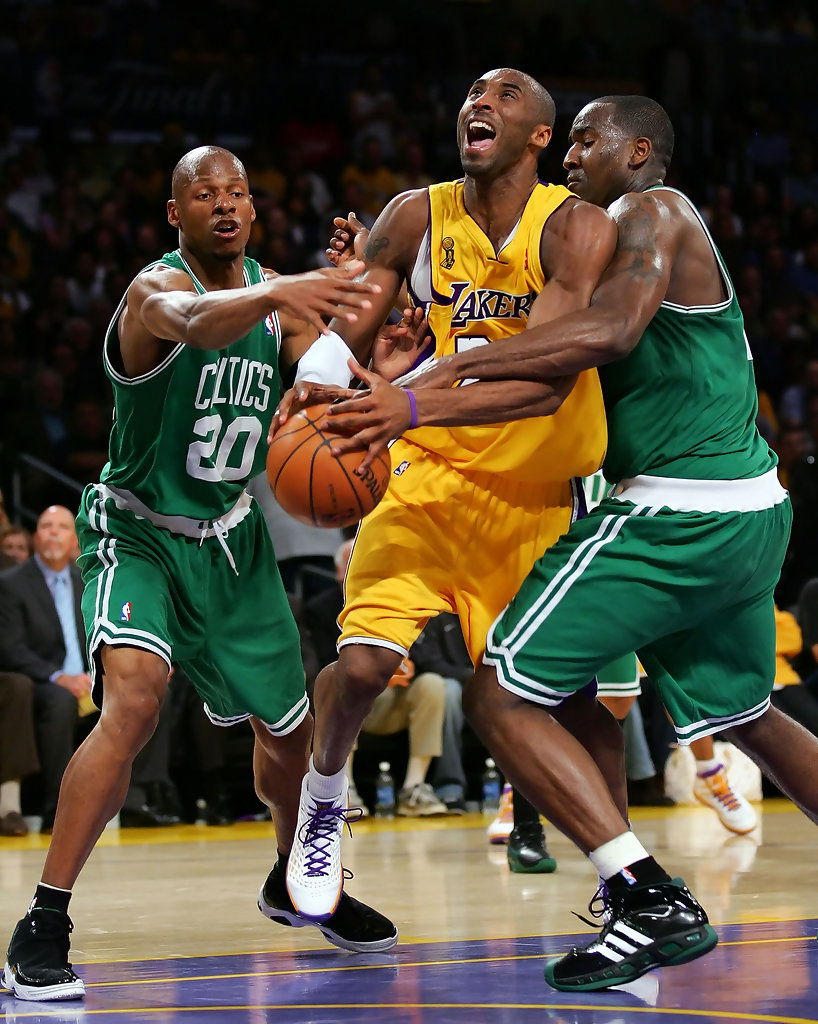 The NBA community strongly feels that Kobe Bryant and LeBron James are very close in the race for the GOAT title of this generation. And thanks to legends like Perkins, James now has strong support too in a community that is biased towards Kobe.