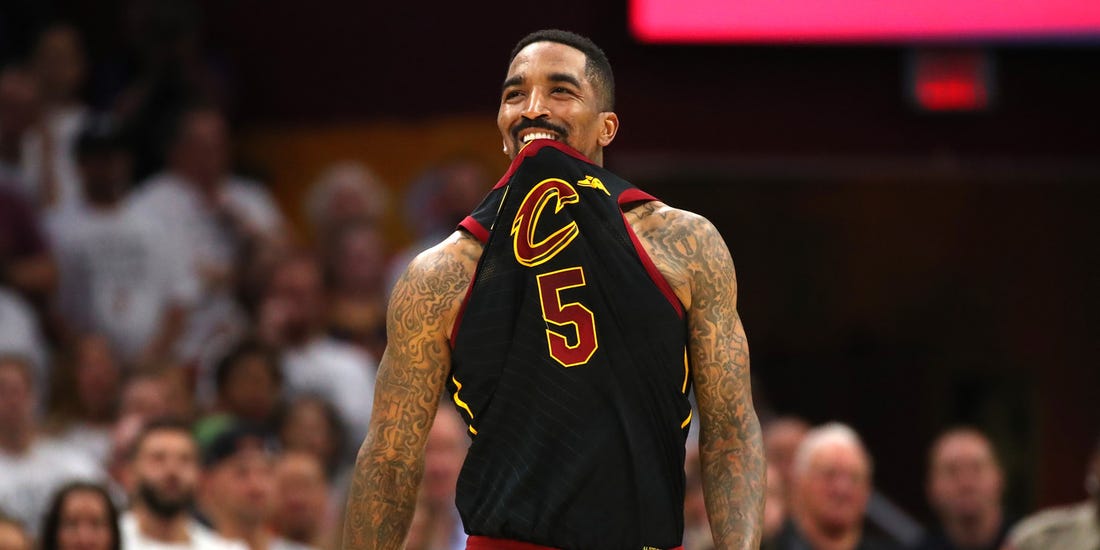 Los Angeles Lakers had the opportunity to sign JR Smith much earlier. In March earlier this year, they had signed Dion Waiters, who was then a free agent.
Smith was also a free agent during that time, but it was not until Avery Bradley became unavailable that the Lakers chose Smith. Talking about why the Lakers chose Waiters over Smith, Lakers coach Frank Vogel said the former had the edge due to his ball handling. (Via The Lakers Review)
Vogel explained during his post workout report today that the Lakers chose Dion over JR back in March because of Waiters' ball handling.

— The Lakers Review (@TheLakersReview) July 7, 2020
During a conference call with reporters a few days back, Vogel admitted Smith was a useful addition, and they had almost signed him back in March.
"In terms of what he brings to the table: the experience factor. This guy's a big time player. He's proven it over the course of his career. We know he can help us. We almost added him earlier in the year when we added Dion Waiters, and now we have the luxury of having both," Vogel said. (Via Silverscreen and Roll)
Vogel confident Smith would help Los Angeles Lakers
Smith had to wait a while before getting an opportunity. He was a Cleveland Cavaliers player until July last year when they waived him. He has helped the Cavaliers sparking a few important performances over the years. Smith was also a part of their title-winning side in 2016 alongside LeBron James.
After they waived him, Smith admitted he had initially thought a lot about the teams he could be a part of. But he soon started concentrating more on his fitness.
As the players have begun individual practice sessions, Vogel was confident that Smith would help the Lakers in their quest for the championship.
"Watching him work out, hey, his nickname is 'Swish' for a reason, right? He's a shot-maker, a big-time shot-maker. Like I said, he looks like he's in terrific physical condition. And like I've said all along, I think he's really going to help us," Vogel said.