DeMarcus Cousins to Opt Out of the Season to Recover From ACL Injury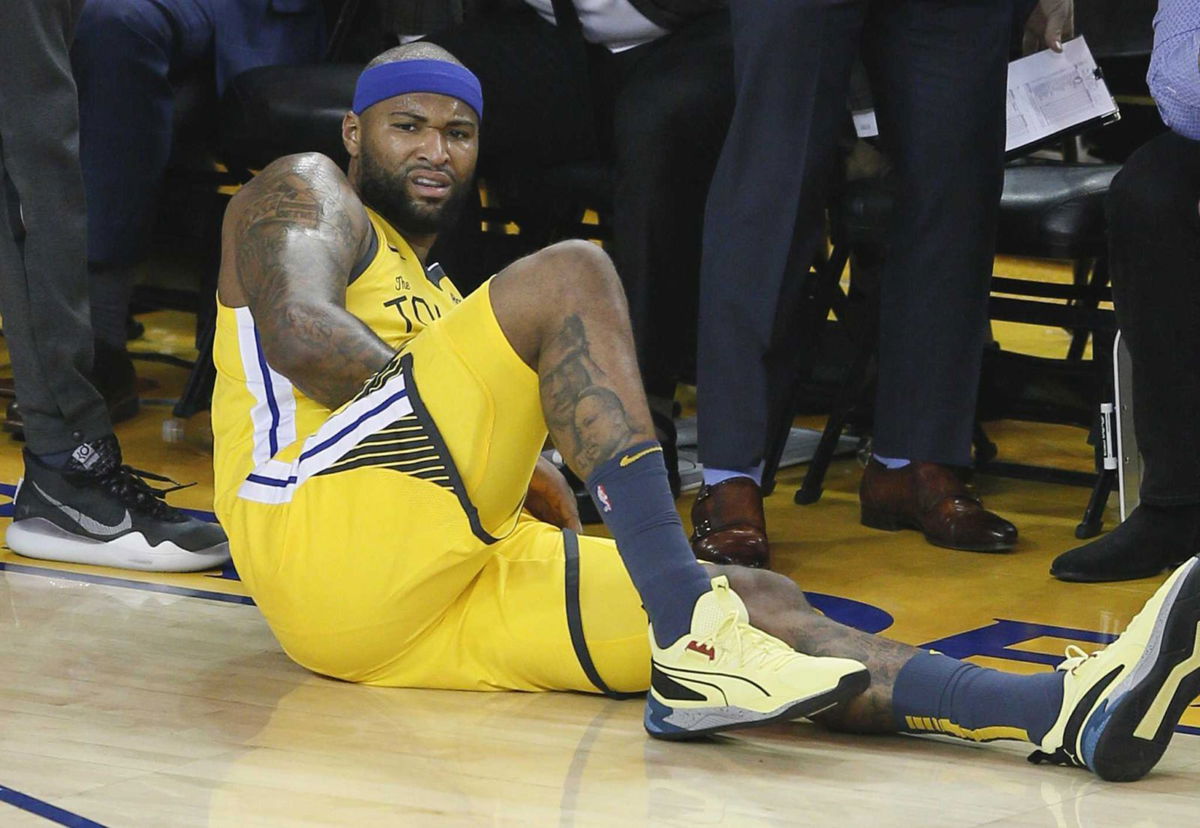 As the NBA league gears up to resume the 2019-20 season, it also continues to add and subtract the number of players participating in the upcoming games. Reportedly, DeMarcus Cousins will be part of the latter, due to his ACL injury.
DeMarcus Cousins to stay on the bench
The NBA recently announced the protocols that the resuming season at Disney World, Orlando, would abide by. As this season remains a special case due to COVID-19, the league also has special rules for it.
Since the world is in the middle of a global pandemic, and the country is fighting social injustice along with that, the league's players had various their concerns about participation. Many players have personal issues and injuries to take care of too.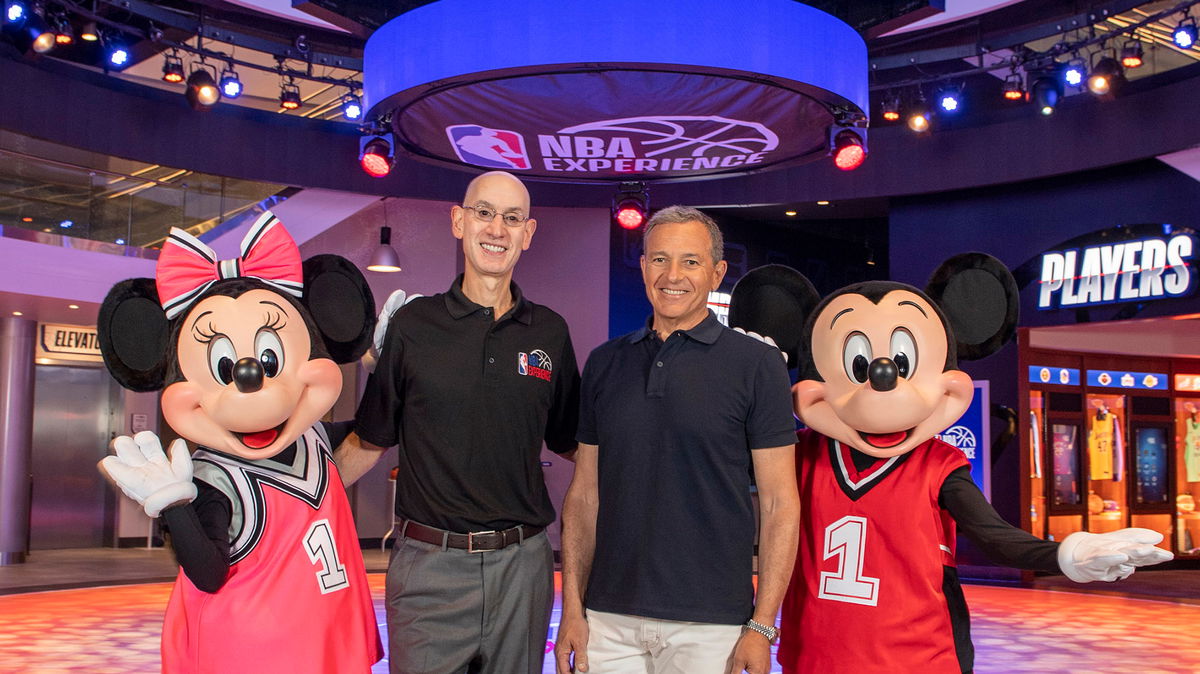 Hence, taking all this into consideration, the league will excuse a player from the games, if his team decides he is at high risk of infection. Such players will still receive their full salary, even though they won't play.
On the other hand, should any other player wish to opt out of playing, he is free to do so, without any legal concerns from the league or franchise they represent. However, in this case, they will not be paid for the games they miss.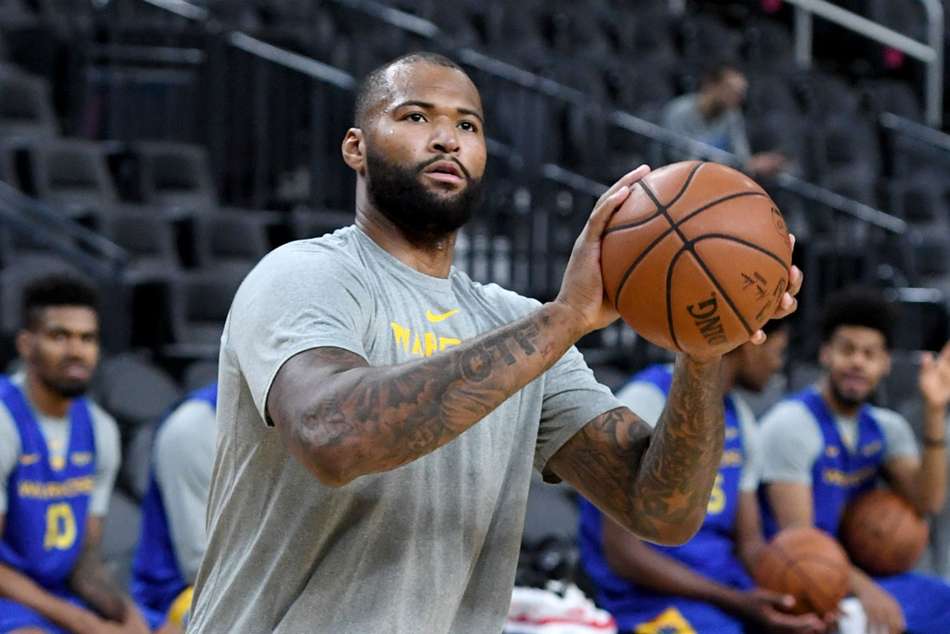 Hence, DeMarcus Cousins will be doing so, to recover from his prolonged ACL injury. Shams Charania of The Athletic and Stadium reported that Cousins will sit out of the resuming season, and will return only next season, once his ACL has recovered completely.
He will continue rebab while he sits out of Orlando.
Sources: Multiple teams have expressed interest in DeMarcus Cousins but have been told the four-time All-Star will sit out the resumed season and continue rehab for full return in 2020-21.

— Shams Charania (@ShamsCharania) June 23, 2020
Charania also talked about Cousins' free agency. He is a four-time All-Star, and soon to be free agent. It makes sense if the Lakers won't resign him, after all, he sat out for most of the season after he injured his ACL during a workout.
Hopefully, this much-needed rest time will help him regain his best basketball physique, and bring him back to his peak.