"I Have a Contractual Obligation": Los Angeles Lakers Star Commits to Team Ahead of NBA Re-Start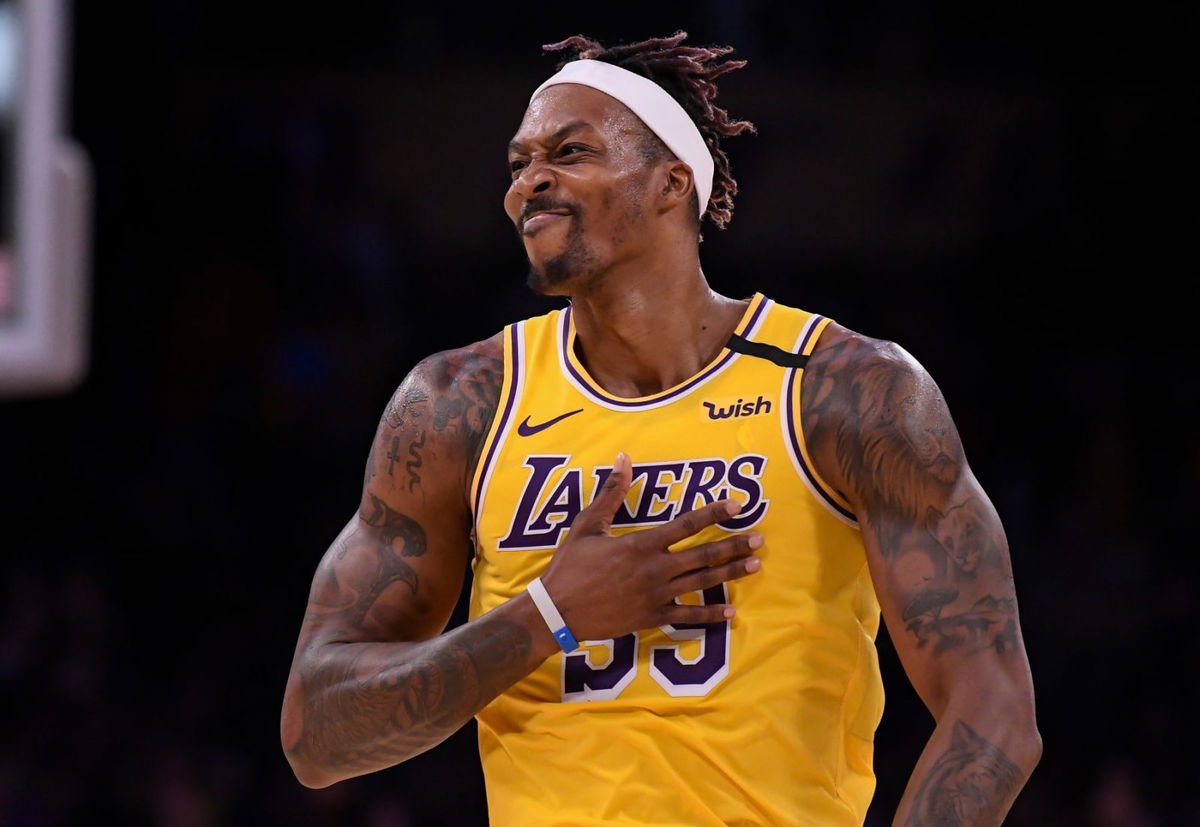 With the NBA gearing up to resume this season, the excitement and disappointment regarding the inclusion and exclusion of players continues to grow. And for Los Angeles Lakers fans, it's the former. The Los Angeles Lakers will welcome Dwight 'Superman' Howard to Orlando. However, he won't just be playing. He will be playing with a cause.
Dwight Howard to enter the bubble with the Los Angeles Lakers with a goal in mind
Dwight Howard has been a Los Angeles Lakers star even before he was dubbed the "Superman." While Howard took his stand with Kyrie Irving about not playing in the Orlando bubble, he hadn't officially opted out either.
According to the Lakers General Manager, Rob Pelinka, the franchise had been in continuous contact with Howard. Especially after the mother of his 6-year-old child passed away. While they wished to support the three-time Defensive Player of the Year and his child, since Howards hadn't opted out, everyone was working around toit.
Pelinka said on June 30,
"As you guys know, there was an opt-out date that Dwight did not give notice that he was opting out. So we are going to continue to work through those extenuating circumstances with Dwight, support him, support his 6-year-old son and hope for the best that he would be a part of our roster in Orlando. But that will be a continued process," via LA Times.
However, this has now become a solid reality. According to Shams Charania, Howard told The Athletic and Stadium that he will join the Lakers in Orlando this coming Thursday.
Lakers center Dwight Howard told @TheAthleticNBA @Stadium today he has decided to play in restarted NBA season, join the team on Thursday in Orlando, and will donate his remaining game checks to his non-profit campaign Breathe Again.

— Shams Charania (@ShamsCharania) July 7, 2020
Howard's aim to Breathe Again.
Howard, however, seems to have a specific goal in mind. He will collect his remaining paychecks by playing and use the money for his non-profit, 'Breathe Again.'
Had Howard opted out voluntarily, he would not have been eligible to receive any of the remaining cheques. He told CNN,
"I have a contractual obligation to my teammates, to my fans, the Lakers, the organization, and everyone. But at the same time, I also have an obligation to my family, and my community. So, yes I will be joining my team in Orlando, but during that time, we will be getting a lot of work done here in Atlanta, and you know, around the nation of course, making sure people don't forget about us."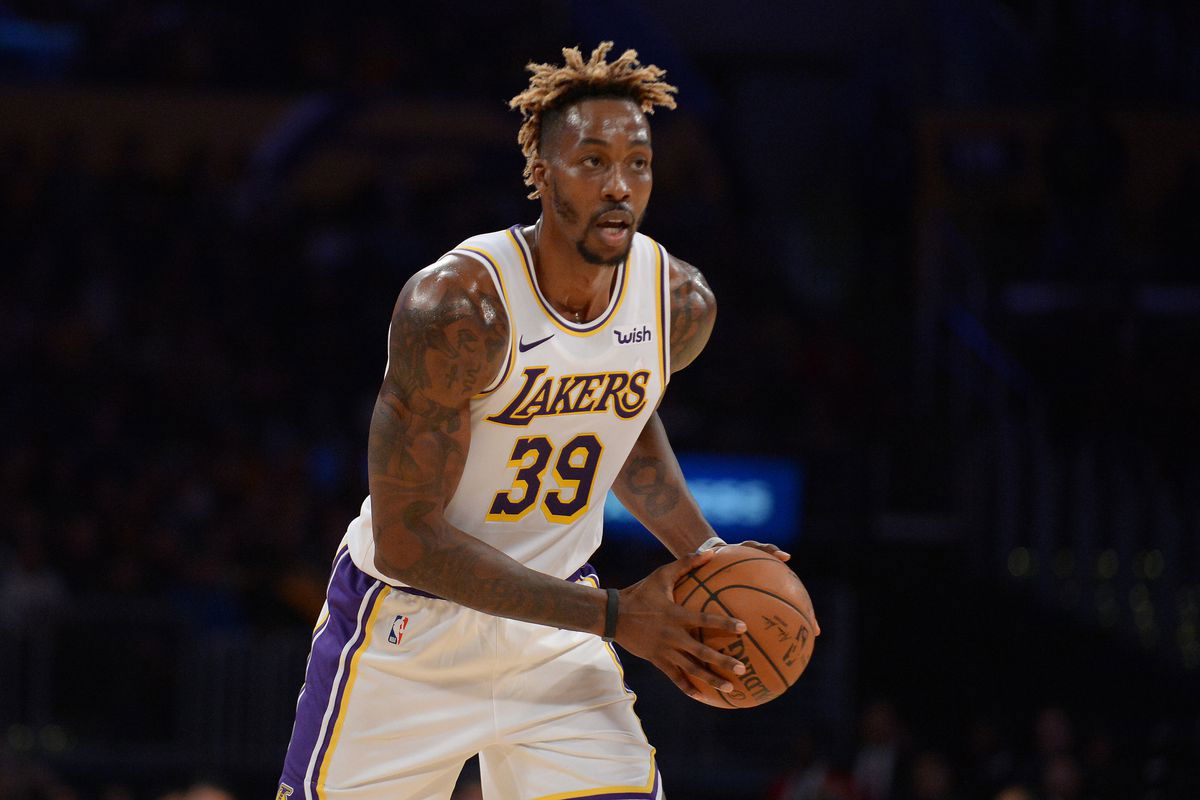 Talking about how he plans to spend his time and the money he will get from Orlando, Howard stated,
"I have an initiative that I am restarting, its called 'Breathe Again'. And during my time in the bubble, I will use that time to talk about 'Breathe Again', and I'm gonna use my salary, all the money that you know, all the paychecks that I'll be getting from going down in the bubble to help push this 'Breathe Again', help push our movement, to make sure people don't forget about what's going on in our society."
The Lakers will definitely benefit from Howard's presence on the roster, regardless of his motive behind playing. It seems like a win-win situation, quiet literally, considering the Lakers' chances to emerge victorious this season.