"Every Time You Put On Purple and Gold…": LeBron James Draws Parallel With Kobe Bryant and His Leadership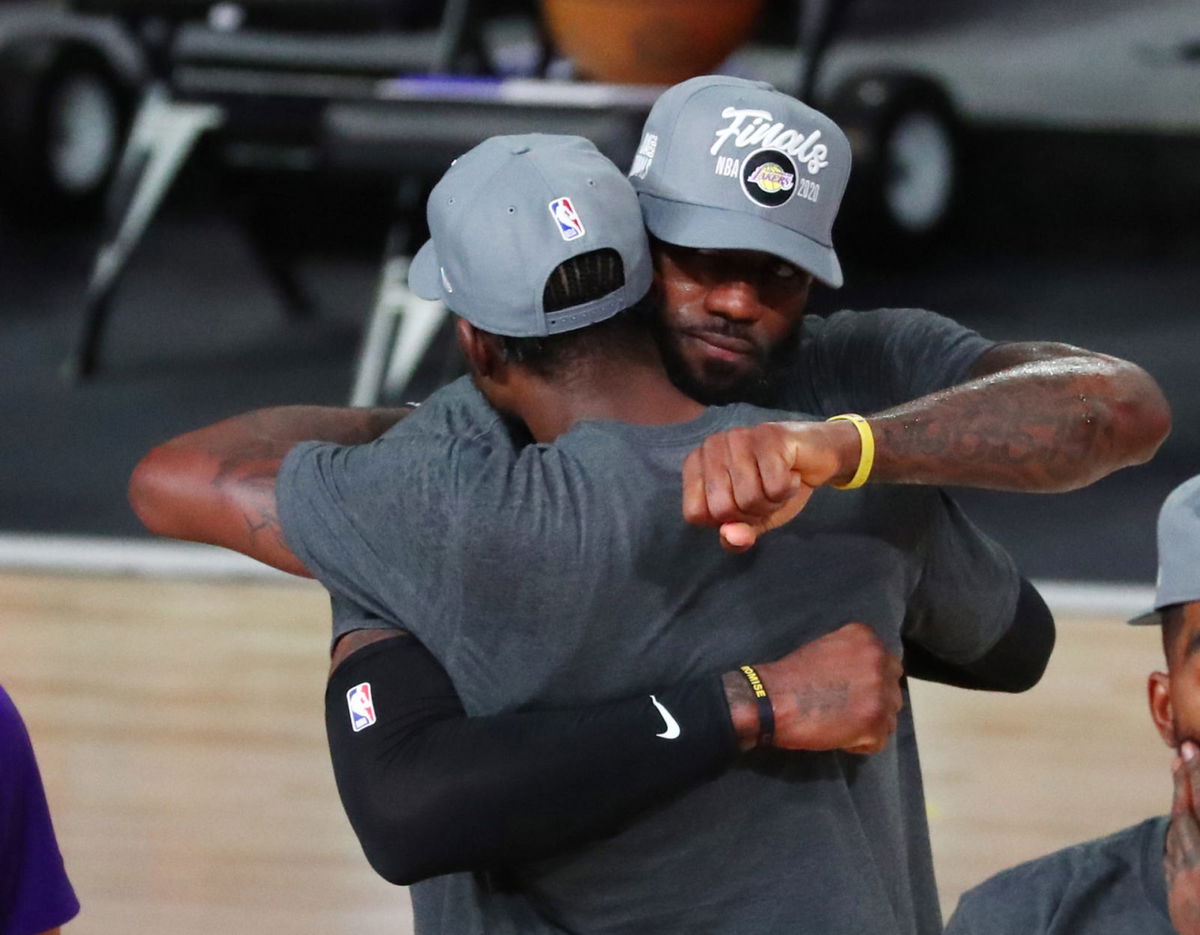 LeBron James took the Denver Nuggets by storm in Game 5 of the Western Conference finals. He scored a triple-double that put the Nuggets off-track. In the final six minutes of the game, Bron played as if he was possessed, and all he could do was fire rounds from his artillery.
The Lakers of today are different than the Lakers we saw last year. This side is fighting mercilessly with everyone from their bench coming with a good contribution. That three-pointer coming off Danny Green in the last quarter came exactly when it was the most needed. The Nuggets were closing the gap when the Lakers snatched the victory from them.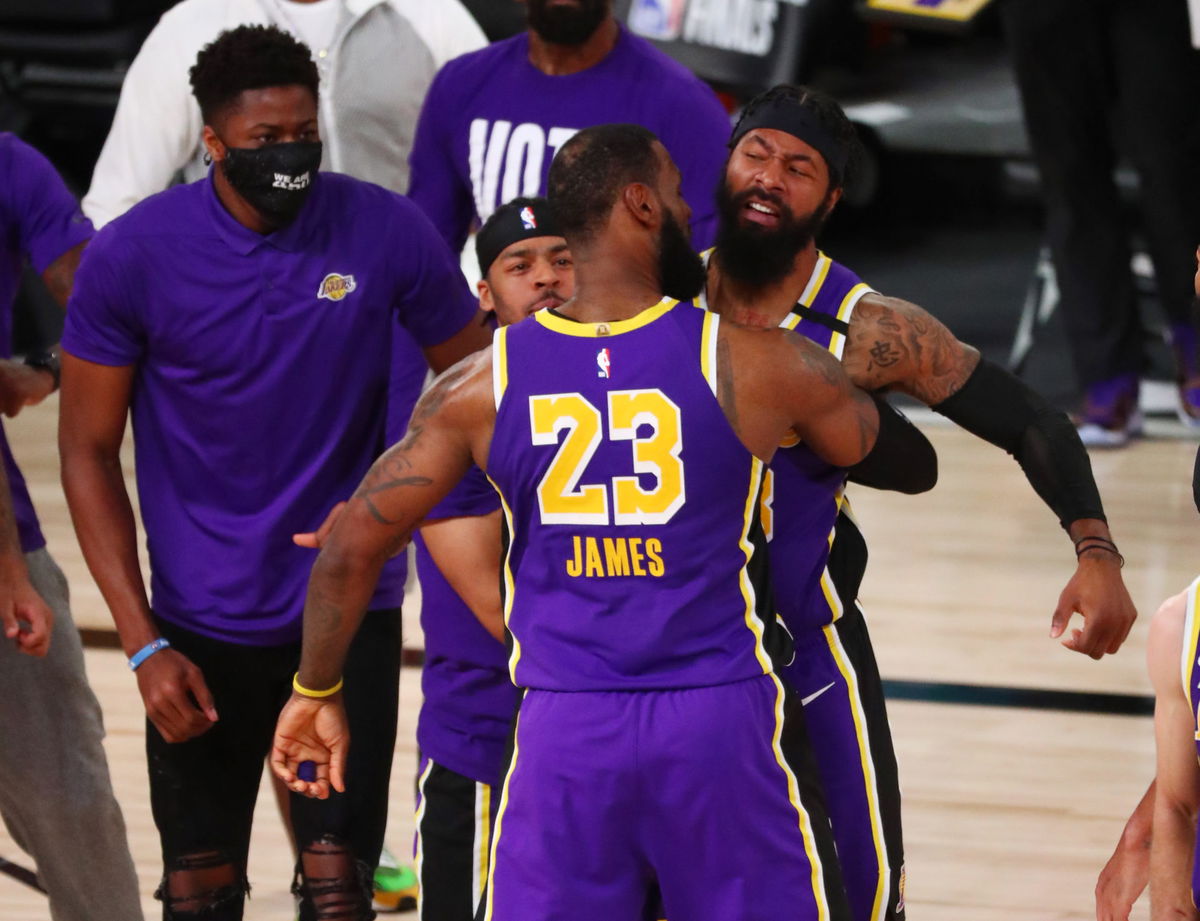 LeBron James was playing on another level!
The Lakers were not wearing a Black Mamba jersey, but the impact of Kobe's legacy was evident in their body language. LeBron James became the only second man after Kobe Bryant to lead the Lakers to the NBA Finals. He set many other records with this rare achievement. 
In the post-game interview, The Akron Hammer paid his respects to the late legend. He expressed, "Every time you put on Purple and Gold, you think about his legacy, you think about him and what he meant to the franchise for 20+ years. And what he stood for, both on the floor and off the floor. What he demanded out of his teammates, what he demanded out of himself.
"We have some similarities in that sense. Our games are different. As far as our mindset and drive to be the best and not lose."
Certainly, LeBron and Kobe had different styles of play, but their game ethics remain at par. They were just two years apart from playing together and sharing the same locker room. LeBron elaborated, "Sometimes you sacrifice a lot of things, you sacrifice your family at times because you're so driven to be so great that other things fall by wayside.
"I'm one of the few who can understand the mindset he played with and the journey from high school to the NBA. This is the thing I carry with me every time … in that locker room when I throw that jersey on."
[youtube https://www.youtube.com/watch?v=xhriL-mSxd4?start=240]
The L-Train ran on a track of records!
His 10th NBA finals appearance has gotten him tied with the likes of Kareem Abdul-Jabbar. He has won three of the last nine appearances he's been a part of. This 38-16-10 was his 27th triple-double in the post-season. Apparently, Bron has more final appearances than 27 of the currently active NBA franchises. What a shame he puts on not just fellow opponents, but on their respective teams on the whole.
All these records and many more to come only signal towards Kobe's hands on his heads whenever he pushes for those effortless dunks. Let's see if he can also win the championship for the Lakers, for Kobe, and for the zillion fans.
Sourabh Singh
All work and no play makes Jack a dull boy. I intend to make popularise my quote when I say sports define me better than I define sports. See ya'all Champs!