Lakers Guard Danny Green Weighs in on the LeBron James vs Kawhi Leonard Debate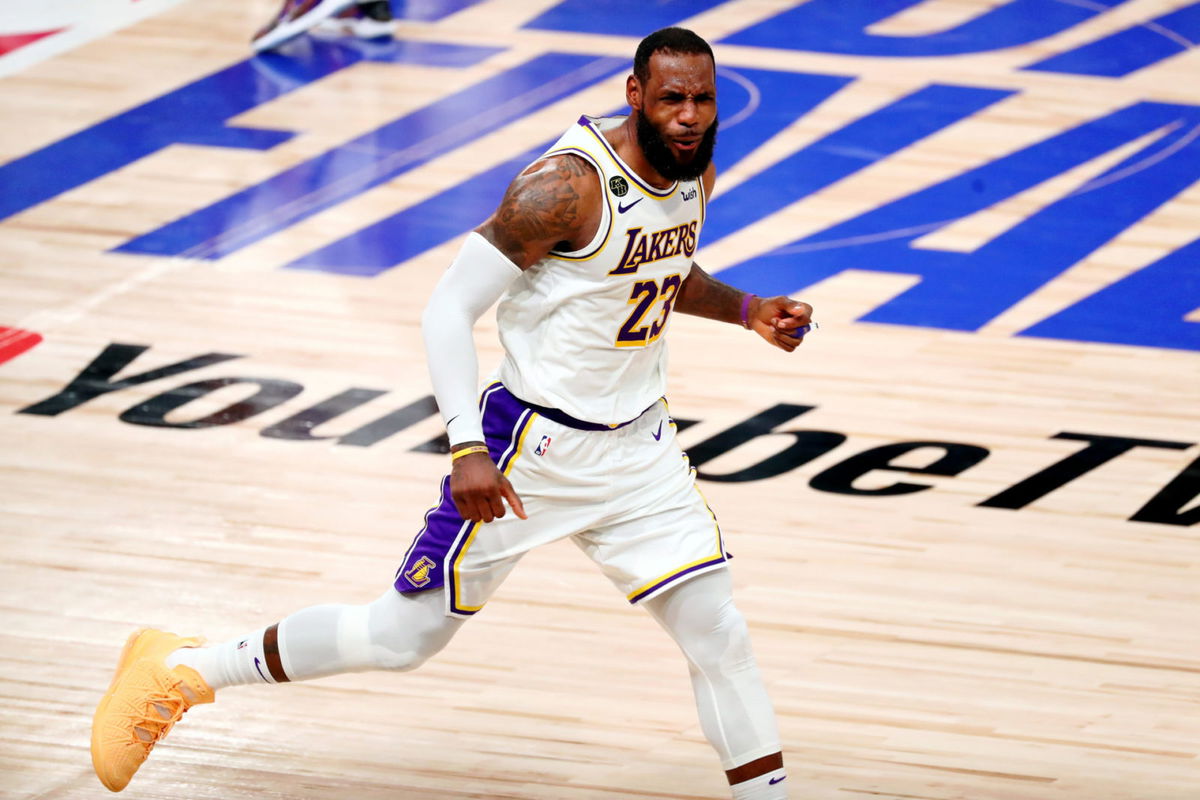 In the last decade, Lakers superstar LeBron James has built his case for the best player in the league. However, when Kawhi Leonard won the 2019 NBA championship, many believed that he clinched the title.
James' Lakers missed the playoffs, and he was receiving criticism from everyone. But this season, LeBron won the fourth ring of his career and finished second in the MVP voting. This phenomenal season has put LBJ right back in the driver's seat.
Danny Green, who has played with both superstars in his career, weighed in on the debate on "The Ringer" podcast.
"They are both great teammates and both great players. I think each one has an advantage in different categories. It's hard to compare them, because 'Bron's literally ten years longer than Kawhi. In their primes, they are different players, you wanna compare their primes, compare them now."
DG was also asked which player he would pick on his teammate, to which he replied:
"Can't lose man, I would have either one of those guys on my team."
As Green said, both superstars play a different style of game. While James does a little bit of everything, Kawhi's major weapon is the ability to lock down players on the defensive end of the court. At the end of the day, they are both terrific players and can change the fortunes of any franchise with their presence.
Will LeBron James and the Lakers win another ring?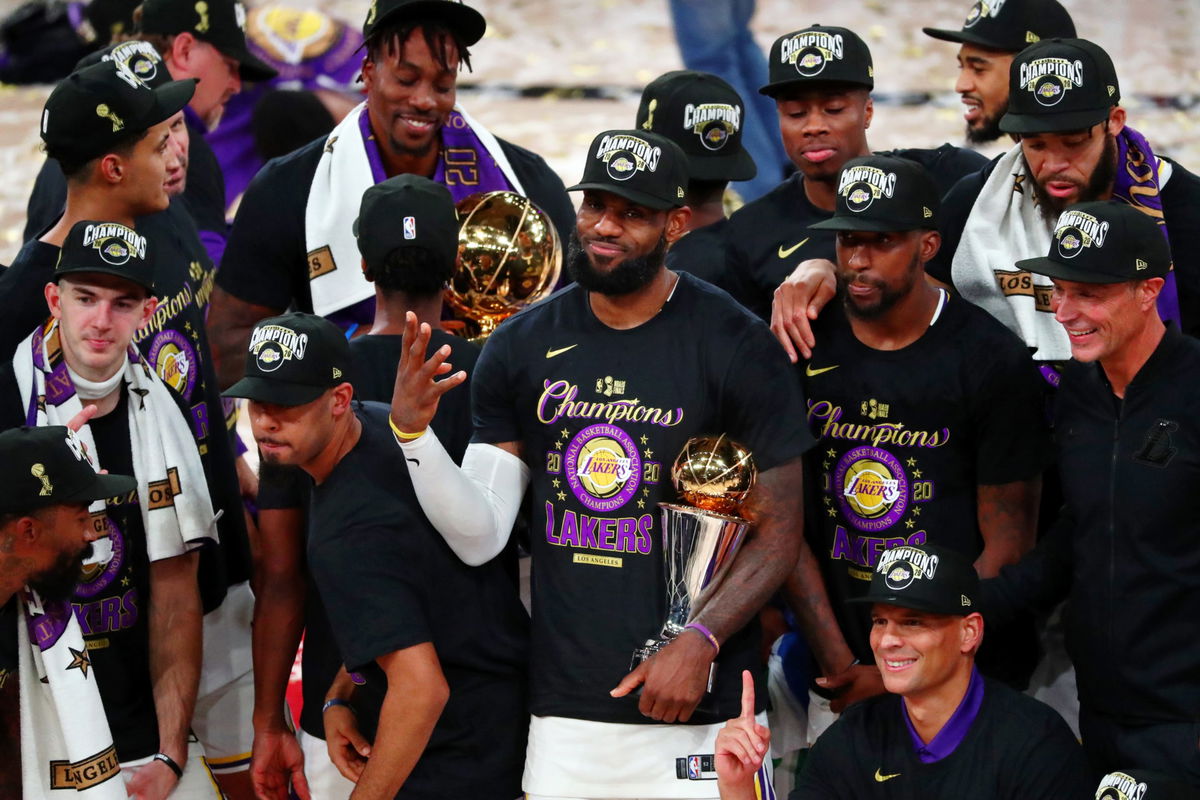 With the 2019-20 NBA season over, the Lakers clinched their 17th title in franchise history. Additionally, King James bagged the fourth ring and Finals MVP award of his career. He was a dominant force in the postseason, even during his 17th-year pro.
Looking back at James' 27.6 points per game in this championship run, he is far from done. But to win another championship, the team needs a second star and Anthony Davis is filling that role perfectly.
He matched James foot to foot in this season and ultimately won the first championship of his career. The Lakers need to make a few tweaks here and there on their roster and they might complete a repeat or three-peat in the coming years.
Get notified about breaking news and watch highlights on the go; join the Arena on NBA Hoops
Aikansh Chaudhary
An avid follower of Basketball, Cricket, and Football. Started writing as a passion now it is my bread and butter.