Los Angeles Lakers Guard Quietly Donated $30,000+ To WNBA Bubble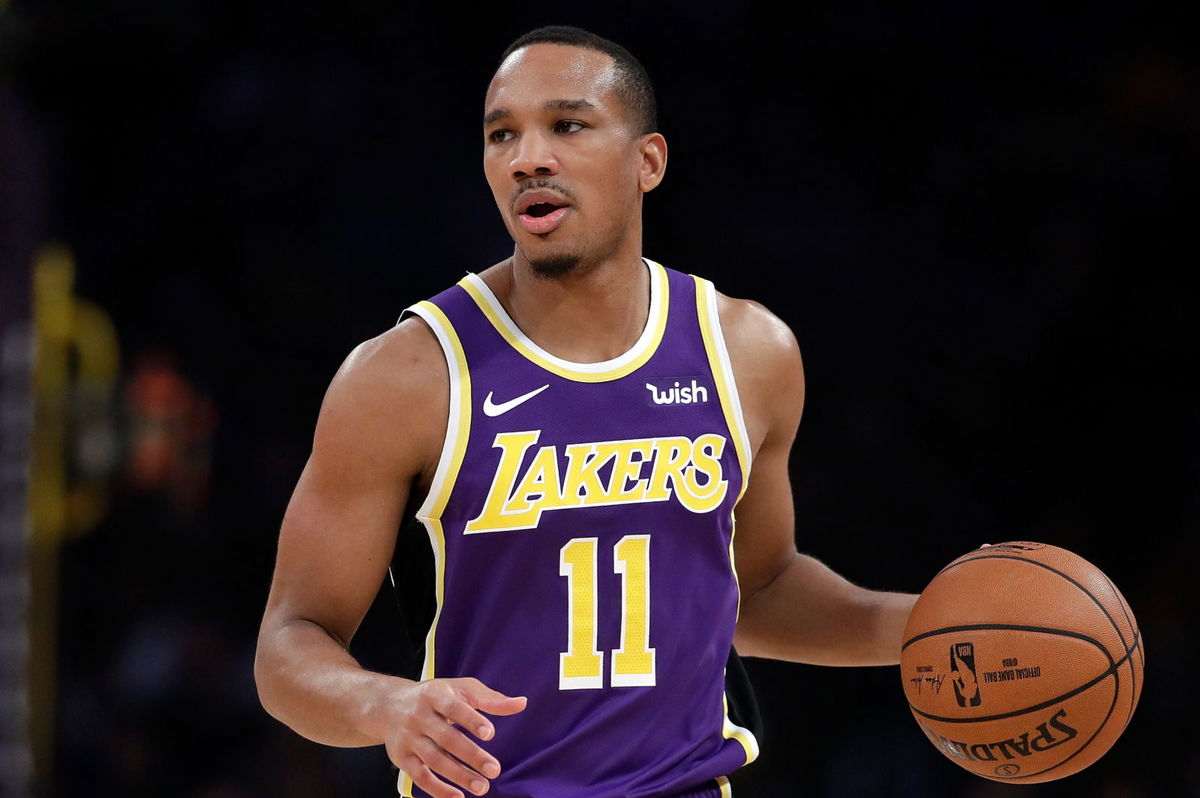 Los Angeles Lakers guard Avery Bradley chose to sit out of the NBA bubble. While he is still a champion for his invaluable contributions through the regular season, Bradley may feel conflicted over this ring. However, he has acted like a true champion when the world isn't looking at him.
Bradley was criticized for not going to the bubble, but he had very valid reasons to not go. He has also been a powerful voice in social justice issues. But rather than just talking about issues, Bradley also is a man of action.
The disparity between the NBA and the WNBA is quite apparent. The NBA is a product that can generate billions in revenue without breaking a sweat. However, the WNBA is still rising in popularity but has a long way to go to meet the NBA. They too had a bubble season, and it turns out that Avery Bradley was helping out quietly.
For @ForbesSports: #Lakers guard Avery Bradley quietly donated more than $30,000 worth of supplies to the #WNBA bubble, mostly for children, so that working moms in the Wubble could focus on basketball. https://t.co/IBXyEyvlD1 #LakersNation #LakeShow

— Shlomo Sprung (@SprungOnSports) October 13, 2020
Forbes revealed that he donated about $30,000 worth of supplies to the working mothers inside the 'Wubble' to ensure that they can balance lives as mothers as well as basketball players.
Los Angeles Lakers and Avery Bradley
Bradley's philanthropic effort is highly appreciated. While he isn't on the same fat contracts as many other players in the league, him doing his share with the millions he earns is a great gesture. Nobody held a gun to his head and made him do this, it was a selfless gesture from Bradley and his wife Ashley, who suggested that the pair help the 'Wubble' out.
Bradley wasn't in the NBA bubble and saw his LA Lakers teammates lift a championship without him. The real question is whether Bradley can run it back. He would have been one of the primary guards of the bench and was possibly the best perimeter defender on the team. The Lakers managed to take down their opponents without him, but it sure would help to have him there.
Considering his age, Bradley will most likely sign another minimum contract whenever eligible. There is no obvious reason as to why the Lakers would let a talented player like Bradley leave. Especially considering he lines up with the heavy activism and social justice work the team also does.