He's a Hall of Famer Definitely – Former Lakers Heaps Huge Praise on Anthony Davis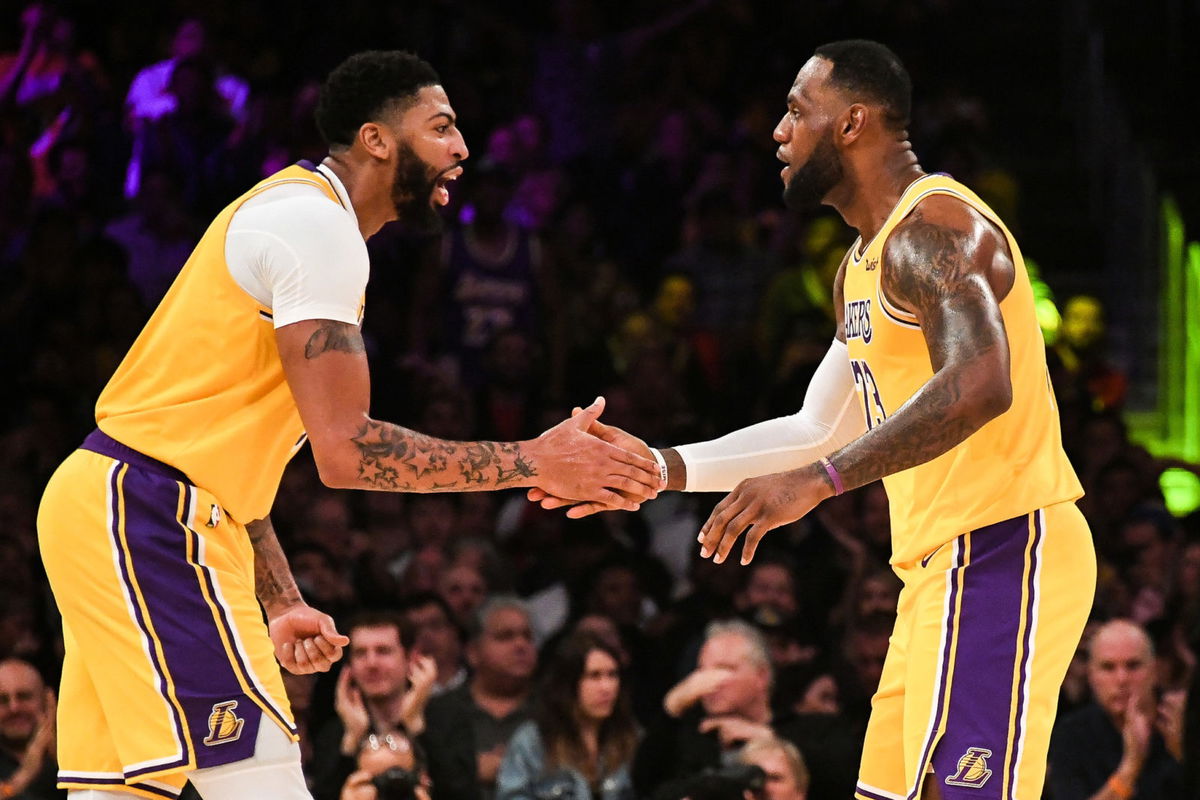 It takes a lot to impress former NBA players with your game, especially when you've been with their former franchise for just one season. However,  Anthony Davis doesn't seem to have that problem. And, recently, the DPOY candidate got some long due validation.
Is Anthony Davis going into the Hall of Fame?
The Los Angeles Lakers acquired Anthony Davis from the New Orleans Pelicans. We're sure they must not have expected how well this move would play out for them. For someone who suddenly came out of New Orleans after playing there for 7 years, the Lakers should be a big deal.
And it was! However, Davis adapted to the Lakers as if he were born to wear the purple and gold jersey.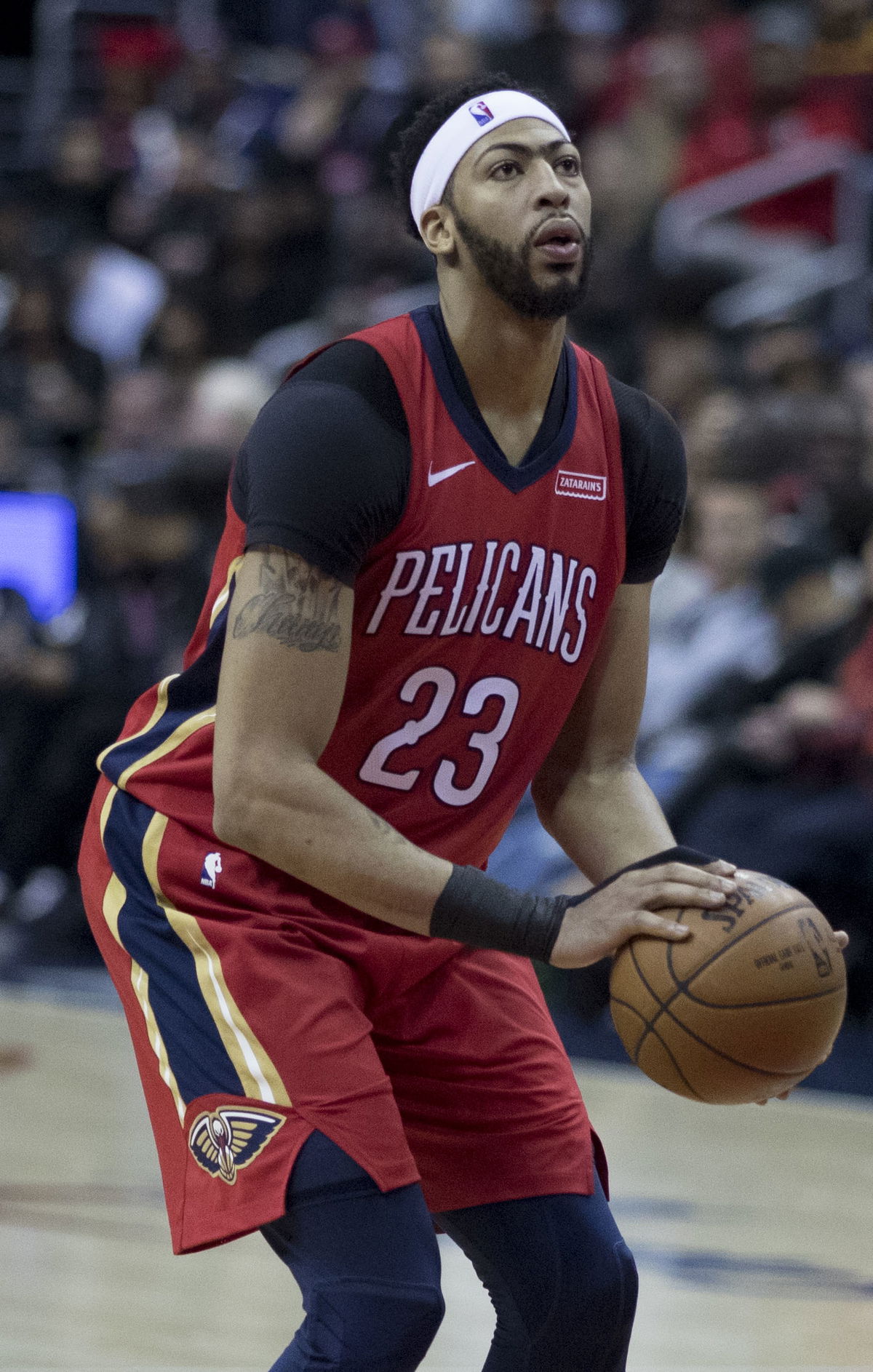 He was Player of The Year back in his college days. From there, Davis became one of the most favorable candidates for the Defensive Player of the Year in the NBA. He sure showed everyone how well he can improve.
The 27-year-old also made it a point to learn how to work with the Lakers star LeBron James, so that the team could function smoothly, post his arrival. Davis has also been vocal about how he wishes to help the Lakers win a championship.
Recently, Davis received praise from former Laker Metta World Peace, who looks like he is now an AD fan. The two-time NBA All-Defensive Team player talked about how AD's game has grown on him since he joined the Lakers.
Now legally called Metta Sandiford-Artest, the 40-year-old said that he only knew Davis by name, as he would not watch the Pelicans' games. When he watched Davis play, he realized exactly what AD was: Hall of Fame material.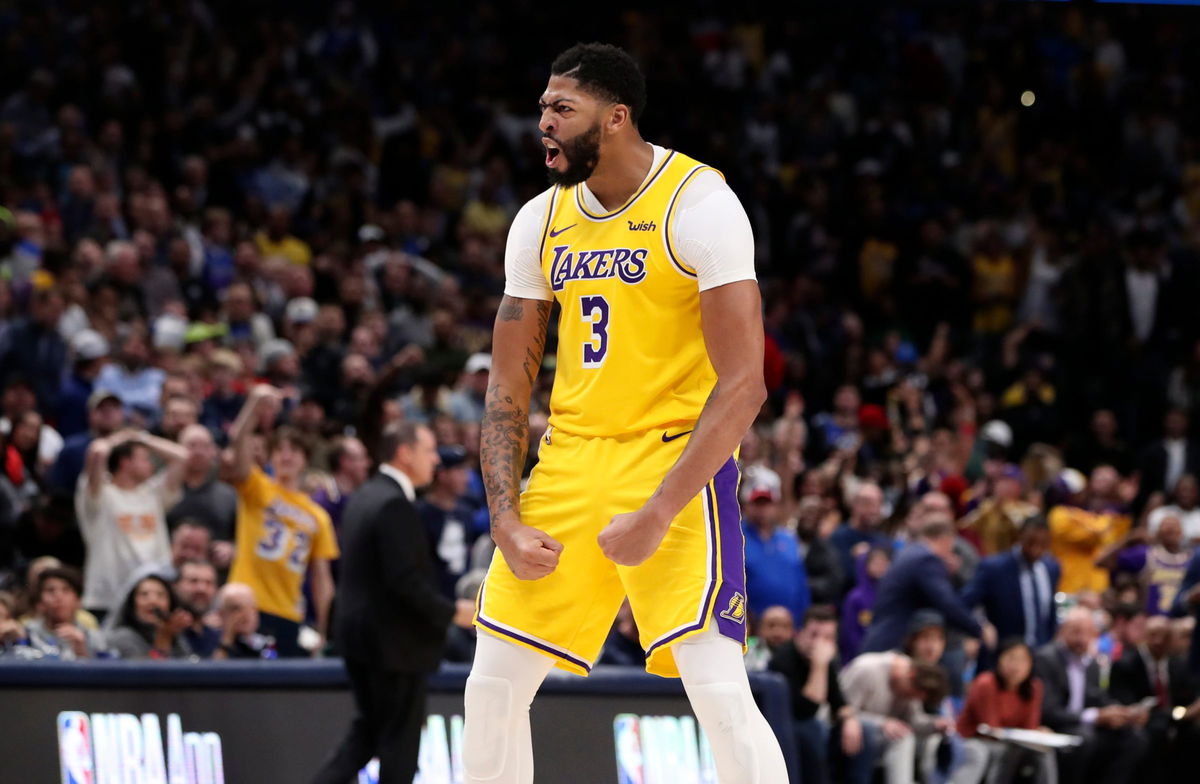 He told Brandon 'Scoop B' Robinson of Heavy.com,
"I knew about Anthony Davis, but I didn't know that he was THAT good. But when you actually watch him play, him being a Laker and watching in all those Lakers games with that style of play, I didn't know he was like, that great."
Metta felt AD was definitely getting into the HoF. Yet, even with all the praise, he believed Davis had a long way to go. He compared the Lakers newbie to Dwight 'Superman' Howard.
"He's entering greatness right now, He's a Hall of Famer definitely but I think he has to get past Dwight because Dwight has had the better career with his 4 Defensive Player of the Year trophies which is crazy. But I think he has some work to do, but he's a great player."
Davis has not committed to the Lakers yet. However, it seems that the LeBron-AD partnership isn't going anywhere. We feel there is at least until a championship ring on the duo's fingers.