Games and matchups usually trigger conflicts and rivalries in the NBA. However, sometimes personal matters cause these issues. One such incident caused the great friendship that Kobe Bryant shared with Karl Malone to go down the drain.
When Kobe Bryant had to deal with a 'hunter'
Every friendship has conflicts. However, some actions can turn these conflicts into a lifelong rivalry.
The NBA community knows that Kobe Bryant was not the most social person. The people he did have a close relationship with, received the best of him. So when one such rare friend misbehaved with Bryant's wife, you know it prepared him to take anyone on.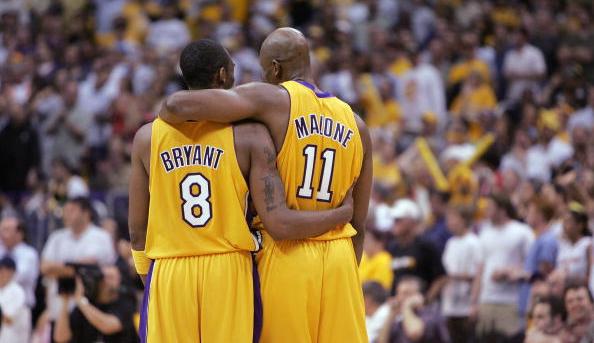 Back in 2004, Karl Malone was an injured player on the Los Angeles Lakers roster. The two star players shared a close friendship. However, it all went downhill during the Lakers vs. Milwaukee Bucks matchup in 2004.
Malone sat in the front row, along with his son. Vanessa Bryant sat in another section. Since the Bryants and the Malones were real good friends, Vanessa was casually speaking with Malone's wife Kay, and told her how bored her son looked.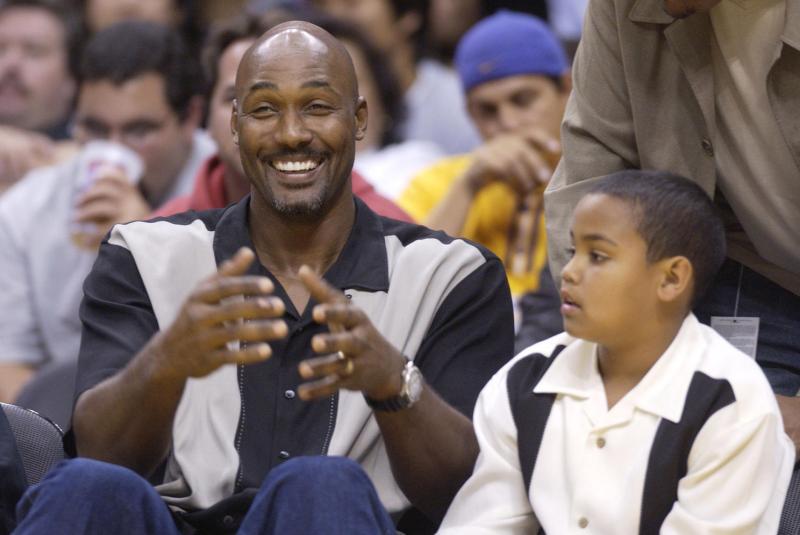 Apparently, Kay suggested Vanessa ask her son to come over and sit with her.
Reportedly, when Vanessa called Karl to ask him to do so, the two time MVP asked her to come over and give him a hug. Not surprisingly, she was uncomfortable. When she asked what for, Malone replied with a smug, "If you do that it will be on the cover of every magazine in the country."
When Vanessa lashed out at him, telling him she was a married woman and that he was old enough to be her father, Malone shamelessly said, " ooh, like your daddy?" 
Vanessa ended the conversation post this comment.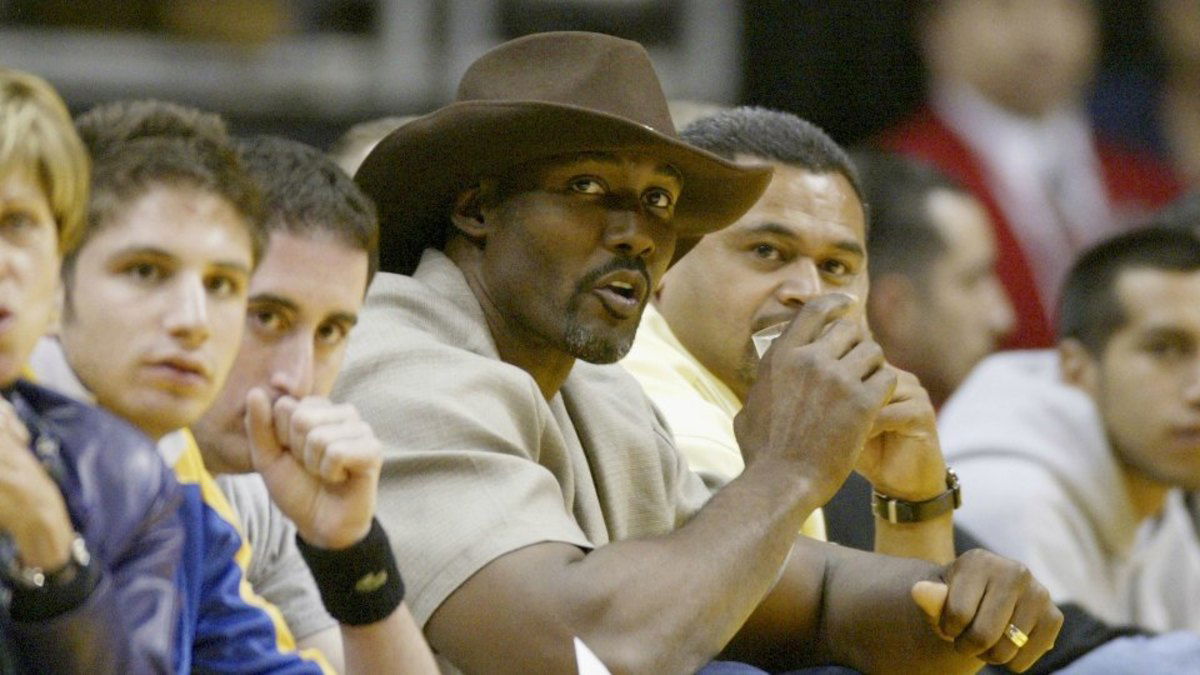 After the game ended, Vanessa had to walk Malone's son back to his father. Upon reaching the front row, Vanessa asked Malone about his peculiar attire. He was wearing a cowboy hat. To that, Karl apparently replied with, "I'm hunting for young Mexican girls." 
After listening to this, Vanessa Laine Bryant, who is of Mexican descent, simply walked away. She told Kobe and Kay about the entire incident, and how awkward Malone made her feel.
How Kobe reacted to the incident
Obviously, once he received knowledge of how his good friend Karl Malone tried to flirt with his wife, Kobe was furious. A man who he looked up to as more than just a teammate, had behaved in a manner not fitting the relationship.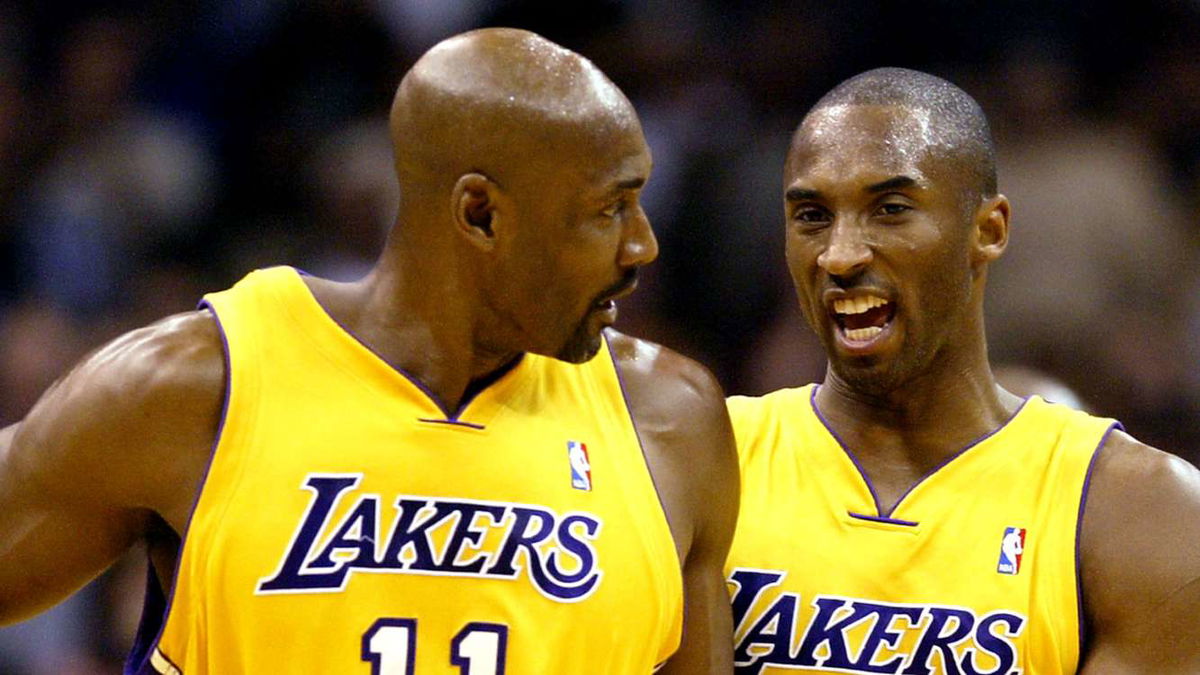 According to Rob Pelinka, when Kobe confronted Malone, the latter neither agreed nor denied anything; he just reminded Kobe who he was. To this, Kobe replied with, "That's right, I do know you. Stay away from my wife."
Pelinka also accounted for the relationship the two legends shared before the incident.
"Kobe and Karl had a true friendship, much more than teammates," Pelinka told ESPN in 2004. "Their wives are quite friendly as well. Kobe has told me that he feels very hurt and betrayed by what has happened."
Karl Malone, however, refused to say anything about the accusations. Rather, he refused getting involved. He told USA Today, "Misery loves company. This is a Hollywood soap opera, and I'm not going to be a star in another Bryant soap opera."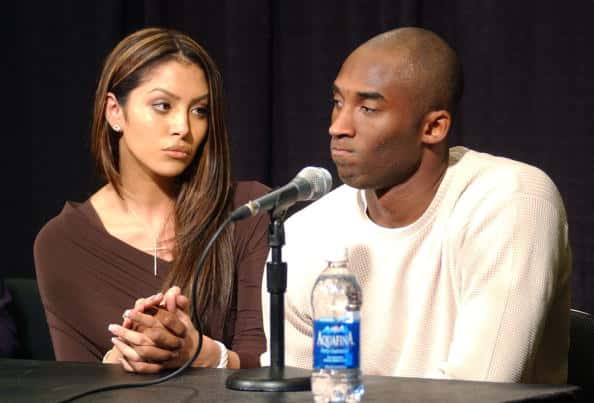 There was no misunderstanding, said Kobe
Later, when Bryant addressed the issue in front of the media, admitted,
"The comments that (Malone) said, I don't know any man in this room that wouldn't be upset about that. The past month, myself, my wife, Kay, we've had fun together. We've been out to their house, just joking around, giving each other a hard time, just clowning, being sarcastic with one another, baby-sitting kids and all that."
Kobe also said that he sternly believed there wasn't any misunderstanding. Talking about when he confronted Malone, Bryant said the NBA legend didn't deny making the comments.
And apparently during their phone conversation, Malone said, "Aw, you know, I'm sorry if I said anything that was out of line."
Bryant revealed that the reason why it hurt more was because Malone, "was like a mentor, like a brother", to him.
Even if this was a 2004 incident, Kobe and Karl shared bad blood it brought till the end, and for good reason. Well, Malone, we may consider you a legend owing to your skills on the court. However, you're a big bust in behaving like a good person.