Kobe Bryant is Trending on Twitter and Surprisingly For All the Wrong Reasons
Published 04/12/2020, 10:27 AM EDT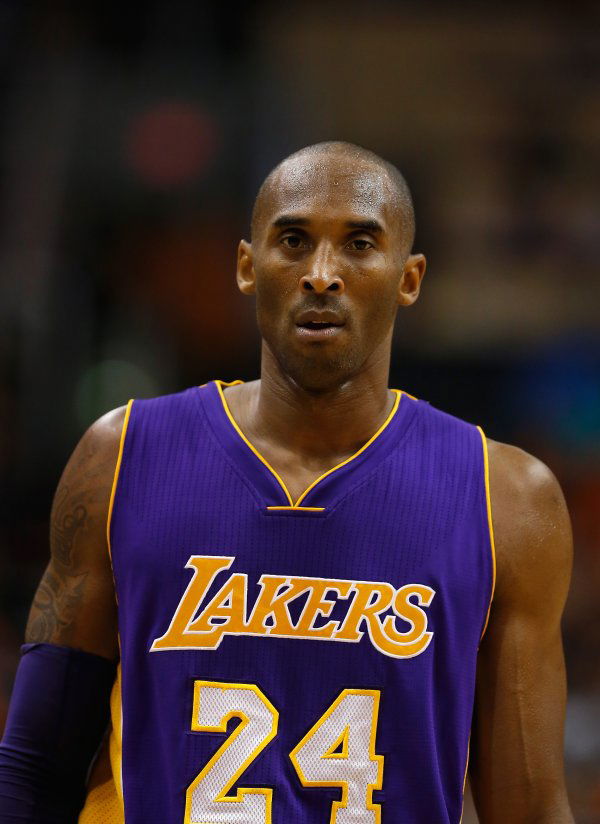 ---
---
Fans of Kobe Bryant, fans of NBA and possibly every life his touch still find it difficult to move past his death. He passed away on 26th January, 2020 in a helicopter crash along with his daughter Gigi Byrnat and others. Till today, thousands of tributes come out, where people describe the intricacies of his Mamba personality and how he affected them. More than just a remarkable basketball player, he was a remarkable human being who inspired everyone around him.
ADVERTISEMENT
Article continues below this ad
Seeing Kobe Bryant trending is not surprising considering the status he has. However seeing him trend on Twitter with a negative phrase is not common or something that people can tolerate. Amidst surprise to many, the keyword Cut Kobe was seen trending on Twitter.  While the clear reason is not known, ever since it has started people are furious. Twitter is filled with angry fans trying to figure out the reason for this weird trend and trying to curtail it down with positive messages in a hope of swinging the trend to something positive. Here are some of the tweets explaining the situation and the mood of Kobe's fans:
U know I just looked on my phone and the moment I saw cut Kobe trending I wanted to fuck someone up bad this is so disrespectful who in there right mind would do this smh

— Landen Sterner (@sterner_landen) April 12, 2020
ADVERTISEMENT
Article continues below this ad
Woke up to "Cut Kobe" trending on Twitter. If you say cut Kobe you're no longer allowed to watch basketball.

— Noah Quarantin-elius (@NoahCCornelius) April 12, 2020
Getting on twitter to see "Cut Kobe" trending.

— 𝕂𝒾𝚍𝕯𝗋𝟷𝖋𝚝🛸 (@iAmKidDr1ft) April 12, 2020
The trend for sure won't last for long. Yet fans on Twitter are losing their calm calling out anyone who was seen tweeting in favour of the disrespectful hashtag.
How and Where Did It Start?
In what is still unknown, people are linking the start of the trend to this post comparing Magic Johnson, Kobe Bryant and Kareem Abdul-Jabbar: the three legends of Los Angeles Lakers. If you were to pick, who would you pick for Start, Bench and Cut?
ADVERTISEMENT
Article continues below this ad
ADVERTISEMENT
Article continues below this ad
This comes just a week after Kobe Bryant was inducted in the Basketball Hall of Fame along with Tim Duncan, Kevin Garnett and others. It was an emotional announcement for the entire NBA community bringing back a series of emotions.