Lakers Legend Magic Johnson Unwilling to Place LeBron James at Par with Michael Jordan Just Yet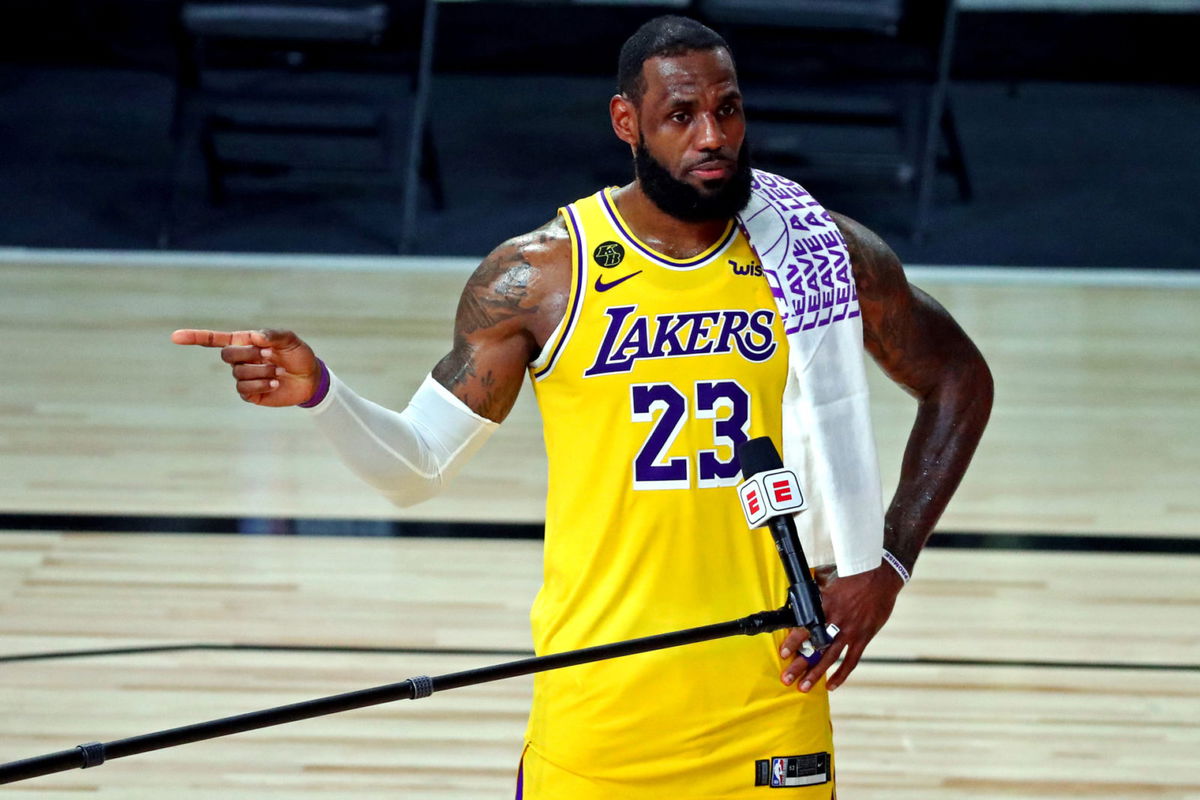 LeBron James won the 4th championship of his illustrious career and the 1st with the Los Angeles Lakers. He burst the bubble of not being able to dominate the Western Conference.
James was criticized throughout his career for playing in the weak East, but finally that narrative can be put to rest as well. Moreover, LBJ won his 4th Finals MVP along with the championship. James has now become the first player in NBA history to win Finals MVP for three different teams.
These recent accolades have left us wondering, how can LBJ surpass Michael Jordan as the GOAT? Lakers legend Magic Johnson believes another ring will close the gap between the two all-time greats.
"I think LeBron James is well on his way. If he wins one more, Michael and him gonna be right there together because it's hard to say that he's not the greatest of all time with Michael…
"But this young man [LeBron James] has meant so much to struggling franchise, like we [Lakers] were struggling, but now we're back because of LeBron James."
[youtube https://www.youtube.com/watch?v=iauHwJiDVX4?start=149]
If LBJ manages to win another ring with the Lakers, it will certainly bolster his case for the GOAT race. Moreover, LeBron James and the Lakers have a chance to repeat their glory come 2021.
Can LeBron James carry the Lakers to a repeat?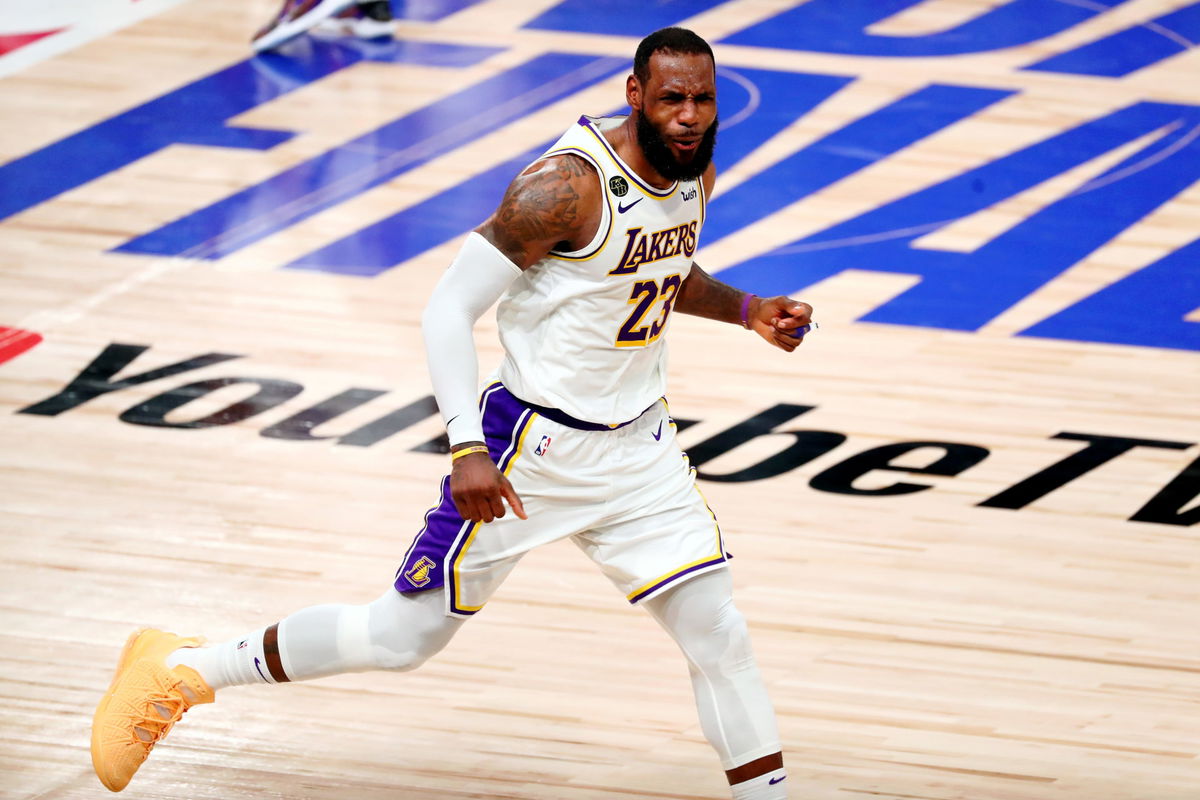 Back in his Miami Heat days, the Big-3 won back-to-back championships. However, LBJ is a much different player right now and is nearing retirement as well.
If James continues to maintain himself as he has done throughout this year, a 5th ring doesn't seem like a far-fetched dream.
In addition, the Lakers have a second superstar in Anthony Davis, who had a fantastic first year with the Los Angeles based franchise. If the duo decides to stay together for the next few years, winning the 5th ring should not be an issue.
But what do you think? Will the 5th ring help LeBron James to close the gap between him and MJ?
Get notified about breaking news and watch highlights on the go; join the Arena on NBA Hoops
Aikansh Chaudhary
An avid follower of Basketball, Cricket, and Football. Started writing as a passion now it is my bread and butter.