NBA Referee Reveals the Strong Message Kobe Bryant Sent Him After He Missed a Foul Against Him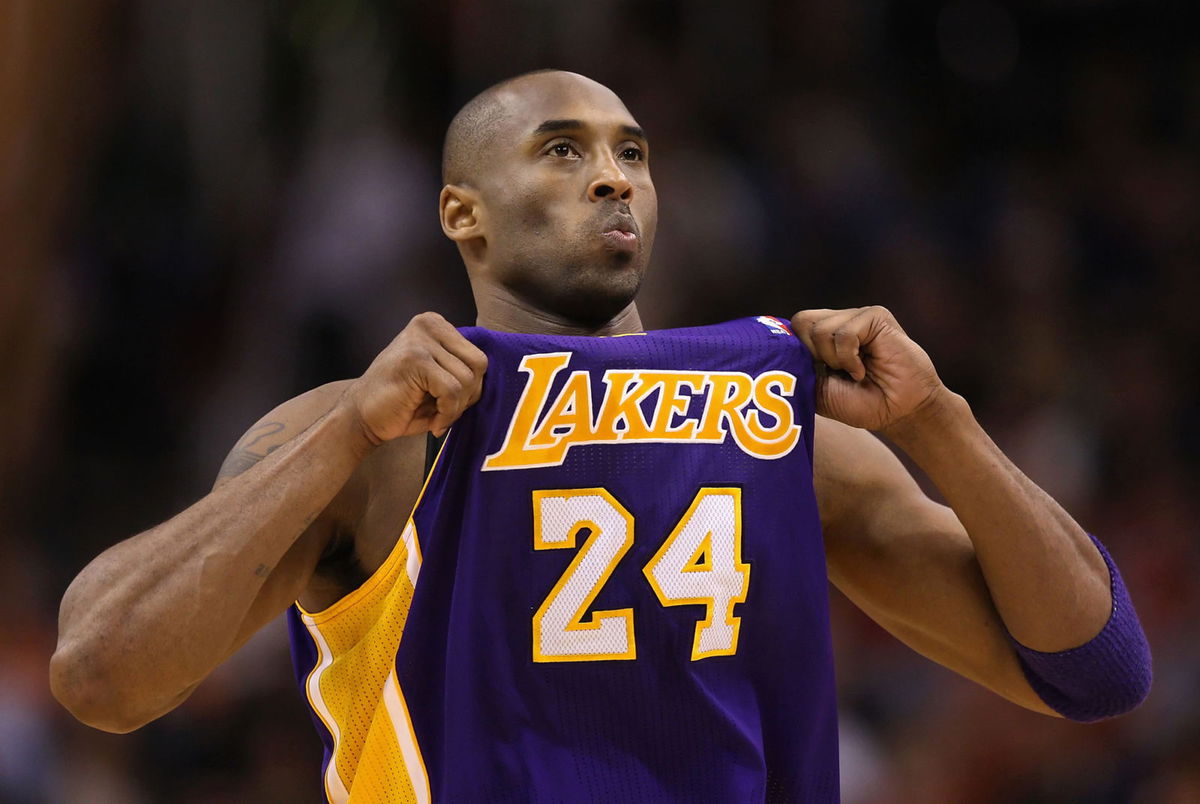 Kobe Bryant is one of the most iconic basketball players in NBA history. But during the early days of his career, Kobe was just like any other rookie, simply trying to make a name for himself. It was his hard work and killer mentality that made him successful in the league.
There are many stories about Bryant's killer mentality that fans have heard from time to time. Veteran NBA referee Zach Zarba shared a great story about Kobe with fans.
"It must have been my first year in the league. My 'Welcome to the N.B.A.' moment. I'm reffing a Lakers game and it's Kobe Bryant. Kobe in 2003, 2004, was younger and brash. He was chasing a legacy. He was a great player and intense. I remember there was one game and Kobe asked about a play. He thought he got fouled on the elbow shooting a jumper. He barked about it.
"The culture of the N.B.A. is that, for us, if a play in question happens in the first half, you can kind of go in at halftime, look at the play, you can come back and either tell them, 'Yeah, you were right,' or 'No, you were wrong.'
"When you tell a player and you drop your guard and say, "Hey, I missed that play," 90 percent of the time the player is going to say: 'Hey, don't worry about it. You'll get the next one.' That's the kind of working environment. I come back out and walk up to Kobe and say: 'Kobe, you were right. You did get hit on the elbow.' He looked dead at me and I'm expecting a pat on the butt or whatever. He looked at me stone-faced and said, 'Get it together'."
Kobe Bryant and his mamba mentality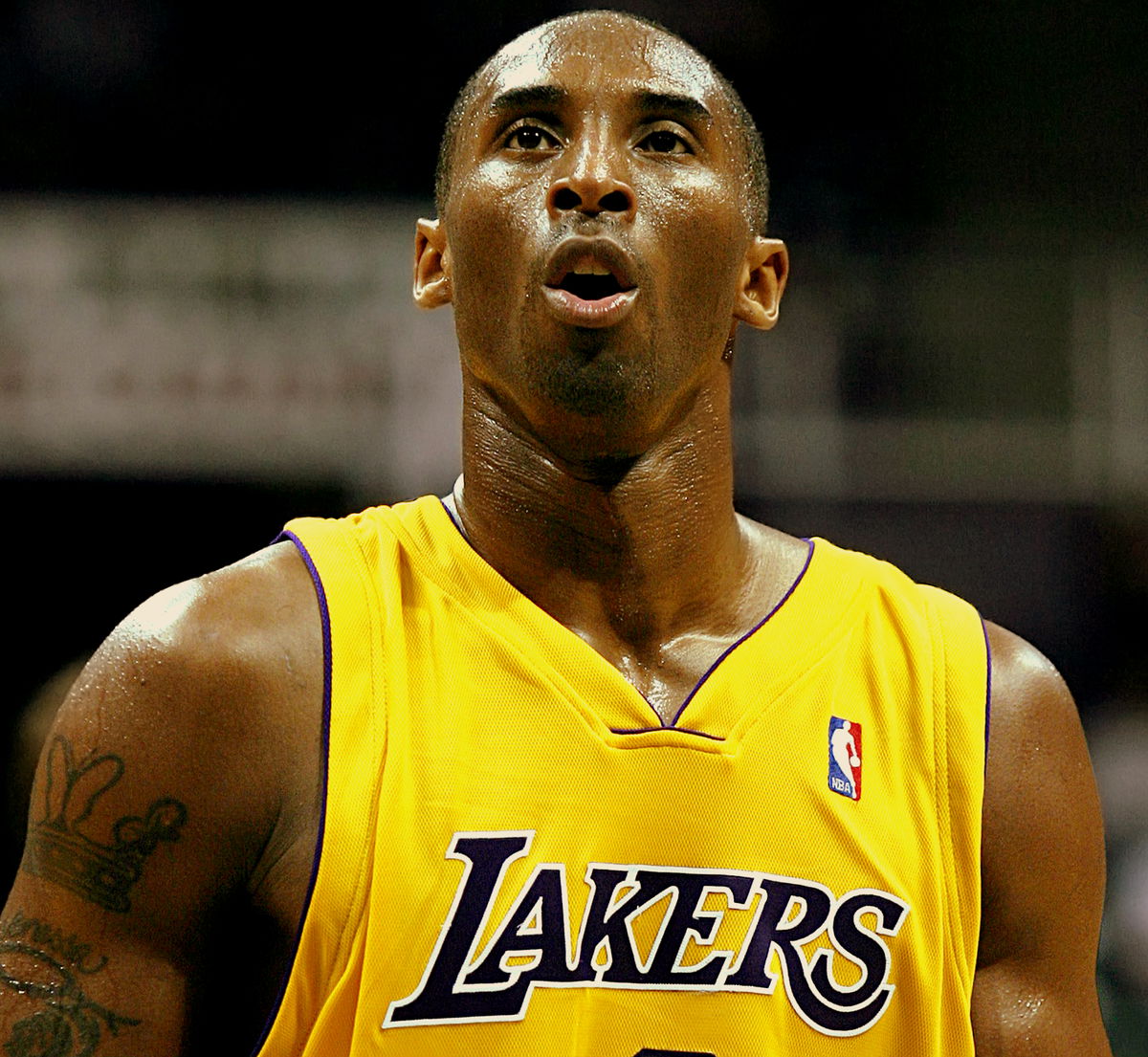 During his initial years, Kobe was a player with much more swag and style to his game. But as the years progressed and Kobe got used to the NBA culture, he became the Mamba. Moreover, after the post Shaq-Kobe days, he was a much more determined player.
In a way, Kobe wanted to prove to Shaq that he can win a championship as the primary option on a team. After years of waiting, Kobe finally fulfilled his dream and won two back-to-back titles in 2009 and 2010.
Over the years, we have witnessed many great players, but there are hardly any players with Kobe's mental toughness.
What do you think? Who are some of the mentally tough players in today's league?
[youtube https://www.youtube.com/watch?v=OTTWedyp37o]
Aikansh Chaudhary
An avid follower of Basketball, Cricket, and Football. Started writing as a passion now it is my bread and butter.