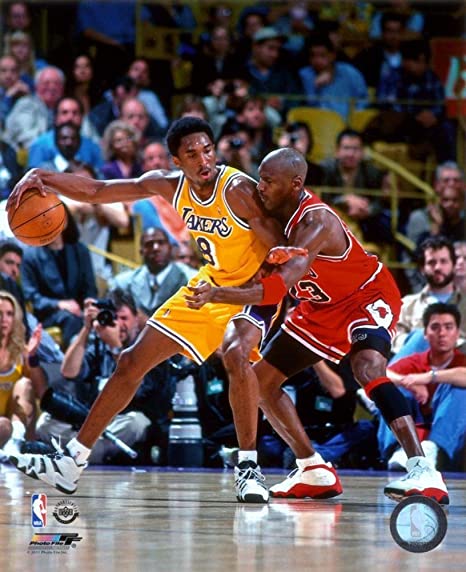 The NBA community has always indulged in GOAT comparisons between Michael Jordan, Kobe Bryant and LeBron James. While one may assume that the three arguably most fierce players in the league would only display their skills to the fans, it seems that wasn't always the case. Kobe Bryant wanted to display his dominance in another manner.
When Kobe Bryant showed off to Michael Jordan
There once came a time in history when even Los Angeles Lakers star tried to prove his worth to someone. Well, we'll allow it, because Chicago Bulls Legend Michael Jordan got shown off to.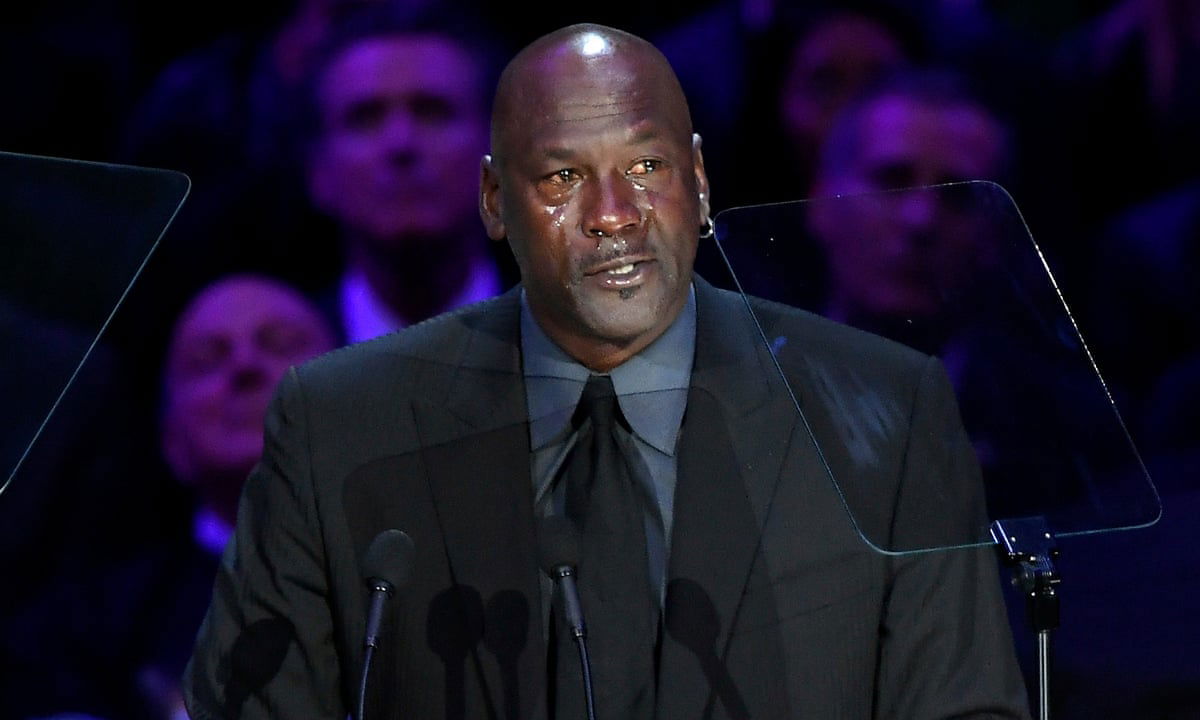 Even though MJ got teary eyed talking about his 'brother' Kobe's death, the duo never really saw eye to eye while on court. It seems about right because when MJ retired for the last time, Kobe's name had just begun picking up pace.
That became the era which remembered MJ as a legend, while Bryant was just an in-the-making. Hence, it came as no surprise that when Bryant got a chance to flaunt; he took it. Once, MJ showed up at a Lakers game. Apparently, the Black Mamba gave it his all as he tried to make his skills and game do the talking.
When the then Lakers head coach Phil Jackson addressed the game on 'Real Sports with Bryant Gumbel', he revealed that Kobe's behavior really annoyed him that night. He told sports journalist Andrea Kremer,
"I always remember a game in which (Michael Jordan) was in retirement. And he came to the game. I think Kobe had 40 points the first half."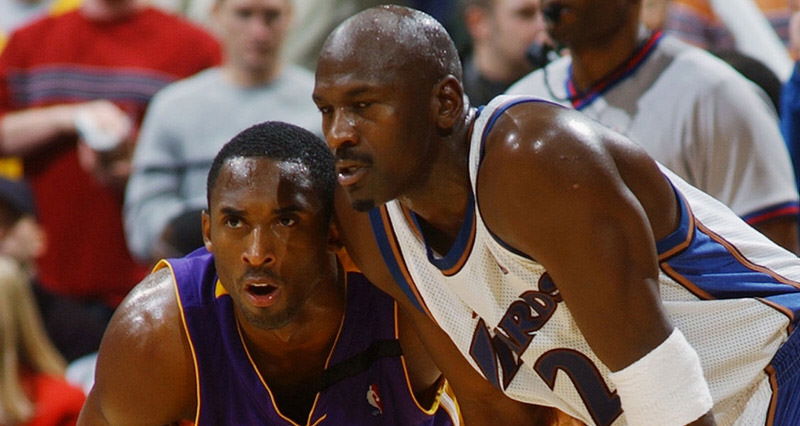 Jackson revealed that he let his assistant coaches know what Kobe was up to. He told them, "Kobe knows Michael's in the stands. He's just showin' him who he is."
When asked if he turned out to be right about his judgement about Kobe's suddenly amped up play, he said,
"Yeah, I was right. He wanted to put on a show for Michael."
Even though it seemed to be a harmless thing to do, especially if it's helping the team win, Phil Jackson wasn't very fond of Kobe's attitude in this situation. Jackson always made it known that Kobe was a difficult player to coach. Nevertheless, he did it. This time, however, Kobe got inside the legendary coach's head.
Phil Jackson shares the time Kobe Bryant dropped 40 points in a half when Michael Jordan was in attendance 🐐🐍

(h/t mambahistory/IG)
pic.twitter.com/k5yq4nq6oB

— Top Ball Coverage (@TopBallCoverage) May 28, 2020
He said, "That part irritated me about Kobe, is that, you know, this is about a game that you have to respect. But sometimes he went off the edge. And this is one of his younger type things where he went off the edge and said, 'Here, you wanna look at this? See how good I am?'"
We understand that Jackson only meant Kobe should keep to himself. And he must let his game do the talking by always performing well. Not just when another legend is watching him. We can also conclude that showing off didn't really help the Lakers star, as the debate over who is the real GOAT continues, even after Bryant's death.