"This Guy Is So Underappreciated": Tennis Star Nick Kyrgios Hails LeBron James as the GOAT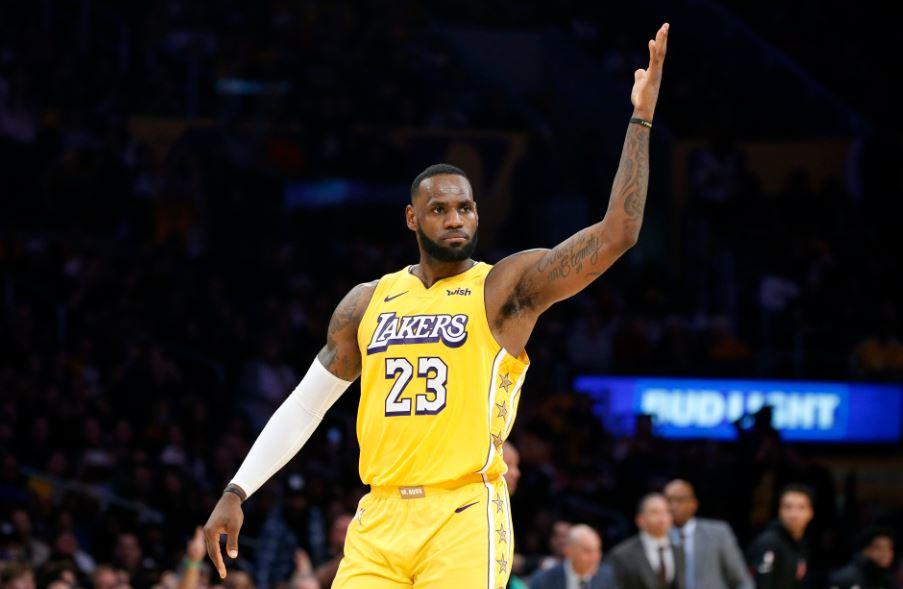 LeBron James is a global superstar. Unsurprisingly, his legions of fans also include other notable sports players. The latest to express his admiration for King James in this regard is Nick Kyrgios. The outspoken tennis star is known for his on-court performances and antics. He spoke to basketball forever, in an interview titled All Things NBA, where he spoke about his love for LeBron, among other things.
When asked if Kawhi Leonard would overtake LeBron if the Clippers win a ring this year, Kyrgios didn't hesitate, as he said, "No chance."
He then went on to talk about how LeBron is underrated. "LeBron is the most underrated player. When LeBron has a 25-13-15 game, everyone says he's supposed to do that, but when he has one bad game, it's like the world's ended."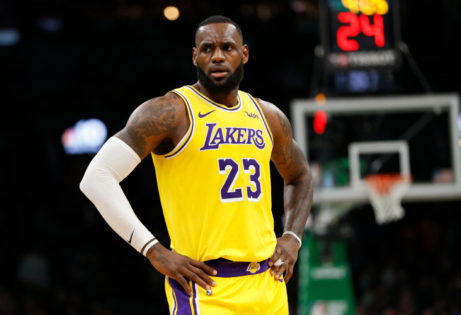 Nick Kyrgios: One of the biggest fans of LeBron James
According to Kyrgios, not only is LeBron underrated, but he is also underappreciated. "This guy is so underappreciated. He's the greatest of all time, in my opinion. In year 17, he's the best player in the league. That's unheard of. We're taking LeBron for granted." Further, he appreciated LeBron's leadership abilities. "For me, LeBron James is the biggest leader in sports, and for anyone who plays sports." 
Despite being in his 17th year in the NBA, LeBron James doesn't look like he will stop. Although this is the least minutes per game he has ever played, he is averaging a career-high 10.6 assists. Along with Anthony Davis, he has led the Lakers to the top seed in the West. They just have to win three out of their eight games in Orlando to seal that spot.
But it won't be so easy for the Lakers. Avery Bradley has backed out and Dwight Howard looks like he will follow suit. This will affect them majorly on defense and their big man rotation will be hit. But LeBron has shown his ability to carry a team on his own. In Davis, LeBron has one of his most talented teammates ever, and these two can win a game by themselves.
Get notified about breaking news and watch highlights on the go; join the Arena on NBA Hoops