Vanessa Bryant Shares Sweet Photos of How The Family is Celebrating Kobe Bryant's Birthday
Published 08/23/2020, 6:40 PM EDT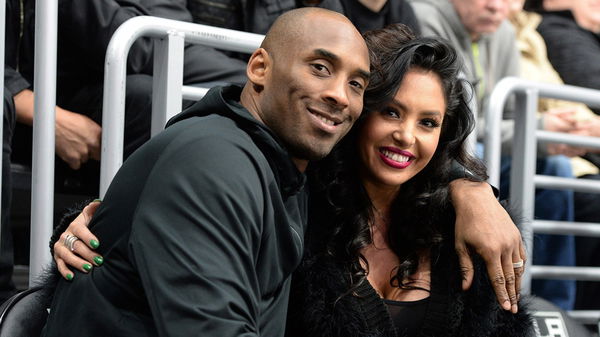 ---
---
August 23, 2020 marks the 42nd birth anniversary of NBA and Los Angeles Lakers legend Kobe Bryant. The whole of the basketball world still can't come to terms with his passing, a cruel and untimely one. Ever since his demise, Vanessa Bryant has been extremely strong in taking it all in and being there for her daughters. On her husband's birthday, Vanessa posted beautiful messages containing nothing but love for Kobe. 
ADVERTISEMENT
Article continues below this ad
Vanessa has not refrained from sharing posts about Kobe after his death. She has been grateful enough to post heartwarming stories on Instagram for Kobe's faithful fans. On his birthday, Vanessa shared a few pictures of the gifts that various people sent to Kobe.
Pau Gasol was one of Kobe's closest friends. They've achieved so much as teammates, and Gasol still has that bond within him. He has remained very close to the Bryant family, and now Kobe's kids even call him "uncle." 
ADVERTISEMENT
Article continues below this ad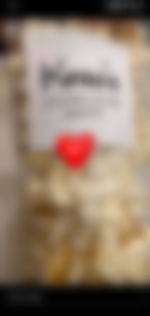 Vanessa posted pictures of the various presents that the Gasol family sent her, including a huge stuffed Mickey Mouse doll. Kobe was a huge fan of Disney characters, and he often took his daughters to Disneyland for some quality family time. "Kobe will always be the Mickey to my Minnie," Vanessa wrote, sharing a photo of the doll.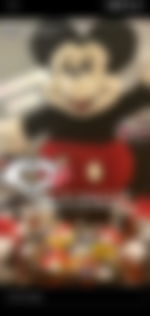 She even shared a photo of a packet of sour patches that Pau had sent in memory of Kobe. These are the things that Kobe loved and through these gifts, Gasol made Vanessa Bryant recollect memories from their beautiful relationship.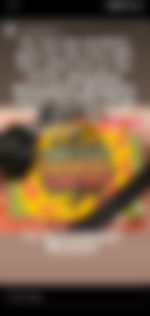 "My boo-boo always gave me the first red sour patch kid at the movies," Vanessa wrote. "Aways the little things that count the most," she added. 
Kobe's former teammate Derek Fisher and his wife Gloria Govan sent Vanessa a flower bouquet, for which she stated her gratitude through her IG account.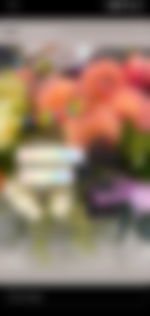 Vanessa Bryant is moved by the Lakers' tribute to Kobe Bryant
The Lakers are playing the Trail Blazers in their first-round matchup of the 2020 NBA Playoffs. The team is on a mission to seal their first championship since 2010, and they have extra motivation to do it this time. 
ADVERTISEMENT
Article continues below this ad
The tragic passing of Kobe Bryant sent shock waves around the world. For the Lakers, it meant that they had to win the 2020 title in honor of the Mamba. This is one of the strong motivational factors for them this season.
Moreover, it was reported that the Lakers pay a tribute to Kobe in the first-round by wearing the special 'Black Mamba' editions in Game 4. Co-incidentally, the fixture lands on 8/24,  which also happens to be the set of numbers that the five-time champion sported in his NBA career.
The Lakers will wear their "Black Mamba" alternative jerseys on 8/24 for Game 4 of the first round against Portland, according to the NBA's Lockervision website. Kobe Bryant's wife, Vanessa, shared an image of the uniform, including a white heart patch with the No. 2 for Gigi pic.twitter.com/QKGVmhnOXB

— Dave McMenamin (@mcten) August 18, 2020
ADVERTISEMENT
Article continues below this ad
The jerseys will have a small #2 patch in honor of Gianna Bryant as well. Vanessa expressed her love for this gesture from her IG account.