Lakers' VP Reveals Gianna Wanted to Study Luka Doncic with Kobe Bryant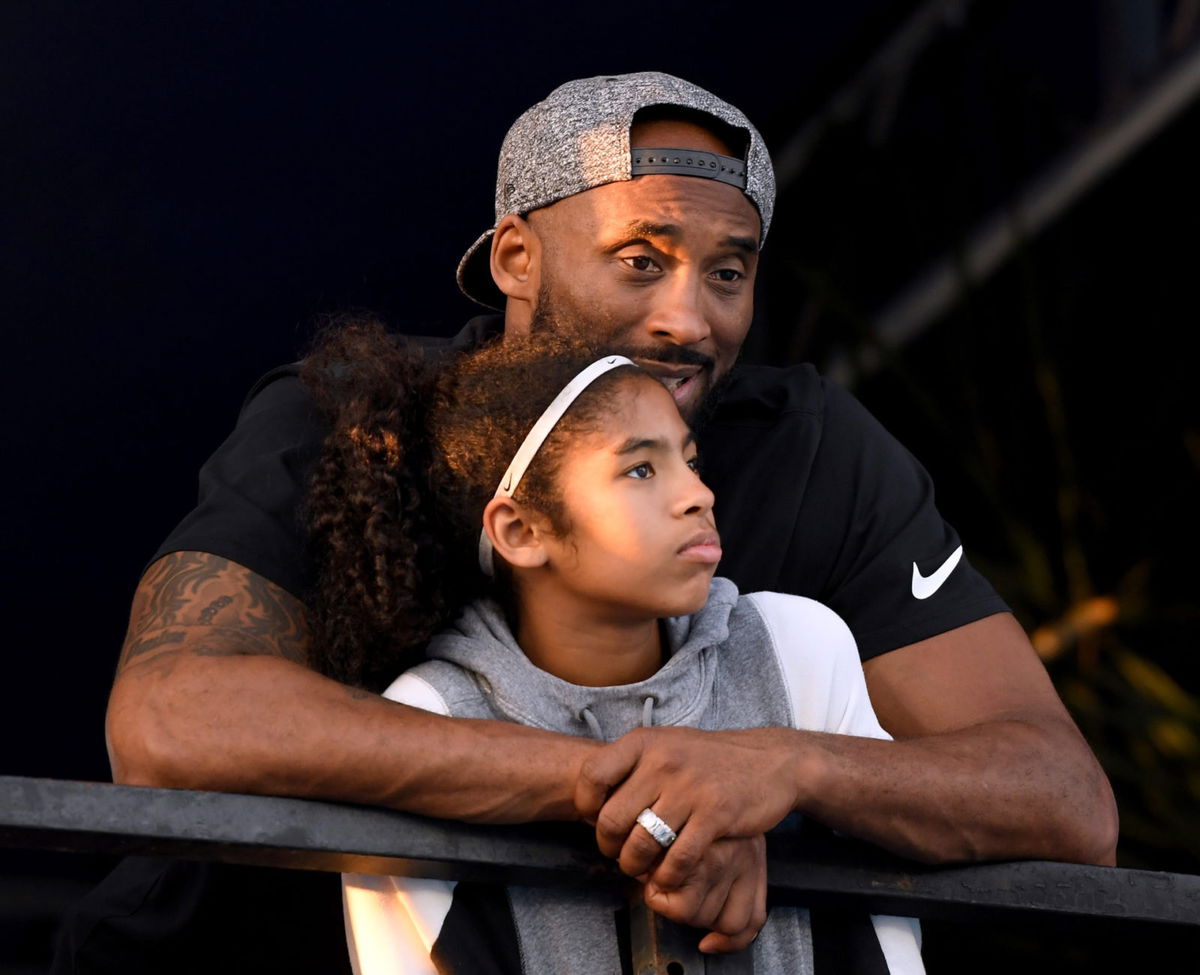 The sudden passing away of Kobe Bryant forced the world to reminisce about everything related to him. After his retirement in 2016, the lover of basketball was frequent at games as a fan. He would love to cheer for the Lakers even when they're not playing that well. 
The chances of him taking up any role at the front office were huge. He used to enjoy passing his knowledge and wisdom to the young generation. This was one reason why Gianna Bryant was also a student of the game. She definitely inherited it from her father.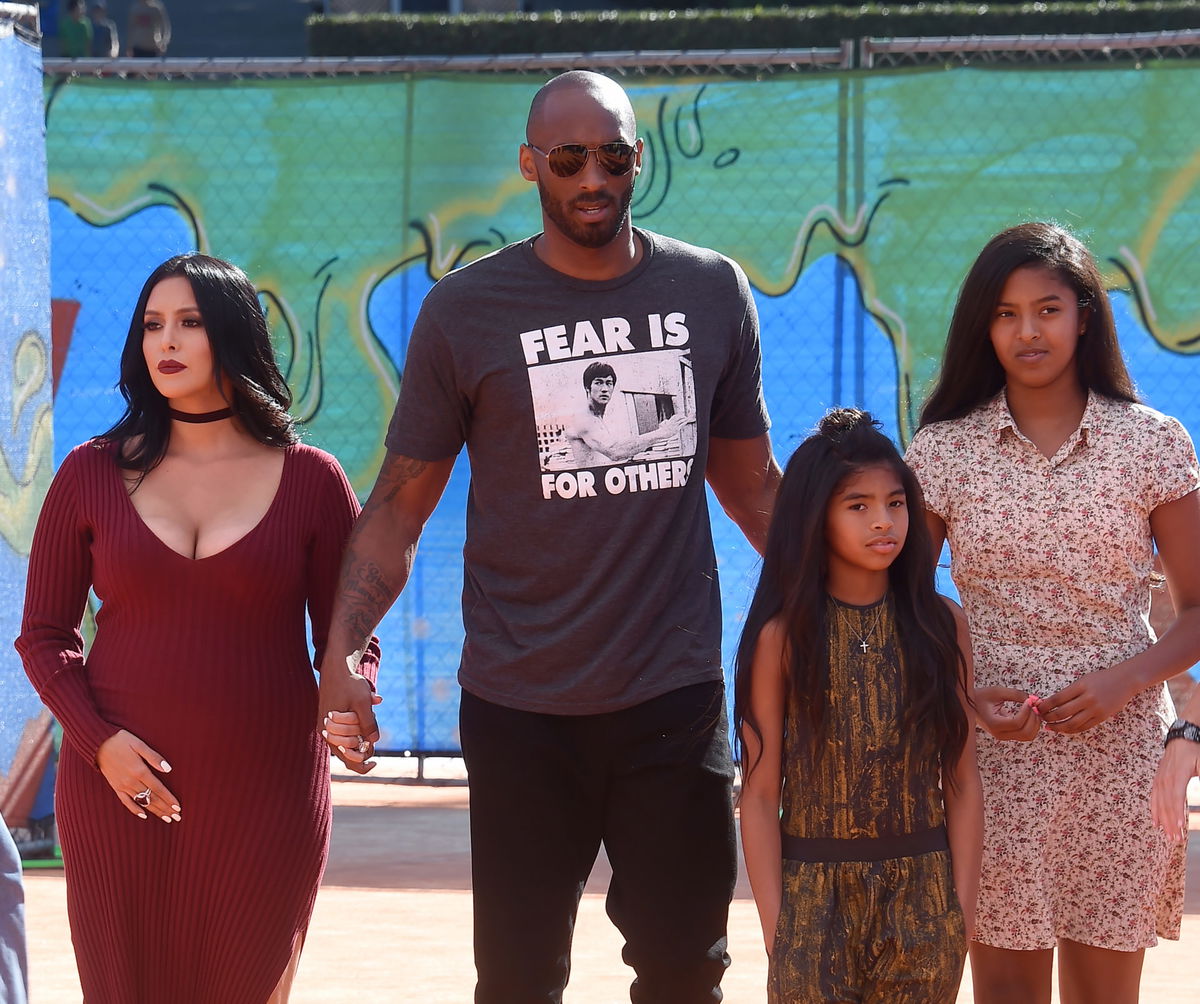 Kobe Bryant, Gigi, and that one last Lakers' game!
The Lakers were 25-7 in the 2019-20 season when they were facing the Mavericks for the third time in the season. It was December 29, 2019, less than a month before the tragic accident when both Kobe and Gigi came to watch the Lakers play. 
Lakers' Vice President Rob Pelinka recently joined a podcast where he discussed a wide variety of 'all things Lakers'. Remembering that game, he revealed, "We all have seen the footage in how tender and beautiful it was when Kobe and Gigi were going to games, sitting courtside. He's mentoring her in the ways of play. I could remember it was their last games at Staples Center. She was picking certain players, she wanted to study because she was just like her dad and she wanted to see Luka play.
"Kobe was speaking in foreign tongue to Luka throughout the game, and there were beautiful moments with Kobe and Gigi there."
Luka Doncic had also expressed earlier that he would never forget that day in his life.
Gigi was already great at her basketball IQ
Gianna was a genuine student of the game. Rob further explained how Gigi told him in the locker room that the Lakers would win the championship. She backed her claim with the reasoning that the Lakers are big and that they make the rim look smaller and that's intimidating. Her prediction proved to be as accurate as it could have been.
Fortunately for the Lakers, they won that game against the Mavs 108-95. LeBron James scored a double-double, and that kind of set the tone for the Lakers' victory. Anthony Davis' conference final buzzer-beater three-pointer in the Mamba Jersey was proof that Kobe was still sitting at the courtside. 
Who knows, maybe Gianna was smiling there, saying, "Dad, didn't I tell you this team was gonna win?"
Get notified about breaking news and watch highlights on the go; join the Arena on NBA Hoops
Sourabh Singh
All work and no play makes Jack a dull boy. I intend to make popularise my quote when I say sports define me better than I define sports. See ya'all Champs!