Lakers' VP Reveals LeBron James' Expectations and Demands From the Team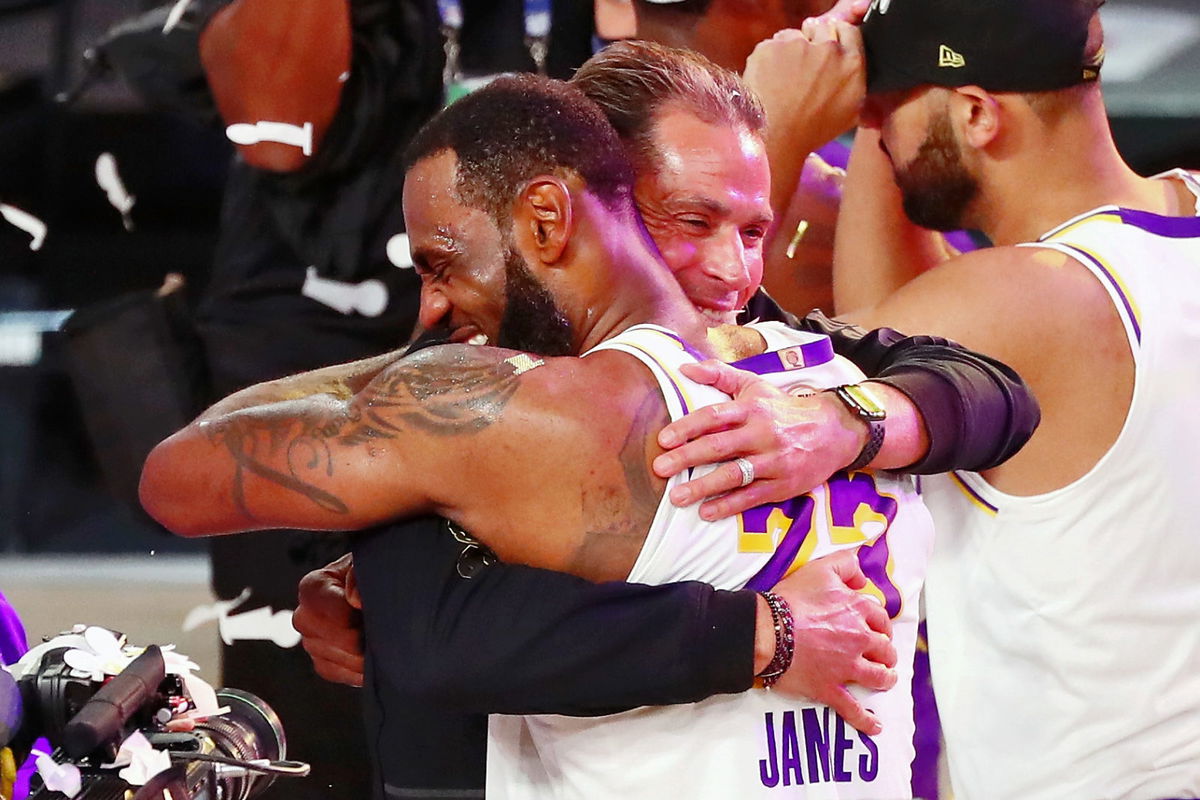 One of the Mount Rushmore candidates of the NBA, LeBron James, is not an easy person. Meaning to say, he is not one of those players who remain content and consumed in their own greatness. Bron is someone who'd expect the same level of dedication towards excellence in everyone around him.
In the documentary The Last Dance, the world saw the ruthless side of Michael Jordan. He would play the bad cop to make others around him better. That was his approach, while the Akron Hammer has his own style, and that is to lead by example. The four-time NBA champion practices what he preaches, and the Lakers' VP is an eyewitness of that.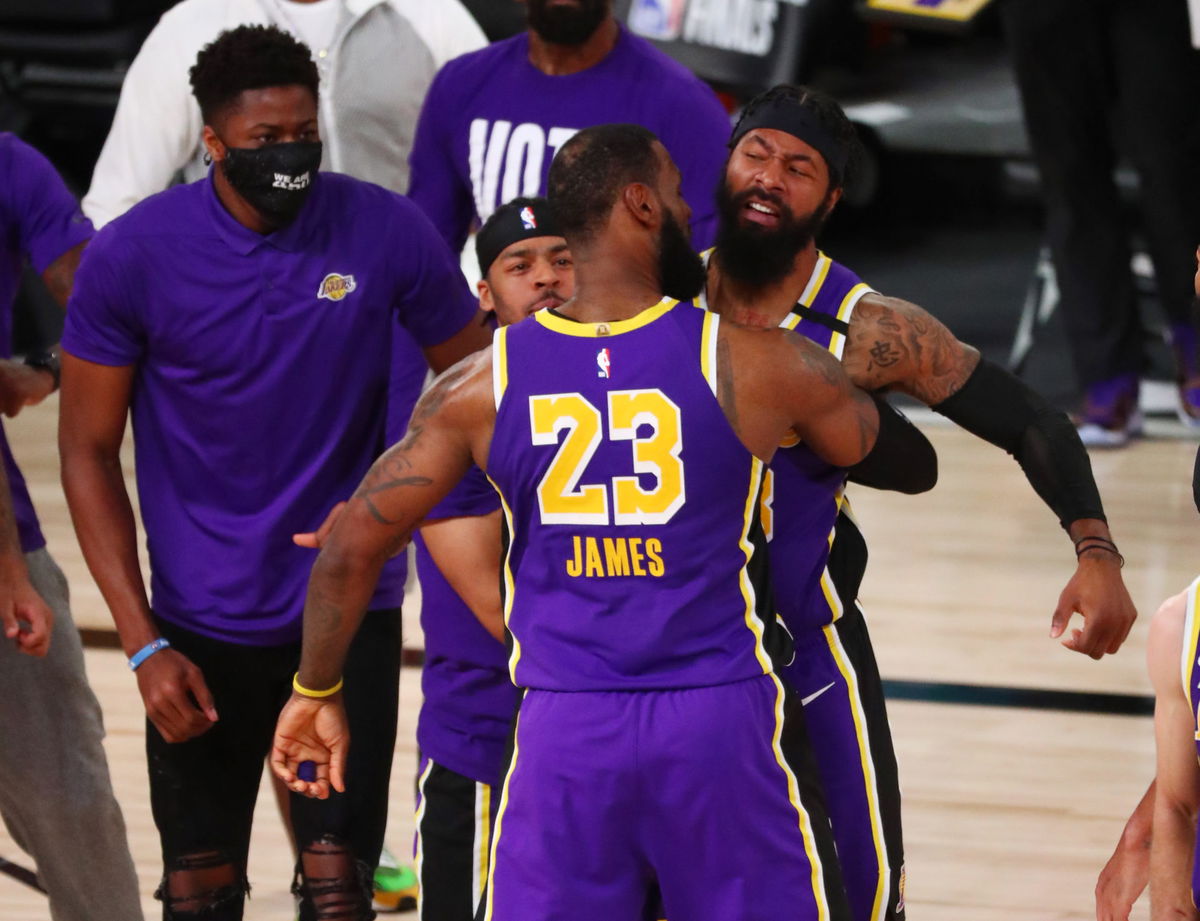 What does LeBron James demand from the Lakers' organization?
Lakers' Vice President, Rob Pelinka, is a proud man right now. He recently joined a podcast where he discussed Kobe Bryant's impact on the team, Jeanie Buss's leadership, and LeBron's values. 
Rob revealed, "His expectations are that everybody around him wants to work as hard and be as good at what they do as he is. And if he sees that lived out through actions, we've all heard him say, it's not about the talk, it's about the walk. And so if he sees an owner committed to that, a general manager committed to that, a teammate committed to that, a coach committed to that, he continues to do just what he does and that's what we've seen in LA.
"He's been incredibly supportive, and as long as he sees that commitment to hard work and excellence, he's gonna just continue to focus on his craft leading the team. That set the tone for all of us."
Just to cite an example of the aforementioned expectations, Rob stated an interesting anecdote. He exclaimed, "We were getting ready to play the Heat in Game 6… LeBron stepped up and said 'I'm taking him [Jimmy Butler] for Game 6' and Rondo said 'this particular championship is gonna be won with defense and Bron if you're not in the game, not on him, I am. I am not gonna let him get comfortable'.
"Just having that mindset that LeBron has of doing what it takes to be the best, I think permeates through the whole team and organization."
The L-Train vehemently impacted the entire team
At the age of 35, Bron averaged a double-double in the NBA Playoffs 2020. But he did not try to become a one-man show. In fact, he pushed ahead players like KCP, Danny Green, Kyle Kuzma, and Alex Caruso, in whichever way possible. 
It must be noted that the 16-time NBA All-star played for the least number of average minutes (in playoffs 2020) in his entire career. He averaged just 36.3 minutes per game in the 21 games. This should not be mistaken by his age, but because he trusts his team with the game. 
Many critics doubt his leadership, but the numbers are speaking positively of him.
Get notified about breaking news and watch highlights on the go; join the Arena on NBA Hoops
Sourabh Singh
All work and no play makes Jack a dull boy. I intend to make popularise my quote when I say sports define me better than I define sports. See ya'all Champs!